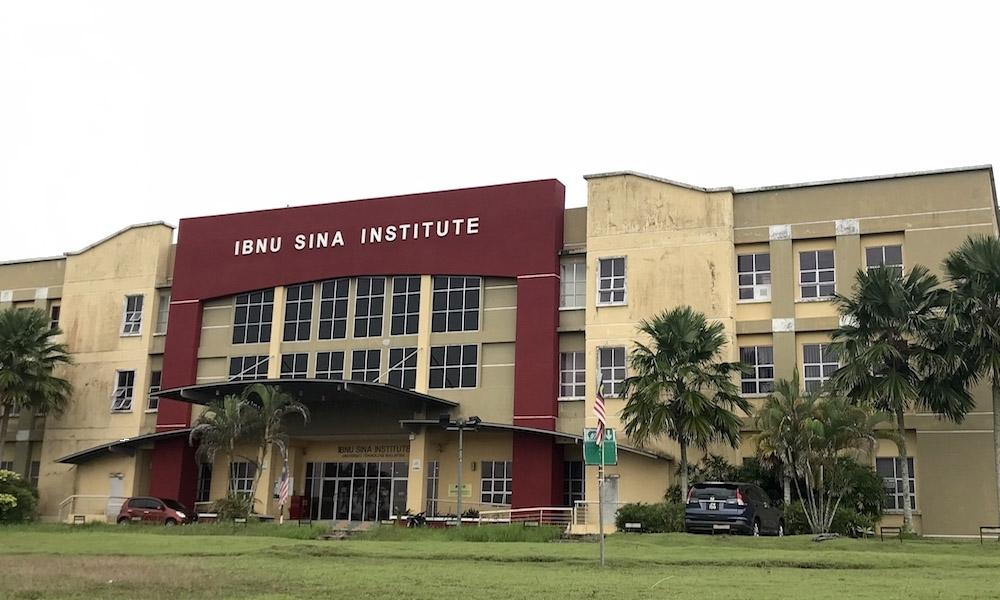 A Universiti Teknologi Malaysia (UTM) research centre has been sealed by regulators due to non-compliance with occupational health and safety standards.
Johor Occupational Health and Safety Department director Dasuki Mohd Heak confirmed that the Ibnu Sina Institute for Scientific and Industrial Research (ISI-SIR) was sealed because it had no work control system (sistem kawalan kerja) in place.
A control system includes a chemical health risk assessment, local exhaust ventilation and monitoring of chemical usage and controls, he said.
Dasuki added that the institute must also employ occupational safety and health management and maintenance, the latter of which involves auditing, inventory and evaluation.
"UTM is in the process of implementing these controls systems," he told
Malaysiakini
via email, adding that the centre will remain sealed until implementation is complete.
Dasuki, however, denied claims of a gas leak at the centre causing health complications to staff and students.
He also could not provide information on how long the centre will be sealed or details of the compliance breach.
ISI-SIR director Hadi Nur did not respond to Malaysiakini's questions.
In an email last Wednesday, the UTM Corporate Communications Department said it is seeking information from the deputy vice-chancellor of research and innovation on the matter.
ISI-SIR houses six research centres: Centre for Sustainable Nanomaterials (CSNano), Laser Centre, Centre of Lipids Engineering and Applied Research (Clear), UTM Centre for Industrial and Applied Mathematics (UTM-CIAM), UTM Big Data Centre (UTM-BDC), and the Centre for Fiqh Research in Science and Technology (CFirst).
Malaysiakini contacted Dosh for confirmation on the ISI-SIR closure following a tipoff from a source, who feared another health crisis involving toxic fumes in Johor.
The institute is located some 40km from Pasir Gudang, where schoolchildren were taken to hospital with as yet unexplained respiratory issues late June, prompting the closure of schools in the area.
This was the second such incident in Pasir Gudang this year, with the earlier incident in March traced to toxic fumes from illegal chemical dumping into a river.
An expert told
Malaysiakini
rivers in Pasir Gudang are severely polluted due to the
density of factories
in the industrial area.
Regulations allow a certain level of effluent to be dumped into rivers with the rationale of dilution.
This does not happen at Pasir Gudang rivers, however, because of the number of factories releasing waste into the waters. - Mkini