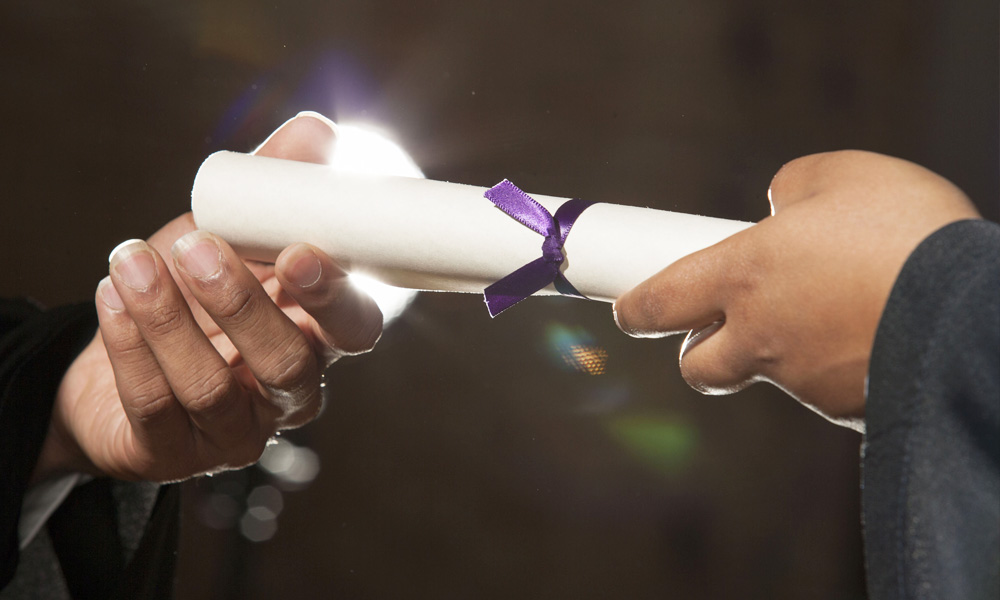 A total of 23 letters of intent and three co-operation documents were agreed and signed between higher education institutions of Malaysia and China at the 12th China-Asean Education Cooperation Week (CAECW) held in Guiyang, Guizhou, China recently.
The Education Ministry in a statement today said that this was the outcome of the China-Malaysia Presidential Roundtable at the CAECW attended by representatives from 11 universities from China and nine universities from Malaysia.
"The roundtable discussion was a great platform for both countries to recognise and understand each others' institutions of higher education learning and open new doors for collaboration," the statement said.
The MOE said the Malaysian delegation led by the Director of Education Malaysia, Prof Dr Rahmah Ahmad H. Osman, attended CAECW in conjunction with the 45th anniversary of Malaysia-China diplomatic relations.
Following the meeting, the CAECW committee has selected several programmes to be implemented, including the Built Environment Summer Camp Project involving International Islamic University Malaysia (IIUM) and the Multiple Intelligences Preschool Childhood Educator, involving Universiti Teknologi Mara (UiTM).
The ministry said companies such as Alibaba were also welcomed to cooperate with Malaysia by offering training and industry expertise to Malaysian students.
The statement also said that Malaysia was keen to establish a Malaysian Cultural Centre at Guizhou Minzu University to provide information on Malaysian culture and the country's development to the Guizhou community.
- Bernama