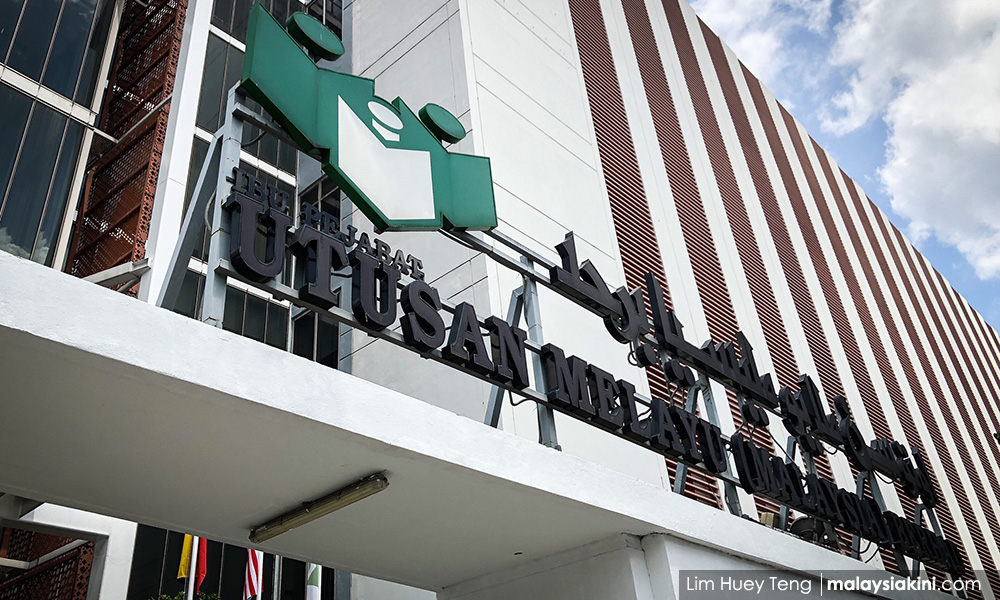 The staff of media company Utusan Melayu (Malaysia)Bhd are facing more frustrations following the delay in the payment of their June and July salaries.
Consequently, they are planning to hold a picket next month if the company fails to pay their salaries again, a source from its National Union of Journalists (NUJ) branch told Malaysiakini.
The source said that the workers were supposed to get their salaries twice, on 15th and 30th of the month, but the delays had affected their motivation to come to work as they now struggle to pay monthly commitments on time, as well as having difficulty in feeding their families.
"July would be the first month this year where non-executive workers did not get a single sen of their salaries," said the source.
It is learned that the salaries for executive workers have been delayed since June.
They were only paid RM2,000 for the June salary, which was credited early this month, and only received RM1,000 for the July salary, said the source.
In a memorandum dated July 31 sighted by Malaysiakini, the company's Human Resources general manager, Mohd Nazlan Osman said that critical cashflow had caused the salary delays.
"The company is working hard to settle the payments as soon as possible. We are expecting to settle some of the payments at the latest by August 6," the memorandum reads.
Utusan Melayu has been struggling to keep afloat following Umno and BN's defeat in the 14th general election last May, which led to several delays in salary payments.
This was after the company classified as a
Practice Note 17
(PN17) company - where its financials were considered inadequate as a listed entity - in August 2018.
Malaysiakini has contacted Utusan chairperson Aziz Sheikh Fadzir and Mohd Nazlan for a response. - Mkini