A banker forked out RM55,000 to regularise then prime minister Najib Abdul Razak's overdrawn bank account in 2014, the Kuala Lumpur High Court heard today.
During cross-examination, former AmBank customer relationship manager Joanna Yu (above) confirmed the veracity of BlackBerry Messenger chat logs with Jho Low's secretary about this.
The chat logs had indicated that Yu had informed Jho Low that Najib's bank account ending with the number 906 was overdrawn by RM55,000 because a RM80,000 cheque was issued when there was insufficient balance.
Following this, Jho Low instructed Yu to get in touch with one Kee Kok Thiam to fund Najib's account. Kee was unable to do so.
Yu then turned to one Josie, who was identified as Jho Low's secretary. Josie too was unable to transfer the money to Najib's account.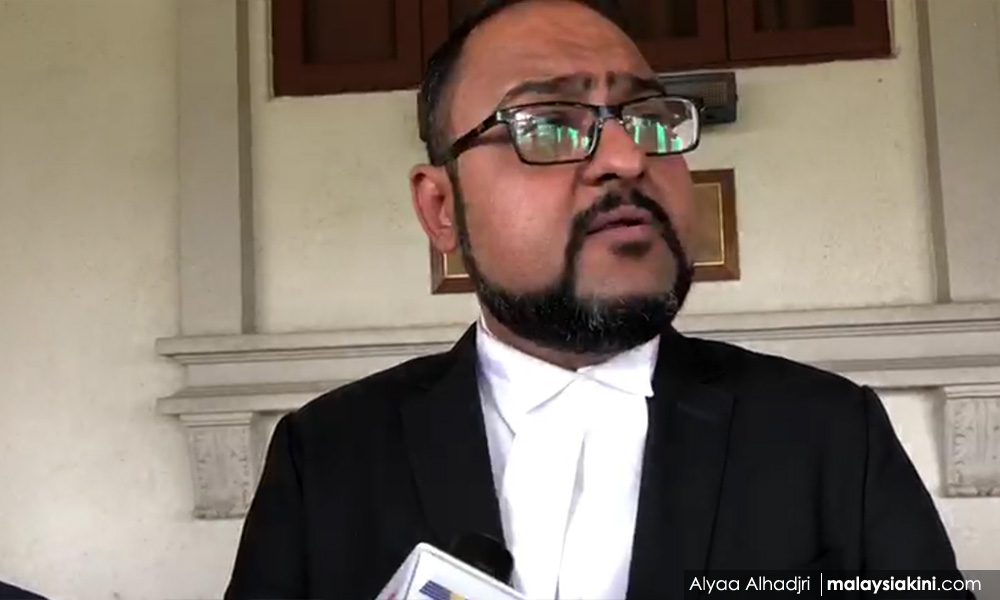 According to the chat logs read out by defence counsel Harvinderjit Singh (above), Yu then wrote to Josie: "I may need to help him fund first."
Harvinderjit: The RM55,000 did not come from Kee or Josie?
Yu: I can't remember.
Harvinderjit: Again I suggest, it came from you. And Josie paid you back the next day.
Yu: It may have been (the case).
According to the chat logs, Yu exchanged messages with Josie the next day where she thanked the latter for repaying the RM55,000.
Earlier today, the court heard that Yu considered Permai Binaraya director Jerome Lee to be answerable to Jho Low (below).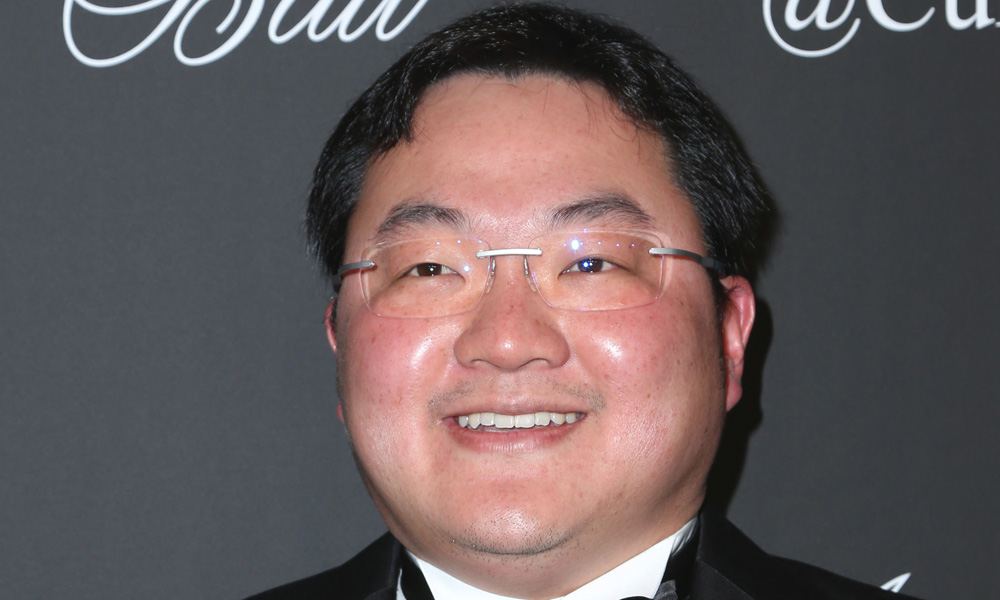 Harvinderjit: You used (the term) 'boss' for Low, implying that Low is in a superior position to Lee, (who) took instructions from Low?
Yu: Yes.
Yu was in communication with Lee over the transfer of RM27 million from Permai Binaraya's Maybank account to Najib's AmBank account ending with the number 880 in July 2014.
Permai Binaraya is a subsidiary of Putra Perdana Construction Sdn Bhd, which is in turn owned by Putrajaya Perdana Sdn Bhd.
Lee was a director in Putra Perdana construction between March 2014 to October 2015.
– M'kini