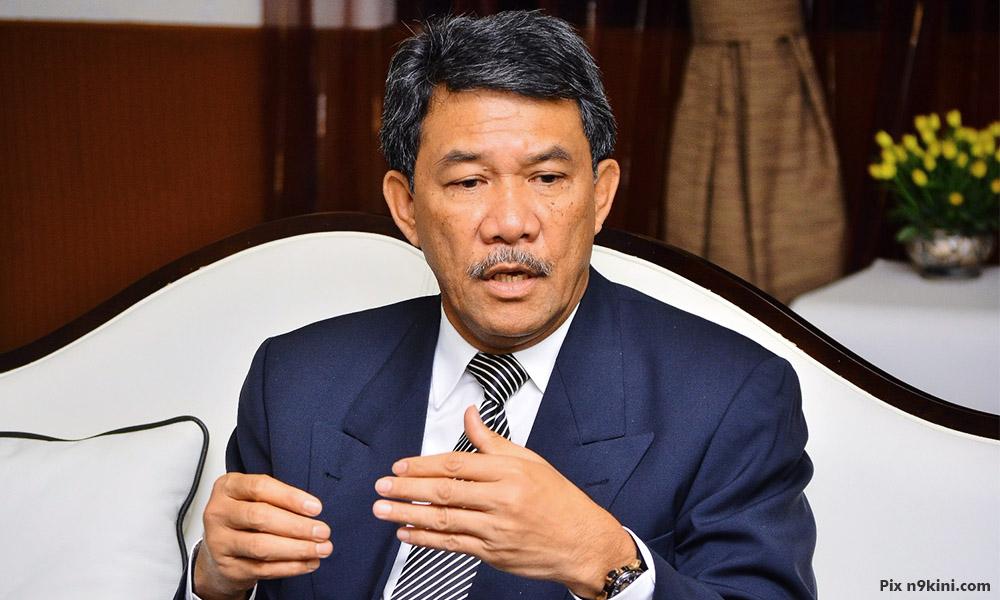 The Negeri Sembilan government will not bow down to any party trying to block development in the estate land at Kampung Serampang Indah (Gatco) in Jempol, Negeri Sembilan, said Menteri Besar Mohamad Hasan.
He stressed that anyone trying to stop civil servants from carrying out their duties in replanting rubber as agreed to by the residents there would face the full brunt of the law.
"We (the state government) are running out of patience because the project has been in limbo for 47 years.
"The Federal Court has already decided on the matter (allowing the project to go ahead) but a few residents there are trying to circumvent this by resorting to various other legal measures. This leaves us with no choice but to bring in enforcement authorities if needed," he told a press conference after chairing the state executive council's weekly meeting in Seremban today.
He was commenting on the action of a few disgruntled residents there who are unhappy with the compensation paid for their land for the project.
On another matter, Mohamad said State Secretary Mat Ali Hassan and Ampangan assemblyperson Abu Ubaidah Redza, who is also a state executive councillor, would act as "foster parents" for the Lenggeng state constituency in the wake of the death of the incumbent assemblyperson Ishak Ismail recently.
--Bernama