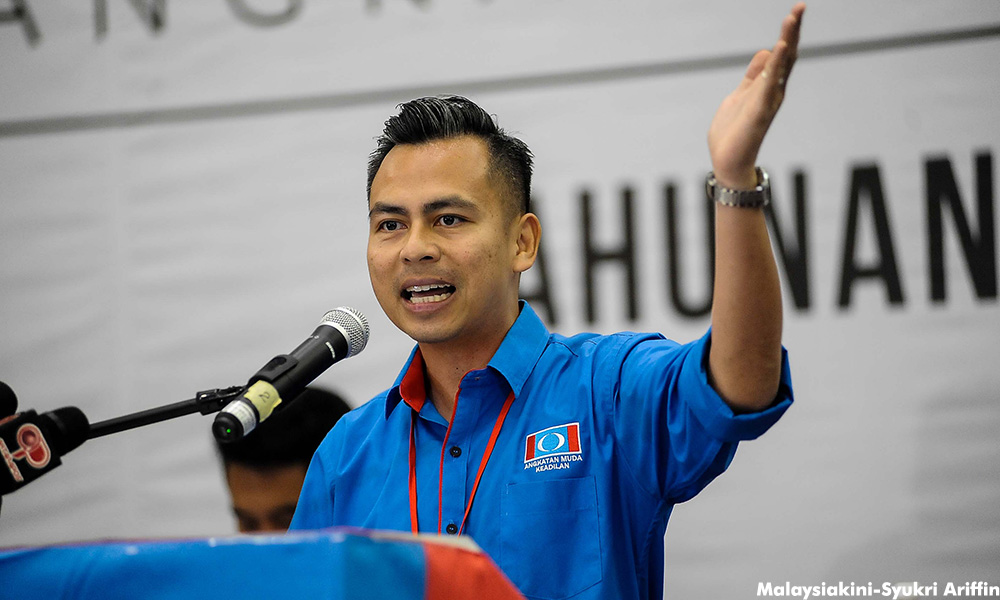 The third revision of the tourism tax, now with an exemption for Malaysians for all hotels, shows the rushed nature in which the BN government forms policy, said PKR communications director Fahmi Fadzil.
The tax was initially to be implemented on July 1 on all hotels, at a rate of between RM2.50 to RM20 per room depending on the hotel rating, but this was revised to exempt Malaysians staying at hotels rated three stars and under.
However, today Tourism Minister Mohd Nazri Abdul Aziz said the tax will be implemented on August 1 and all Malaysians are exempt.
"This is not the way a government should implement policy, especially tourism policy which could have far reaching consequences, not only to the tourism industry but to state governments and consumers in general.
"But this is what happens when Putrajaya insists on passing laws in Parliament in a rushed manner. If Putrajaya conducts adequate consultations then this policy would not have been rejected by the states of Sarawak, Sabah and Selangor," he said.
Fahmi noted that in the second revision - where Malaysians staying at lower-rated hotels are exempted - Putrajaya continued to set a target tax revenue of RM700 million a year.
However, it has not announced its target following the latest revision.
"What is the targetted revenue and the cost of implementing this policy? Can foreign tourists avoid paying the tax by getting their local friends to book their hotel stays? And how will the government curb tax avoidance?
"Many questions but so little answers," he said.
Announcing the latest revision today, Nazri said foreigners will pay a flat fee of RM10.
For every RM10 collected, RM1 will be returned to the respective state governments to fund their tourism promotion activities.
The tax will be enforced by the Customs Department, he said. - Mkini