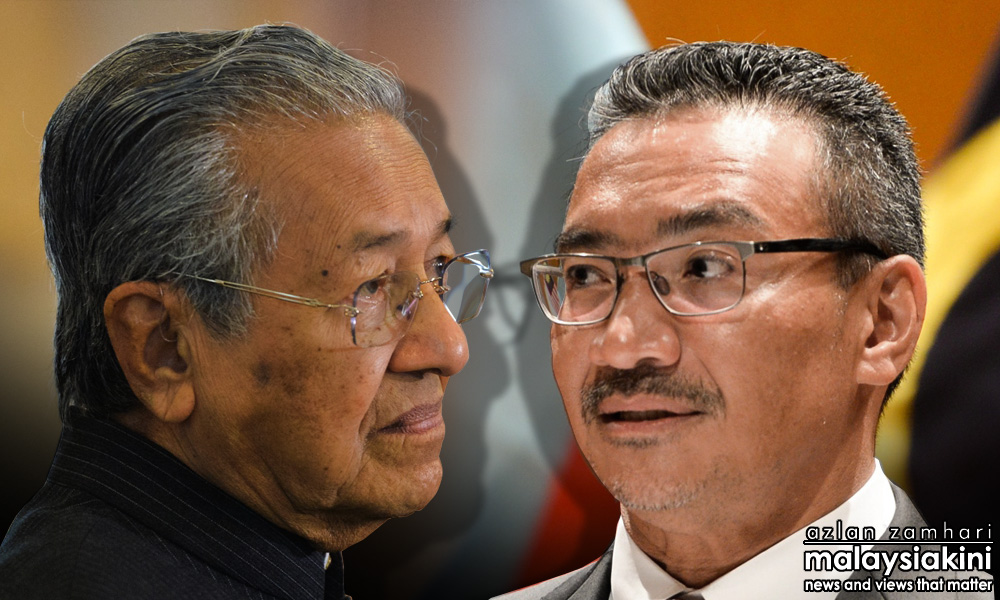 Umno vice president Hishammuddin Hussein said Pakatan Harapan chairperson Dr Mahathir Mohamad was being "childish" by challenging the former to stand in Langkawi during the next general election.
Hishammuddin said he would rather defend his seat in Sembrong, a constituency which he has represented in 2004.
"It's childish to challenge me to go to Langkawi. I wish to remind Mahathir that he did offer himself to stand in Pekan, Pahang.
"I never offered myself to Langkawi. I am very comfortable in Sembrong. I do not need to say more," he said, according to Bernama.
He added that he was disappointed that Mahathir was indulging in such talk because the latter was a veteran politician.
Mahathir and Hishammuddin have been locked in a war of words over where the former would contest in the next general election.
Initially, Mahathir had
offered himself
as Pakatan Harapan's candidate for Pekan - a seat which has been held by Prime Minister Najib Abdul Razak since 1976 - should the coalition fail to come up with another candidate.
However, Mahathir later made it clear that he wasn't serious and that critics such as Hishammuddin should be
fielded
in Langkawi. - Mkini