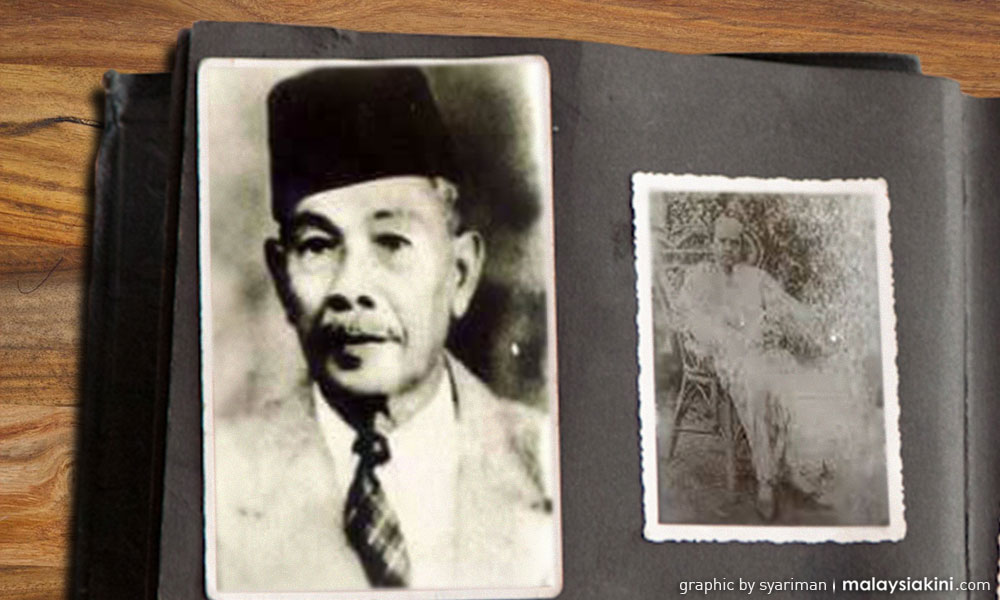 As the battle for the coming general election intensifies, politicians have resorted to scaling the family trees of their rivals.
Yesterday, Deputy Prime Minister Ahmad Zahid Hamidi took a swipe at Parti Pribumi Bersatu Malaysia (Bersatu) chairperson Dr Mahathir Mohamad's Indian heritage.
On social media, a Facebook page comprising supporters of Mahathir's son, Mukhriz, clarified the 92-year-old former prime minister's paternal roots.
According to the posting, it was Mahathir's grandfather, and not his father, who came from Kerala, India.
"It was not Tun M's (Mahathir's) father who came from Kerala but Tun M's 'nenda' (grandfather). His name was Iskandar," it stated.
Furthermore, the posting claimed that those from Kerala are not native to India but of Yemeni lineage.
"Iskandar married Siti Hawa from Johor and Mohamad (Mahathir's father) was born in 1881 in Penang. Mohamad married Wan Tempawan Bt Wan Hanafi, and the couple had Tun M," it said.
The posting said Mahathir's grandfather was brought to Malaya by the British to teach English in the palace, and that his father was the first headmaster of the Sultan Abdul Hamid College in Kedah.
Meanwhile, former Umno man Khairuddin Abu Hassan has filed a police report against Zahid and the National Registration Department (NRD) director-general.
Khairuddin accused the pair of abusing Mahathir's personal data.
Zahid had claimed that the NRD director-general sent him a copy of Mahathir's supposed identity card, which stated the former prime minister's name as "Mahathir a/l Iskandar Kutty".
The patronym "a/l" (short for "anak lelaki", meaning "son of") is commonly used by Indian Malaysians, although it is also used by some indigenous groups. "Kutty" is a common Tamil-Malayalee name. - Mkini