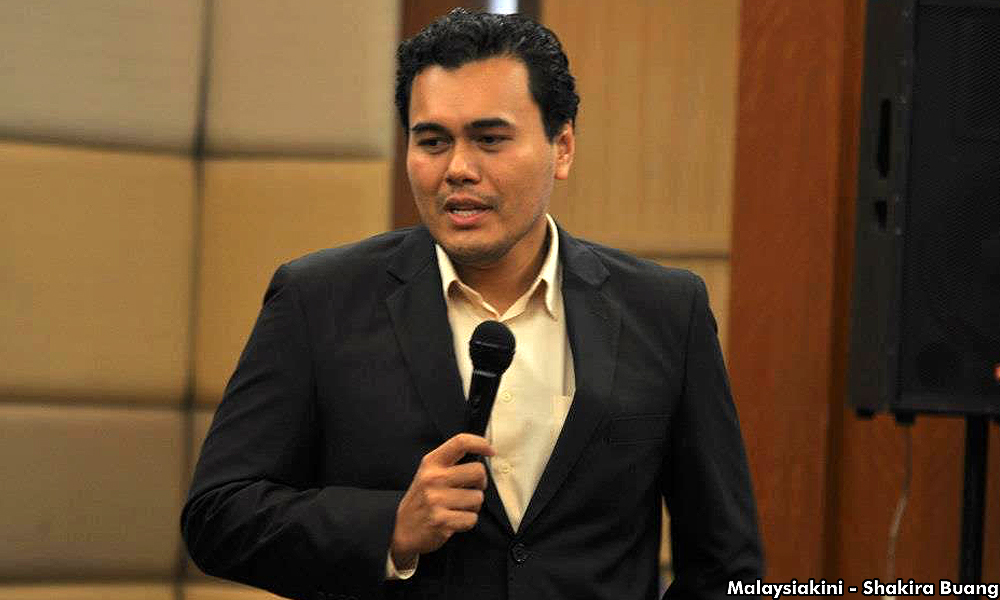 A university professor has expressed scepticism over the findings of PKR-linked group Invoke's latest survey.
Universiti Utara Malaysia professor Mohd Azizuddin Mohd Sani said the survey's methods are flawed since the questions asked in the survey are biased.
"They said they've got 17,000 respondents out of 100,000 that they've called. Many didn't answer.
"I know why they didn't answer: It is because the questions are very biased towards Pakatan Harapan while being very critical of BN," he told a forum hosted by Sinar Harian in Shah Alam today.
Mohd Azizuddin said this is why he does not believe the survey gives a true picture of people's opinions.
A proper survey would have asked an equal mix of positive and negative questions in order to give a more accurate account of people's thoughts, said the professor.
He was responding to another panellist Maszlee Malik, who cited the Invoke study to say that support Harapan amongst Bumiputras had increased, while support for BN and PAS and fallen.
However, Maszlee also pointed out that more studies are needed to confirm these findings.
Invoke coordinator Mohd Rafizi Ramli had released the studies' findings on July 20.
At the time, Rafizi had admitted that some of the questions asked in the survey were
intentionally biased
against BN and PAS.
He claimed that this is to distinguish between BN and PAS supporters and Harapan supporters.
"Those who support Harapan will agree strongly, while those BN supporters will strongly disagree," he said. - Mkini