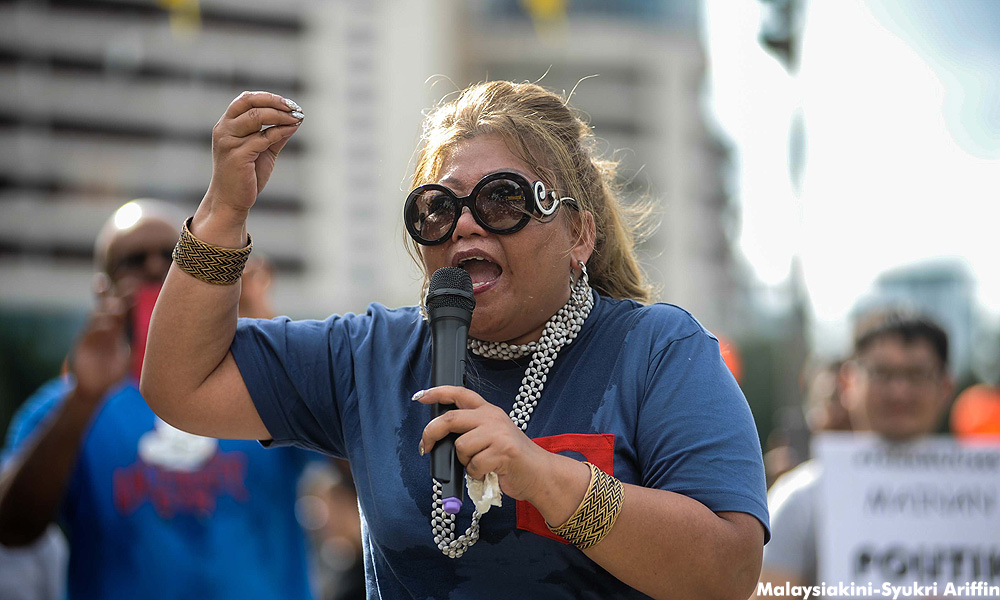 A man has been arrested for threatening lawyer Siti Kasim, Kuala Lumpur police chief Amar Singh said.
"Yes we can confirm that a male Malay has been arrested regarding the case," he told reporters today.
The suspect was arrested last night and remanded for three days, he said.
Siti earlier lodged a police report over death and rape threats allegedly made against her online following an article on her support of the lesbian, gay, transgender and bisexual community.
She said there were also threats to behead her and attack her with acid.
She said there were netizens exchanging phone numbers online ostensibly to collude in attacking her. -Mkini