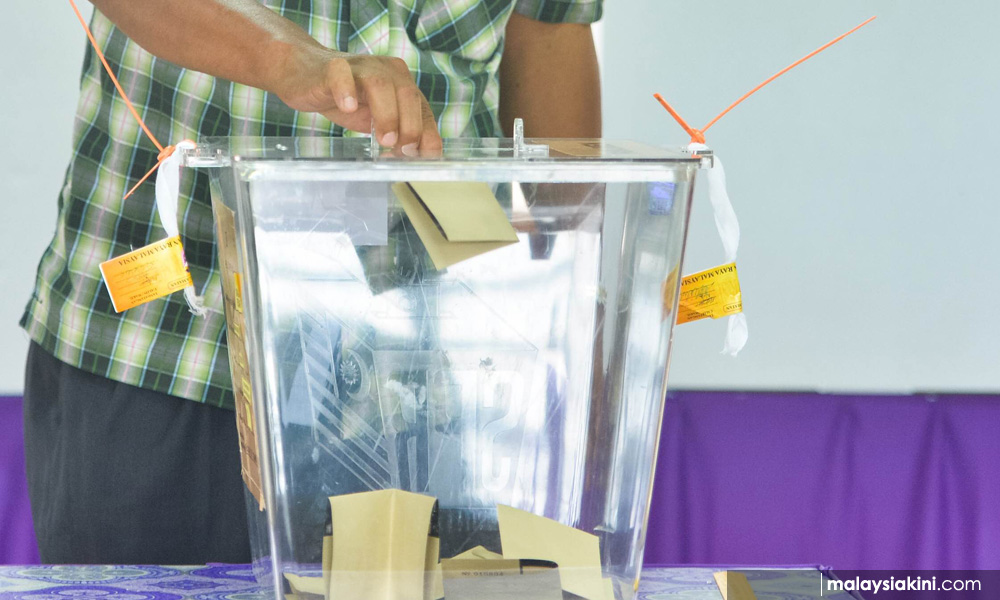 Umno information chief Annuar Musa today said that it is the duty of all political parties to encourage voters to cast their ballots on polling day.
Responding to a question about a segment of younger voters who had discussed the option of
abstaining
from voting in the 14th general election, Annuar expressed hope that the sentiment would not gain traction.
"For the ones who planned to abstain, it is the duty of all parties to approach them and encourage them to carry out their duties.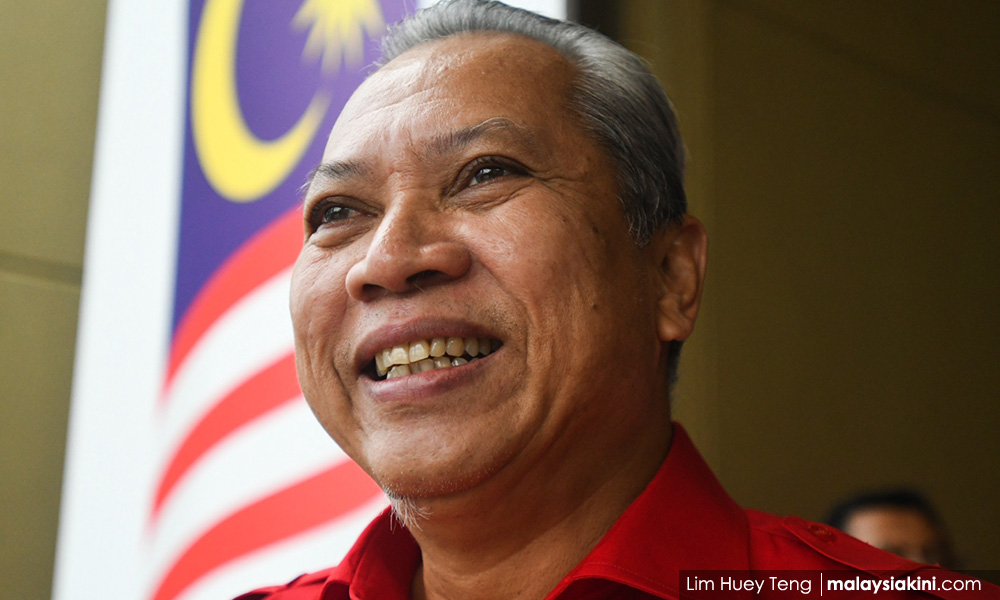 "But we (Umno) have faith that the younger generations are responsible and will not easily distance themselves (from voting) due to certain factors, because the future of the country is in everyone's hands," he told a press conference at the Umno headquarters in Kuala Lumpur this morning.
Among others, the issue of younger voters abstaining from voting in GE14 was reportedly raised due to a lack of faith in both BN and federal opposition pact Pakatan Harapan.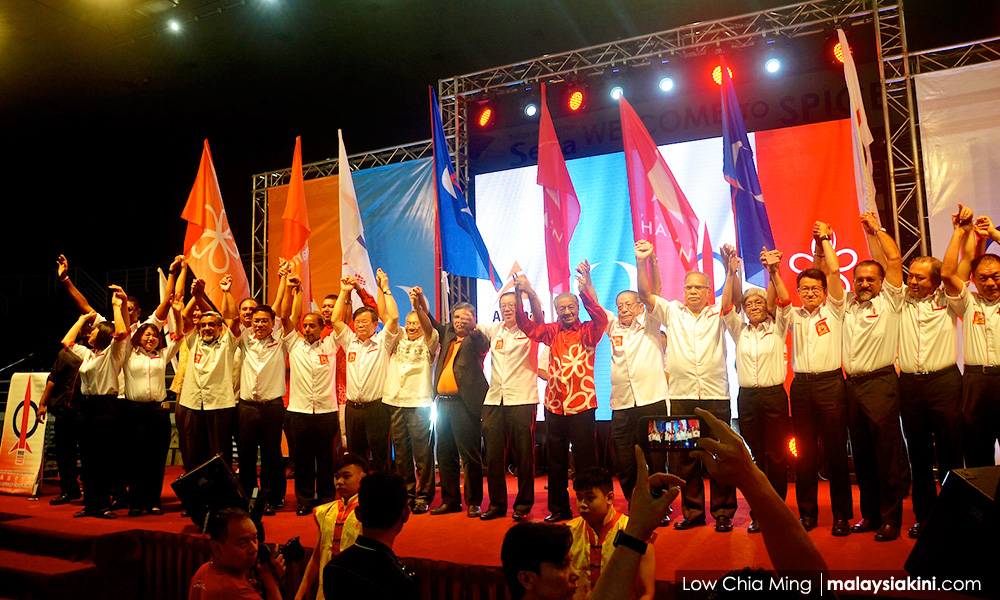 Annuar added that Umno will continue to engage the electorate through its ongoing nationwide roadshow, leading up to the tabling of Budget 2018 in Parliament next month.
"We will continue engaging with them to gauge their satisfaction level (and) understand their concerns.
"It is the duty of the government to observe the people's plights and we do not want people to distance themselves (from the democratic process)," he said.
'Positive development from campus elections'
At the same time, Annuar also noted positive developments from the recently concluded campus elections in universities nationwide, and congratulated all student leaders who have been elected.
"We (Umno) are happy to see the positive development of campus politics.
"I congratulate all of the student leaders elected and hope that Umno will have an opportunity to co-operate in various engagement programmes," he said, adding that the Umno supreme council had also touched on the increasing role of youths in the nation's development at its meeting last night.
Among others, Annuar cited an internal study which found that approximately 52 percent of registered voters are aged below 40.
He said in one parliament seat, for example, 26 percent of the voters are aged below 30 while 25 percent are aged below 40.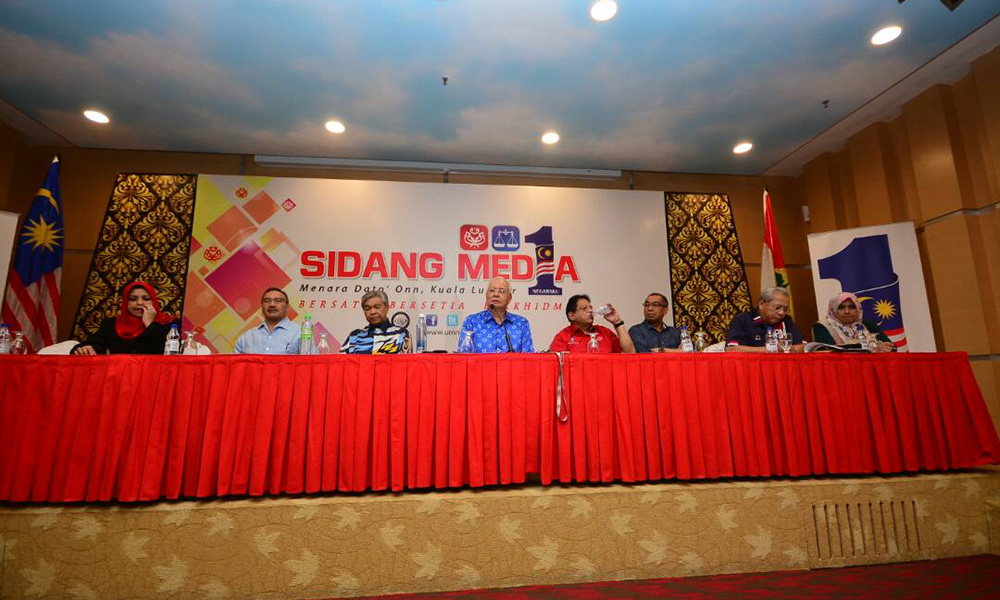 In line with the figures, Annuar said Prime Minister and Umno president Najib Abdul Razak has also called on the supreme council members to propose ideas for Budget 2018 that would meet the needs of a younger demographic.
These include issues concerning education loans, job opportunities and affordable housing, he added.- Mkini