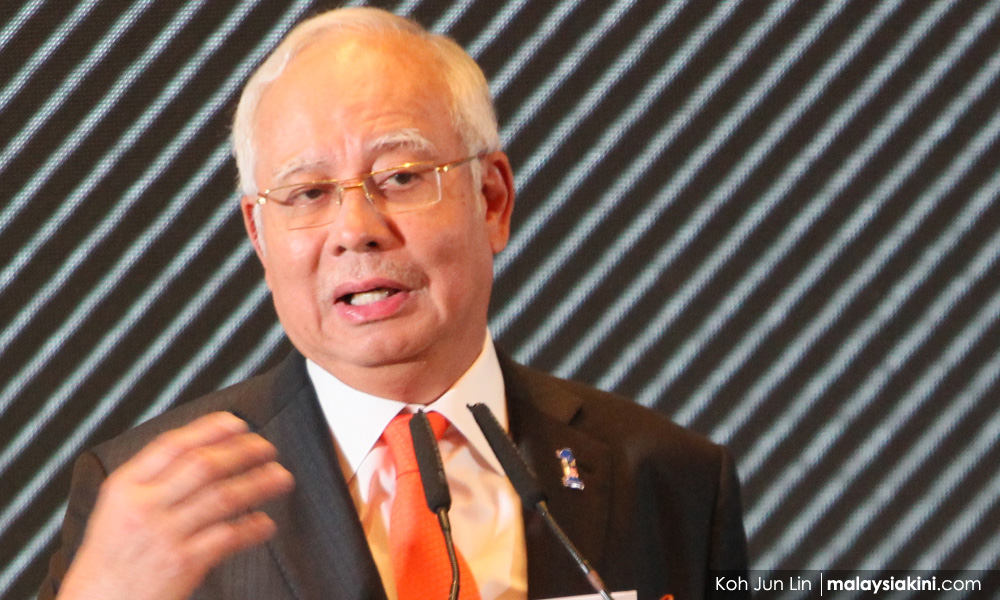 Infrastructure projects are implemented as they are key to raising the economic status of the people in any state, especially those living in the interior, said Prime Minister Najib Abdul Razak.
Infrastructure projects trigger greater development for the people and the income of those in the interior would also rise in tandem with urban development, the prime minister said.
"As a result, the poverty gap between the interior and urban areas can be reduced. This is the objective of the government in planning development for the people.
"One of the infrastructure projects necessary for the people is an organised and comprehensive transportation network which encompasses the interior areas in the peninsula, Sabah and Sarawak," he said in a post today on his blog.
Najib said the Pan Borneo Highway being built at a cost of RM27 billion would be of huge benefit to the people in the interior of Sabah and Sarawak.
He also said that the project, expected to be fully completed in 2023, would be a game changer for the people of Sabah and Sarawak.
As for the people on the east coast of the peninsula, namely Kelantan, Terengganu and Pahang, the government is building the Central Spine Road (CSR) and the East Coast Rail Link (ECRL), he said, adding that the cost of the two projects was RM6.6 billion and RM55 billion, respectively.
"Allegations that the government is neglecting the people in the interior is not true at all. The government always gives preference to the people, wherever they are."
- Bernama