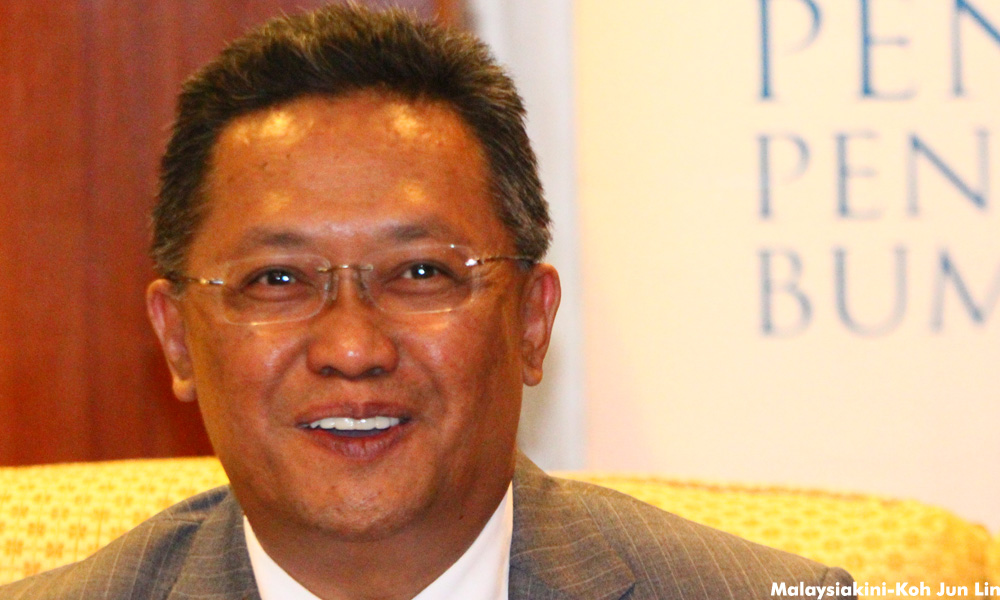 Lim Kit Siang's lack of confidence in opposing Prime Minister Najib Abdul Razak signals that it is time for the DAP veteran to retire said BN strategic communications director Abdul Rahman Dahlan.
Rahman said that Lim's growing desperation has led him to abandon his principles by backing former enemy Dr Mahathir Mohamad to lead Pakatan Harapan against Najib.
"Having called Mahathir as Malaysia's single, greatest 'enemy' bent on destroying Bangsa Malaysia and Malaysia for the entire 22 years of him in office, Kit Siang - without any hint of shame - now propels Mahathir as the 'saviour' of Malaysia.
"Due to such unprincipled actions, I am sure Kit Siang now realises that he is a huge liability to Harapan," Rahman said in a statement today.
Lim on Thursday said despite their enmity in the past, he and Mahathir now share a common goal to save Malaysia and oust Najib.
Mahathir had at the launch of Johor Harapan last night also admitted the image he created of the DAP in the past was inaccurate and Lim is not "anti-Malay" as previously portrayed.
Rahman said due to Lim's longevity as "undisputed leader" of DAP, the Gelang Patah MP now bears the image of a dictator, similar to the "despotic leader" of North Korea.
The minister in the prime minister's department said it was time for Lim to make way for other leaders.
"Perhaps It is time for him to step aside and pave way for progressive, inclusive and responsible leaders like (Kepong MP) Tan Seng Giaw to lead the party democratically," he said.
Tan, who is also a DAP veteran, has as of late been viewed as a black sheep in the party, issuing statements that are either contrary or critical of the party.- Mkini