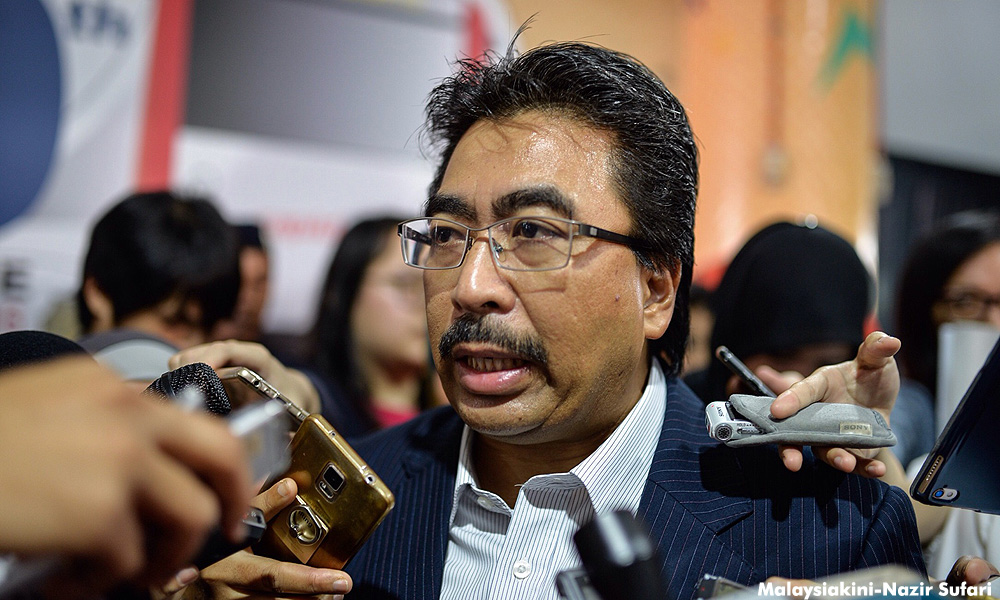 The government is not planning to raise taxes in the 2018 Budget as it will burden the people currently dealing with the higher cost of living, said Second Finance Minister Johari Abdul Ghani.
"We have no plan to tax the people further, I think the people are facing a lot of pressure," he said.
He said he believed Prime Minister Najib Abdul Razak would be looking at ways to mitigate the effects from the higher cost of living in next year's budget.
"But we have to look at our revenue as well," he told reporters after launching GetCover, a motor insurance mobile application today.
Meanwhile, Johari believed that the country's fundamentals remained strong, judging from the improving exports, trade value, gross domestic product growth, and stabilised global crude oil prices stabilised global crude oil prices.
"Every time crude oil prices go up US$1 per barrel, the government's revenue will go up by about RM300 million," he said.
Currently, the average crude oil price stands at US$57 per barrel, up from US$54 per barrel last year.
However, he said the government also had to take into account external factors such as the current geopolitical tensions between North Korea and the United States.
"This creates uncertainty in the global economy, especially the regional economy, as we are located closer to the country (North Korea)," he said.
Earlier in his opening remarks, Johari said the government was keen to develop the financial technology industry through the allocation of grants under various agencies.under various agencies.
"That includes the angel tax incentive, business start-up funds and cradle seed ventures," he said.
He said fintech was an important industry in driving the county's crucial inclusion agenda to the next level, as Malaysia recognised it as a policy priority.
On the GetCover app, Johari said it was expected to create over 16,000 part-time job opportunities for prospective social partners.
The app enables customers to compare and purchase motor insurance from insurer partners and is equipped with an easy and secure payment system.
- Bernama