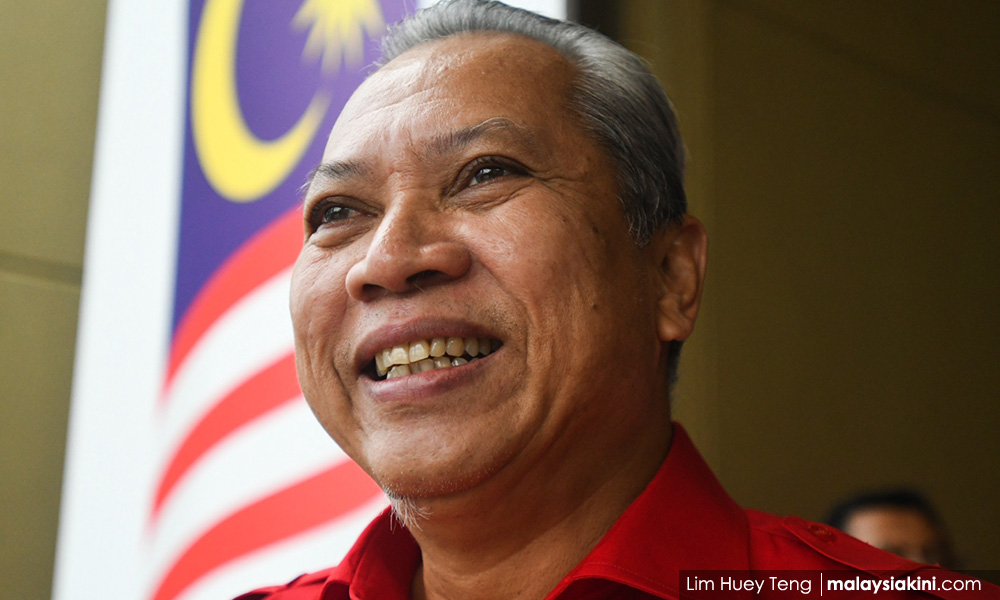 The Umno Supreme Council has given Prime Minister Najib Abdul Razak full authority to have the final say on BN candidates to be fielded in the upcoming 14th general election.
Umno information chief Annuar Musa said while the party has a tradition of allowing the grassroots to make their suggestions, a consensus was reached to give Najib the mandate to decide and ensure that any decisions made would be in line with the people's aspirations.
"We don't want to tie the president (Najib) down with problems like (fulfilling) quotas, (focusing on) division leader and others.
"We must give him the flexibility because he will look at the big picture and have a full mandate to assemble a better line-up of leaders for the country," Annuar told a press conference at the Umno headquarters in Kuala Lumpur today.
The end goal, the Ketereh MP said, was also to ensure that BN would have a better set of candidates than the opposition parties.
He said this when asked whether Umno and BN are preparing to field more new younger candidates in GE14, in line with an identified trend of a younger voter demographic.

- Mkini