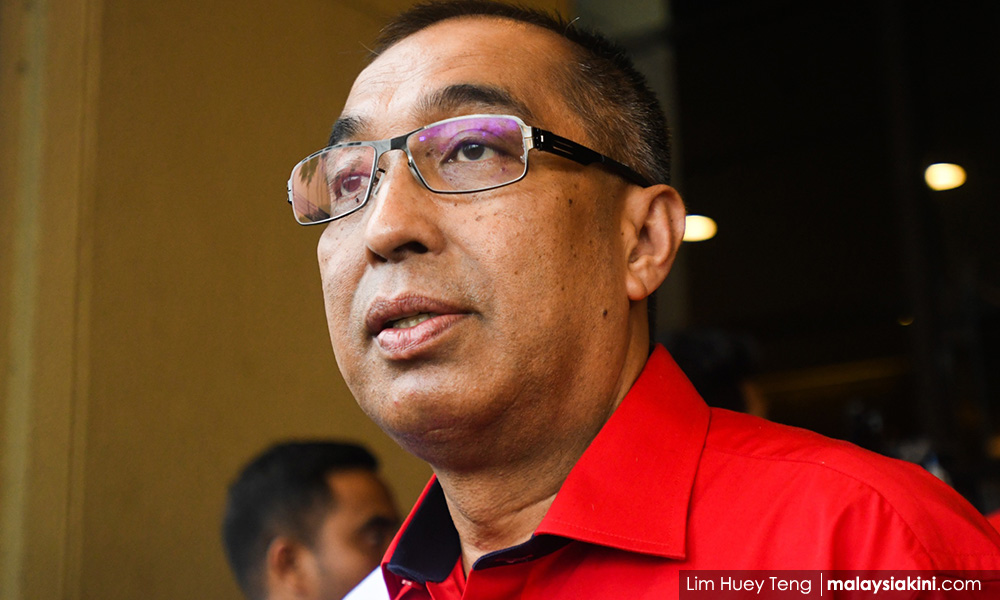 Umno and BN are parties not just for any one race but for all races in the country, Communications and Multimedia Minister Salleh Said Keruak said today.
He said Prime Minister Najib Abdul Razak always stressed that BN was the only party that had proven to be capable of caring for the welfare of the people and bringing them prosperity.
"That is why, for a long time, Umno and BN continue to be supported by the people.
"(So) how could there be accusations (by the opposition) that Umno is a racist party when Umno, since independence, shares power with other races in BN?
"If there is power-sharing and successful establishment of political stability and economic harmony in the country, where is racism in that? This is what I do not understand with the opposition accusations," he told Bernama after meeting with communications application Whatsapp users at Restoran R and R in Kota Belud.
Salleh was clarifying accusations from certain quarters that Umno was a racist party that denied the rights of the Indian and other communities.
He expressed regret over the accusations, including those by the political opposition which misinterpreted and claimed as a political gimmick Najib's statement that "although my father and grandparents are not from Kerala, I'm named the father of development for the Indian community" when opening the 71st MIC General Assembly on Sept 24.
"If PM Najib is named the father of development for the Indian community, it is apt. For example, to take care of the welfare of the Indian community, the government has set up a cabinet committee on Indian affairs.
"The government even set up a special secretariat to empower Indian entrepreneurs, solve the Indian community's problem relating to citizenship as well as cares for the needs of Tamil language-stream schools," he said.
- Bernama