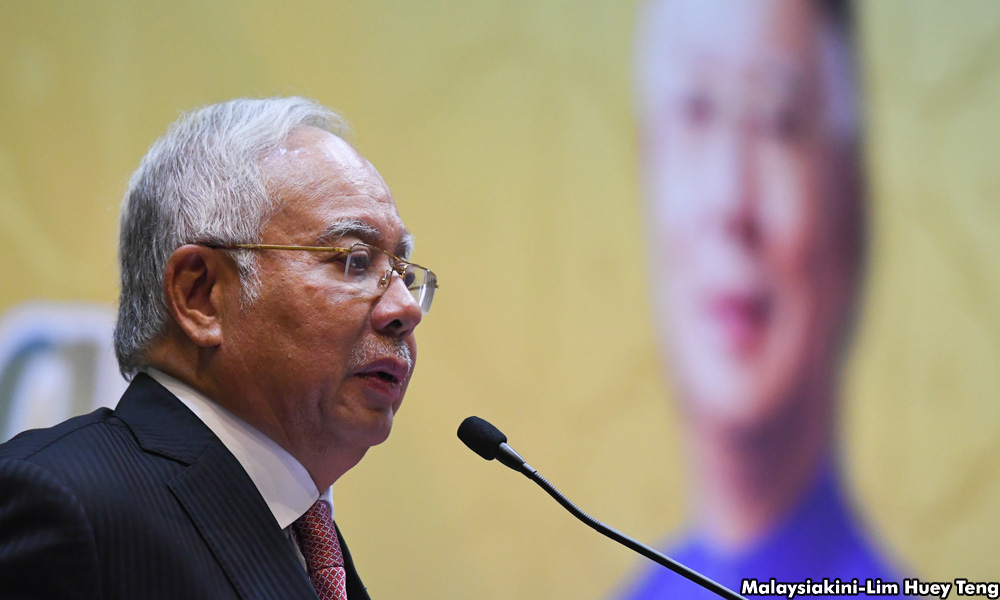 Prime Minister Najib Abdul Razak is slated to make an appearance tomorrow at the 50th anniversary celebration of the Anti-Corruption Agency (ACA), now known as the Malaysian Anti-Corruption Commission (MACC).
Najib is also expected to officiate the MACC's new office building at Precinct 7, Putrajaya at the event tomorrow, which begins at 9.30am.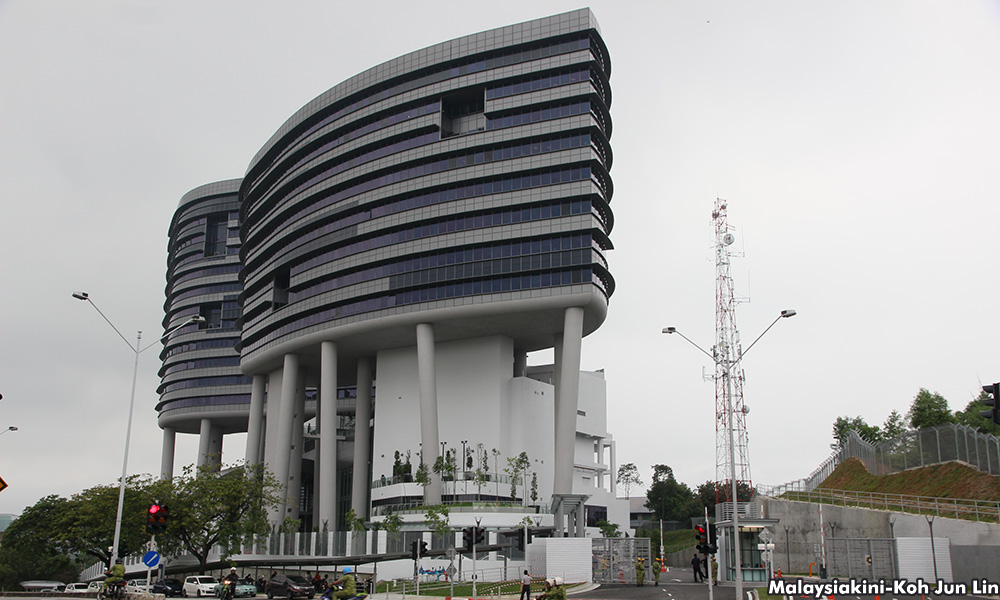 This comes as the Attorney-General's Office (AGC) has yet to receive MACC's
investigation
papers on the RM42 million from SRC International Bhd which landed in Najib's bank accounts.
The prime minister is also still embroiled in allegations of misappropriation of money over the RM2.6 billion found in his personal bank accounts.
The allegations have only intensified after the US Department of Justice's (DOJ) filed civil lawsuits related to funds supposedly stolen from 1MDB.
MACC previously investigated the RM2.6 billion as well and had handed over its completed investigation papers on this matter as well as the SRC case to the AGC.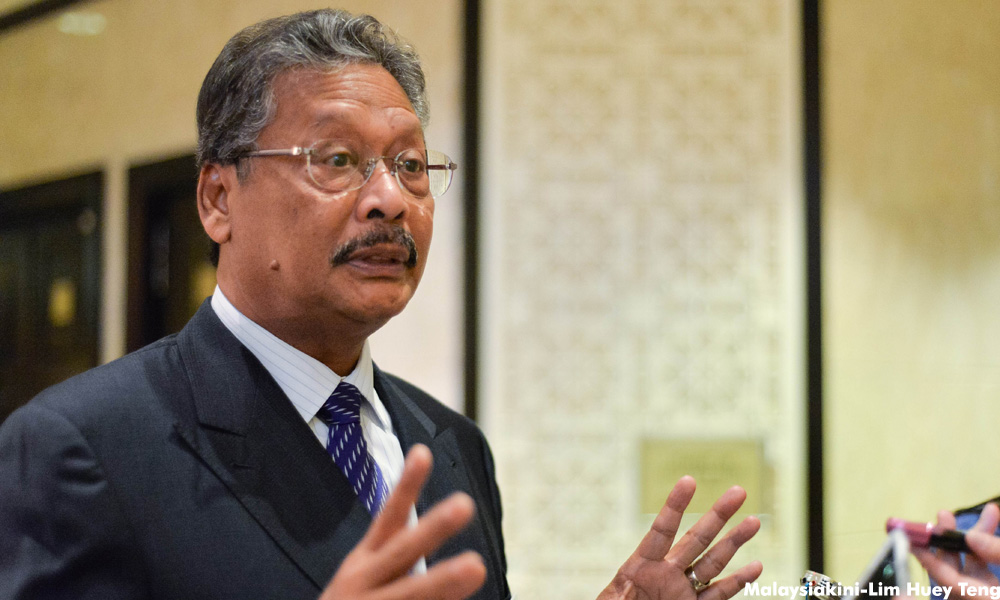 On Jan 26, 2016, the attorney-general Mohamed Apandi Ali (photo) declared that there was no grounds for action against Najib based on the investigation papers and instructed MACC to close the investigations.
However, Apandi later said in April this year that
"no further action

"
(NFA) did not mean that the files into the case were closed.
"When we declare NFA, it means we put it aside. Unless and if there is new evidence that warrants a file to be reopened and investigated again, we will do so.
Najib to attend MACC's 50th anniversary celebration amid corruption allegations.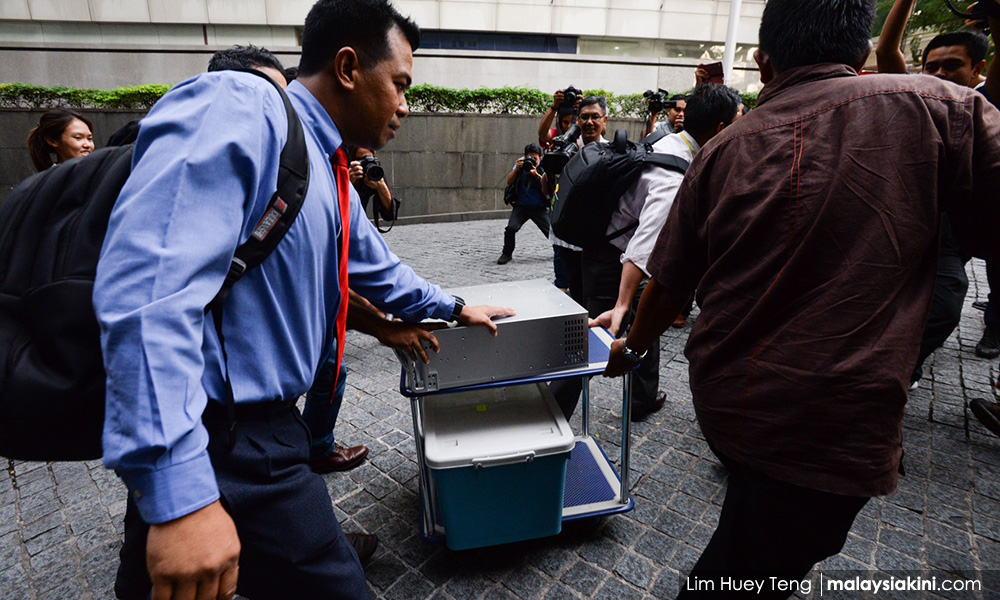 "No files are closed permanently when we say NFA, even the 1MDB file," he was quoted as saying on April 11.
Meanwhile, the MACC had said in June 2017 that they will not
investigate
1MDB following the DOJ's third civil forfeiture lawsuit linked to 1MDB.
MACC chief Dzulkifli Ahmad said this is because the police are already investigating 1MDB.
"We don't want there to be overlap, two agencies investigating the same matter," he said at the time.
This remark appears to contradict former inspector-general of police Khalid Abu Bakar, who previously said the police had completed their probe on 1MDB "some time ago" and were waiting for instructions from the AGC.
Najib has consistently denied abusing public funds for personal gains and said that such claims were attempts to topple the government.

- Mkini