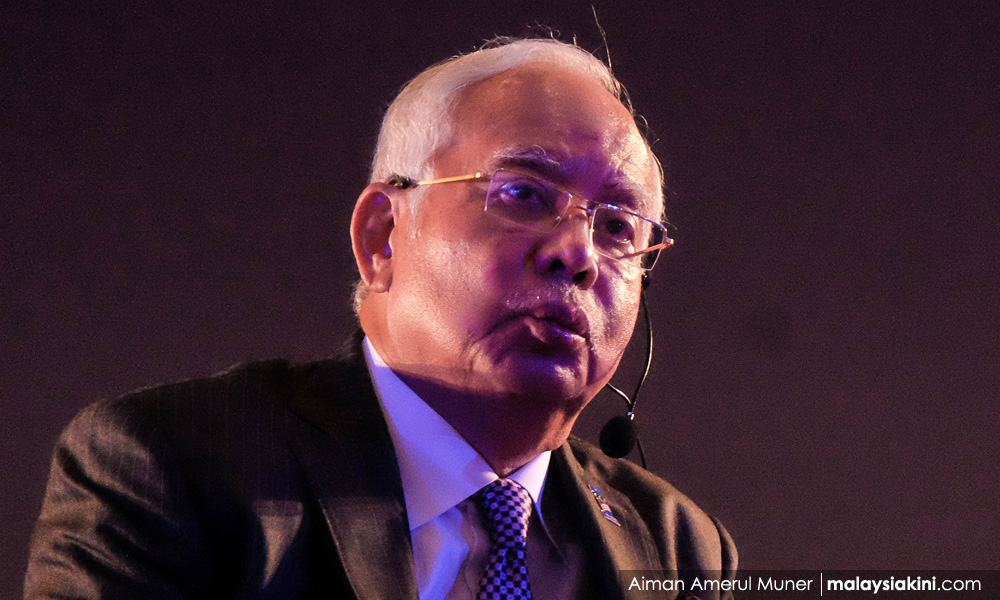 Najib Razak today advised the bumiputera community to look out for opportunities to expand their ownership of property in major urban areas.
Bumiputeras should not confine their asset ownership only to the rural areas, the prime minister said, adding that they must be encouraged to have a major influence on property ownership in key areas in line with the government initiative to transform the well-being of the bumiputera community.
Realising this, he said, the government, through Pelaburan Hartanah Bhd (PHB), created the Amanah Hartanah Bumiputera (AHB) or Bumiputera Property Trust scheme to strengthen bumiputera participation in the national economy through creation of wealth in the commercial real estate sector.
"Property ownership must not be confined only to the rural areas or small towns.
Bumiputeras must have strong participation in the heart of major cities that can yield high returns," he said when launching 500 million additional units for AHB, Kuala Lumpur.
The AHB scheme, launched in 2013 with one billion start-up units, provides bumiputeras an opportunity to invest and participate in commercial property ownership in the country through units provided by AHB.
Najib, who is also the chairman of Yayasan Amanah Hartanah Bumiputera, said AHB had also attracted Bumiputeras to invest in property-based trusts.
"This can be seen through the ever-increasing demand from the people to subscribe to AHB units since its launch. This is a proud achievement," he said.
The prime minister said the AHB scheme was syariah-compliant and had given consistent returns, with a distribution of a 6.2 percent dividend last year.
He also said that the size of the AHB investment had risen to four billion units, with the total accumulated assets worth more than RM9.4 billion.
Najib said that among the new development projects of PHB this year were the Mayang Mall shopping centre in Terengganu, KPJ Damansara Specialist Hospital, and office buildings in Jalan Bangsar and Jalan Conlay in Kuala Lumpur.
- Bernama