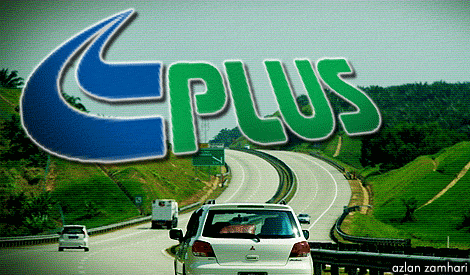 Malay rights pressure group Pertubuhan Pribumi Perkasa (Perkasa) today urged the government to reject the offer by Maju Holdings Sdn Bhd to take over Plus Malaysia Bhd.
UEM Group Bhd owns 51 percent of the shares in Plus and the balance is held by the Employees Provident Fund (EPF).
In a statement, Perkasa vice-president Ruhanie Ahmad said the government should reject the offer in the interest of the people and nation.
Ruhanie drew attention to the fact that Finance Minister II Johari Abdul Ghani had voiced his fears that the strategic asset might result in the company falling into foreign hands if Maju Holdings failed to honour borrowings to finance the purchase.
"The sale of this asset might cause problems to the people as users of Plus' highway network and burden EPF contributors," he said.
It has been reported that Maju Holdings Sdn Bhd has offered more than RM36 billion to take over Plus Malaysia Bhd.
- Bernama