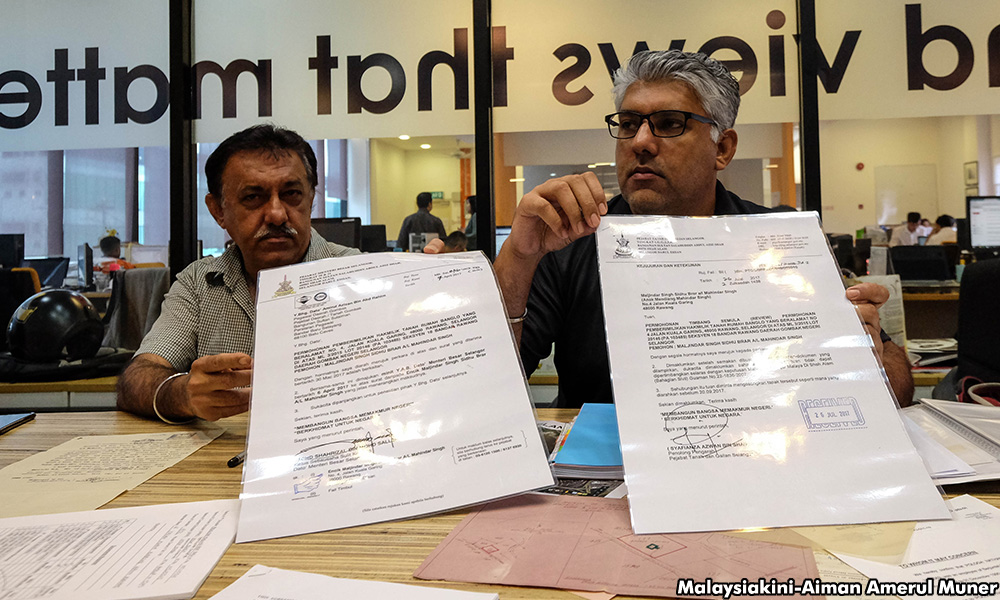 The Shah Alam High Court has allowed for a second stay over the imminent demolishment of a 100-year-old house in Rawang, by fixing Nov 15 for a final decision.
It was previously reported that the Sidhu family, occupants of the house since the 1960s, were to
vacate
the premises by Sept 28.
This was after a court
ruling extended
the previous Sept 20 deadline, granting the family's application for a stay appeal.
However, a final case management hearing for Oct 16 was decided upon by the judge yesterday, and demolishment has now been moved up to Nov 15, said family member Jimmy Sidhu.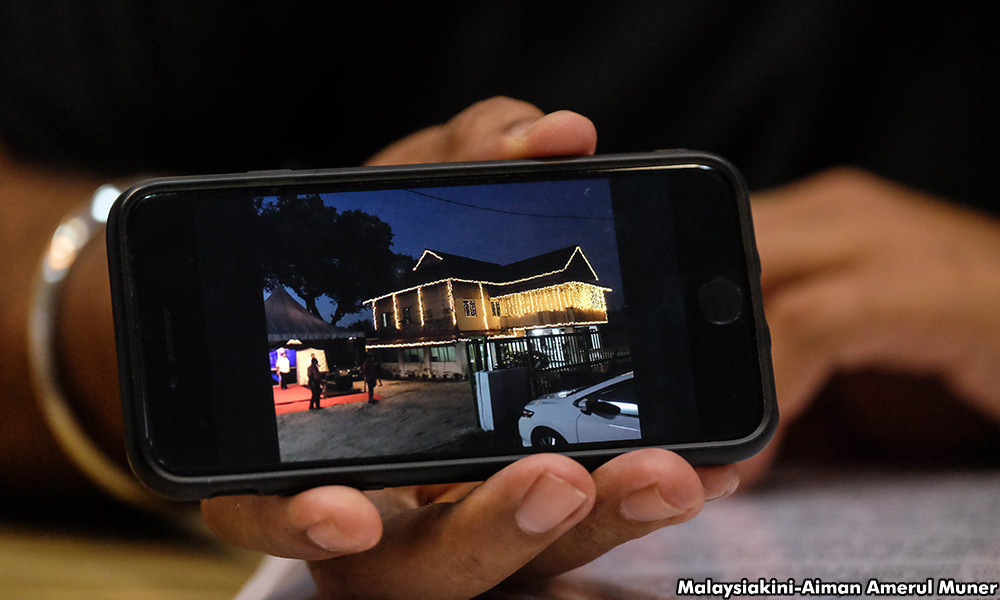 "During the case management session, we will submit our affidavit in reply to the defendant's affidavit, following which the court will decide what to do next regarding our legal dispute.
"On Nov 15th, the judge may grant us a stay to put aside the demolition order until the matter is further tried, or unless the state government gives the Sidhu family the right to occupy the house.
"We have our hopes renewed as (Selangor menteri besar) Azmin Ali has been in contact with me and with our solicitors," Jimmy told Malaysiakini when contacted.
In recent years, a mining company that owns surrounding lands repeatedly requested for the family to vacate the premises and make way for quarrying expansion work.
Although Jimmy's grandfather purchased the house, the house title for the plot the house sits on went missing in the 1970s, thus prompting a legal battle between the two parties.
The Sidhu family lost the case in 2016, following which they applied for a stay application on the demolishment.
"(With the postponement) we have been given an extra two-month-long 'lifeline', and I am hoping that we don't lose a great part of history," said Jimmy.
Jimmy claims the house was the first commercial building in the country to have electricity. The house was built by a British mining company in the 1920s. Rawang was the first town to have electricity.
In recent months, Jimmy has made efforts to determine the house's heritage status by arranging meetings with the National Heritage Department and Selangor menteri besar Mohamed Azmin Ali.
"I have been working with The (National) Heritage Department to see if our home can qualify for heritage status, and I am quite confident the court will take this into consideration during the final hearing. The department has yet to make their decision, however.
"I also regularly receive calls from departments under Azmin Ali, so I believe our case is being considered by the Selangor state government too. My solicitors, Praba & Associate and Darshan & Co have heard from Azmin's office too," he added.- Mkini