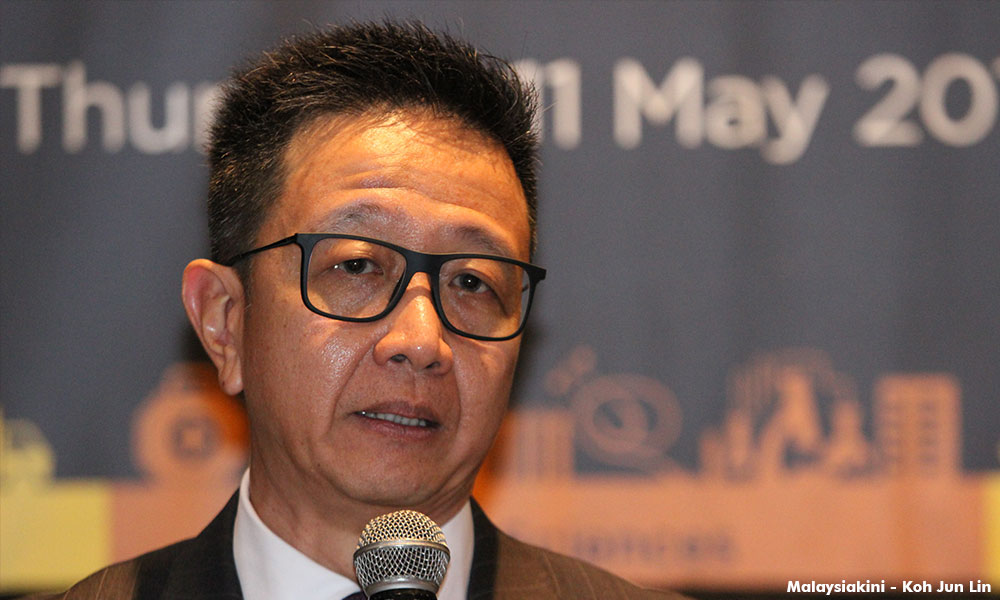 The "Centro Mall German F&B Festival" has been given the green-light by the Klang Municipal Council and the police, Selangor state executive councillor Teng Chang Khim said today.
As long as the organisers abide by the law and local government regulations, Teng said, the event can proceed as scheduled.
"The organisers have received a letter from the North Klang district police, who stated that they have no objections to the event, with conditions attached.
"In view of this, and other considerations, the Klang Municipal Council has allowed the event to proceed," he told a press conference.
Among other conditions, the event must be restricted to non-Muslims only, Teng added.
The event, scheduled for Oct 12 and 13, has received objections from Selangor PAS, which claimed that it would be an "alcohol festival".
Similar events at Centro Mall have been held in October over the past few years, without any incident.
Meanwhile, Teng urged PAS to look after its own backyard.
"In Kelantan, AIDS and social problems are a lot more serious than in Selangor. Take care of that first, before meddling the affairs of others.
"I don't understand why they are hopping (mad) as though they are drunk. I am the one drinking, why are they the ones getting drunk?" he said.- Mkini