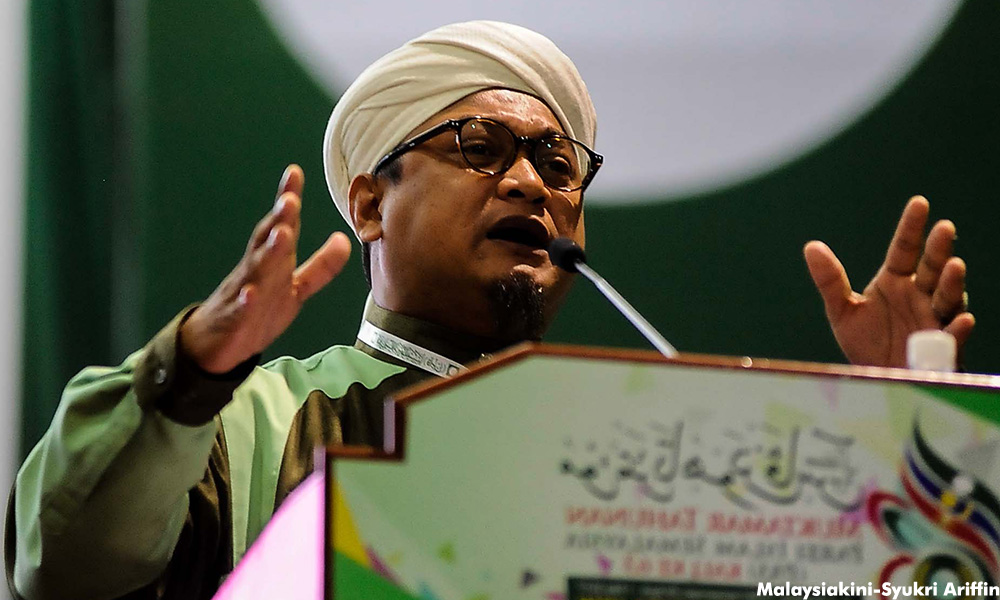 PAS information chief Nasrudin Hassan has denied his party had received money from Umno, claiming there is "no proof".
"It's slander that's baseless. This matter we (have heard) many times, its slander without any proof," Nasrudin said at PAS' Fastaqim 2.0 rally last night.
The two-day
rally
in Kuala Nerus, Terengganu, which began yesterday is aimed at gathering 200,000 people as a show of support in the run up to the coming general election.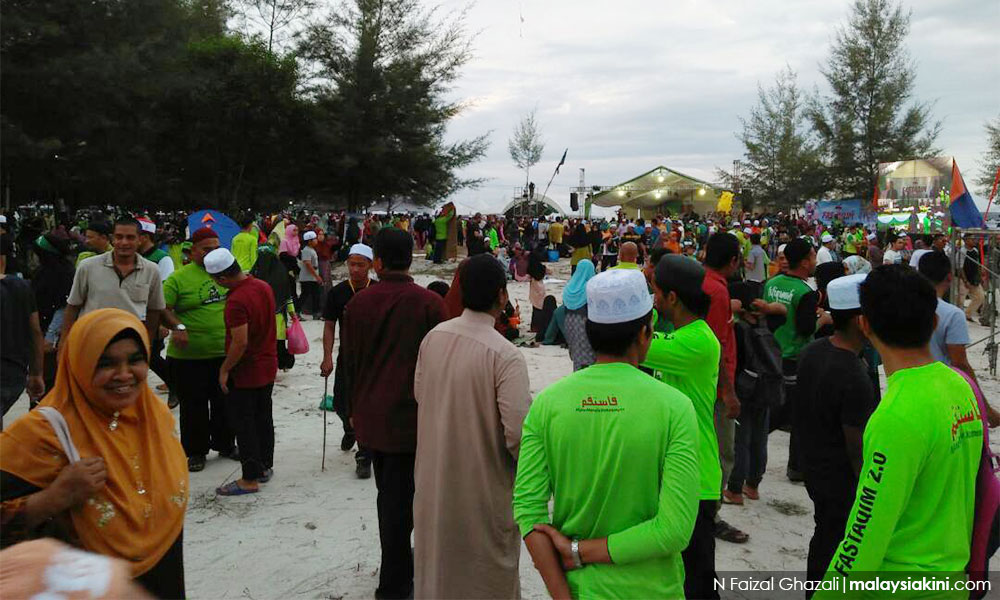 Nasrudin was responding to former news editor A Kadir Jasin, who in his blog this Thursday asked if it is true that money that had allegedly been given to PAS by Umno had been used to set up businesses such as cosmetics, that had failed.
"I am just asking. Asking a question is not an offence," wrote Kadir on his blog.
Nasrudin, the Temerloh MP, insisted the party's activities were borne through funds from their own members.
"We organised this programme (Fastaqim) largely through collections from our members," he said.
"So I think (what Kadir said) is slander, it's malicious," he said.
While Kadir did not elaborate, Sarawak Report last year reported claims that PAS had received funds from Umno.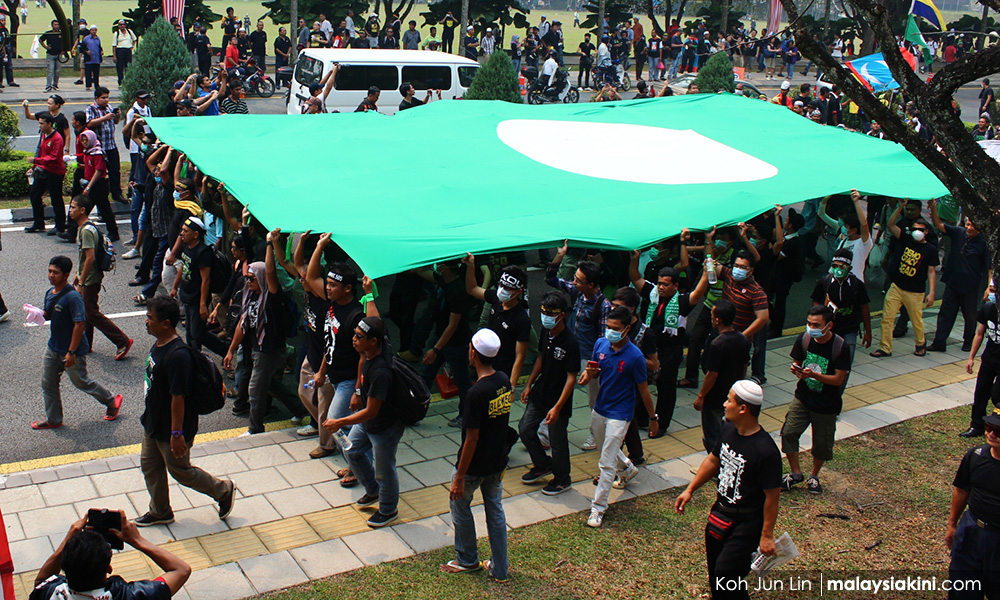 The Islamist party finally filed a suit against the London-based website this April.
This April, PKR vice president Rafizi Ramli also alleged a MACC officer had informed him that PAS leader
Nasharudin Mat Isa
was the person who had purportedly received funds from SRC International Sdn Bhd, a former 1MDB subsidiary.
Nasharudin has
yet to sue
Rafizi over the allegation.- Mkini