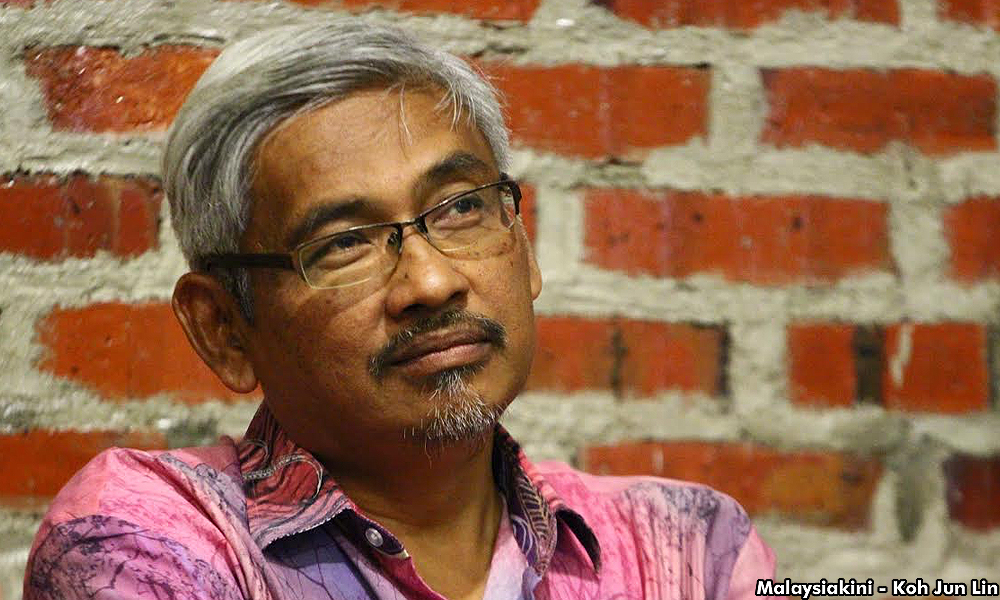 Dr Mahathir Mohamad's apology yesterday does not write off the misdeeds of his administration, constitutional law expert Abdul Aziz Bari said.
"Just because Mahathir, as a former prime minister, has said sorry for what has happened during his premiership, it does not necessarily mean that it has absolved all the wrongs committed during those years.
"For one thing, the apology and admission is essentially political," Aziz said in a statement last night.
He added that the apology also doesn't protect anyone from liability over issues concerning abuse of power.
"Should there be issues concerning abuse of power, for example in the case of detention under the Internal Security Act (ISA), or criminal wrongdoing, these have to be pursued by the victims.
"And the perpetrators have to be tried and made liable on their personal capacity.
"They cannot hide or use the apology as a shield to protect them from liability," he said.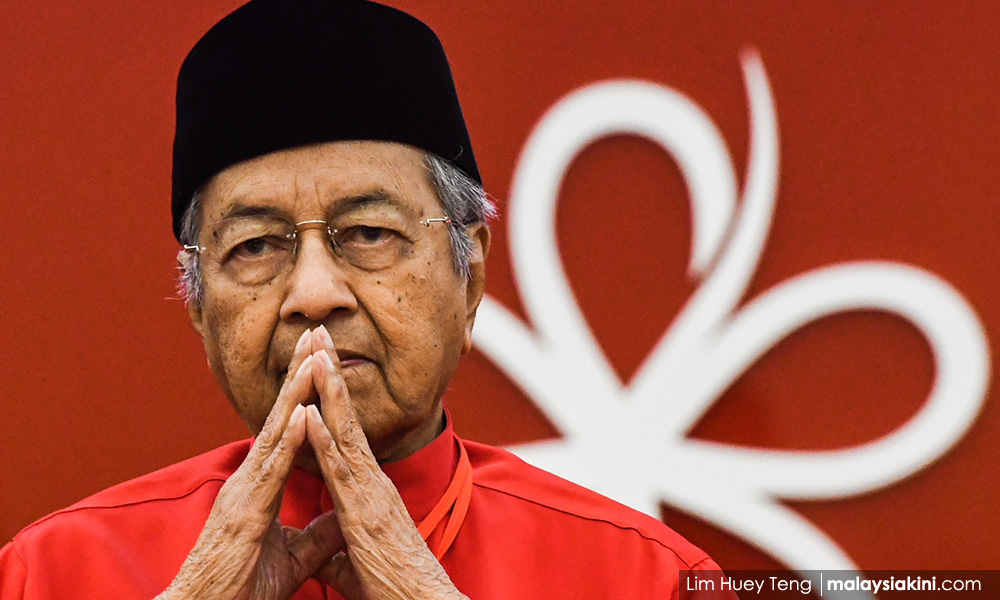 Mahathir (photo) in his speech at the inaugural Bersatu annual general meeting yesterday apologised for any misdeeds he may have committed during his time in office.
Hours later at a press conference after the AGM, Mahathir said his apology was only "
customary
" practice in Malay culture.
'Najib not blameless'
Aziz said Prime Minister Najib Abdul Razak should also be held responsible for mistakes during his predecessor's administration.
"Najib as part of Mahathir's cabinet in those days has to take the blame as well.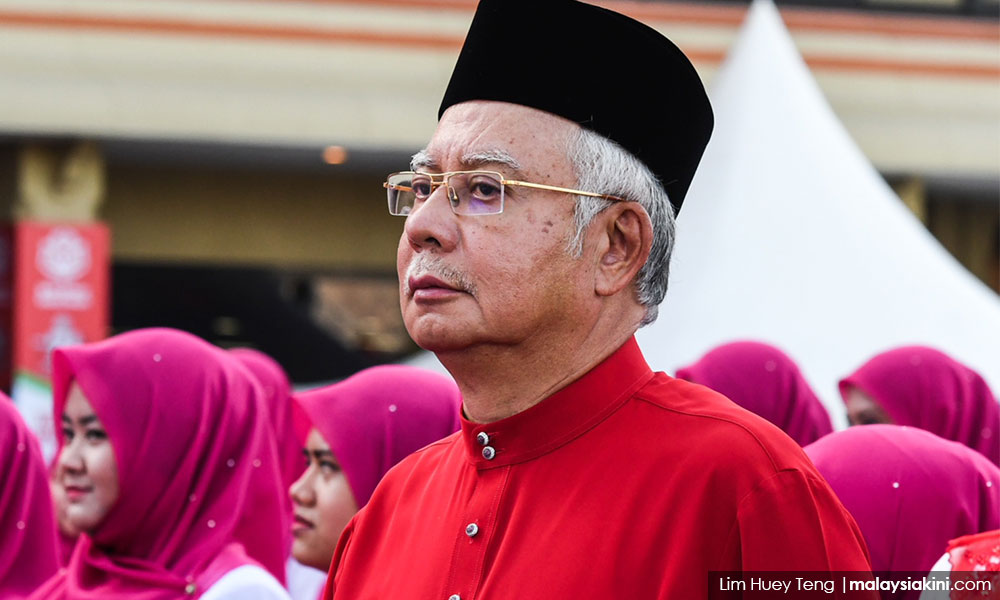 "Najib (photo) cannot now capitalise on those issues for his political advantage," he said.
Najib and Mahathir are now bitter rivals, leading opposing coalitions into the upcoming 14th general election.
GE14 is expected to be one of the most hotly contested elections in Malaysian history.
BN, which lost the popular vote in the last election, would be looking to prove itself by regaining a two-thirds majority in Parliament, which the ruling coalition has been denied for two consecutive terms.- Mkini