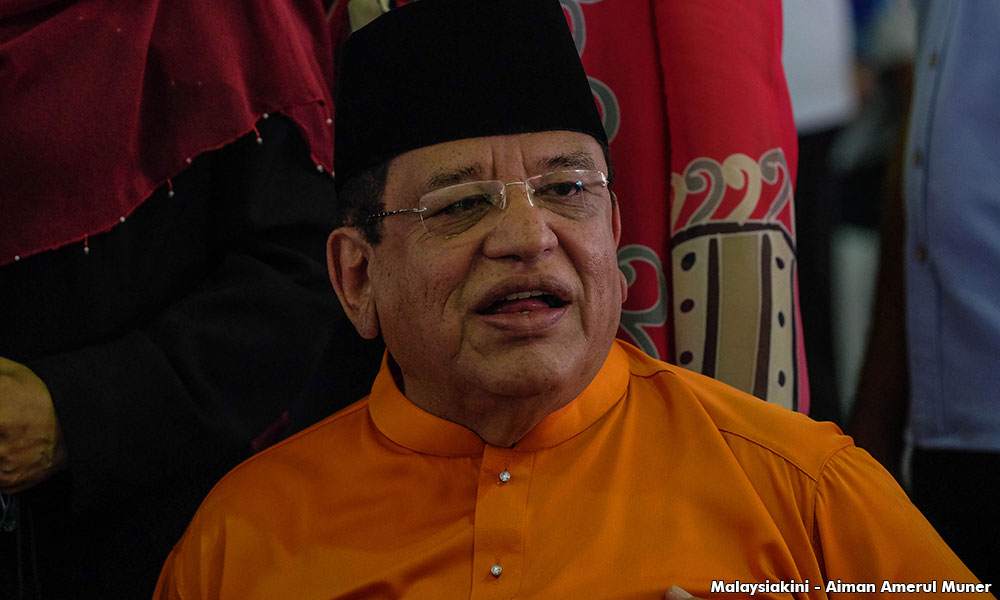 Dr Mahathir Mohamad or anyone else at all can contest the Putrajaya parliamentary seat in the next general election, said the current MP Tengku Adnan Tengku Mansor.
Tengku Adnan, who is the Umno secretary-general, was asked to comment on Mahathir's announcement yesterday that he would contest in Langkawi, Kubang Pasu or Putrajaya as a representative of Bersatu, of which he is the chairperson.
"He can contest anywhere. Anyone, even those who do not belong to any party, can contest anywhere because Malaysia is a democratic country.
"Many people also contest as independent candidates. No problem at all," he said to reporters after attending a 'Jom Kembali ke Sekolah' (Back to School) and 'Jom Potong Rambut' (Get a Haircut) programme at Sekolah Kebangsaan Putrajaya at Precinct 9(1) today.
The programme was organised by the Putrajaya Umno Youth and Puteri Umno with the collaboration of Mara for about 400 students.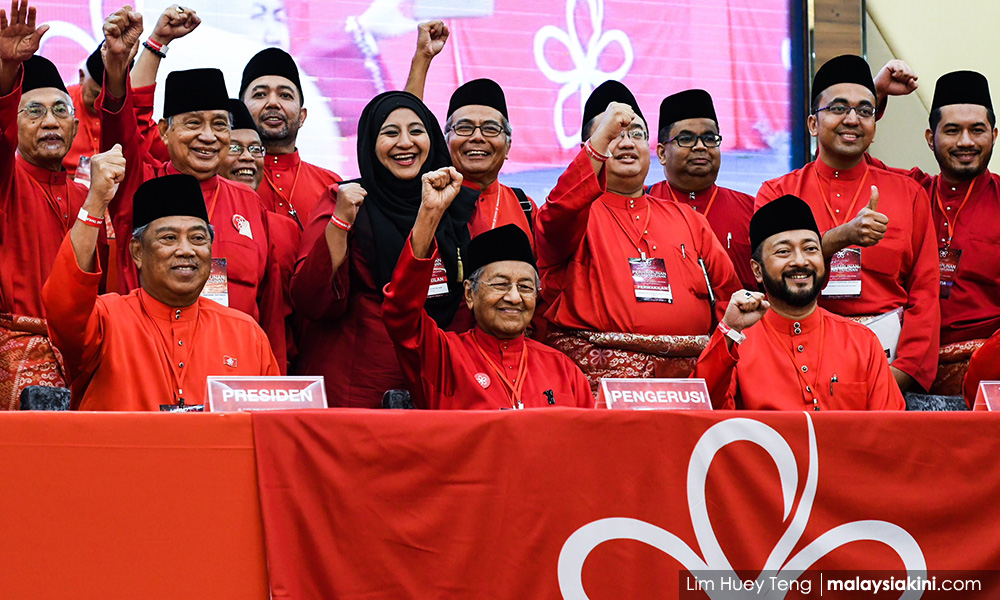 Mahathir, who is chair of Bersatu as well as the Pakatan Harapan coalition it is in with DAP, PKR and Amanah, said yesterday after the annual general meeting in Shah Alam that he might
contest
in Langkawi, Kubang Pasu or Putrajaya in the 14th general election.
Asked about Mahathir's remark at the AGM that the people would have freedom of expression if Pakatan Harapan won the general election, Tengku Adnan said the opposition liked to harp on that sentiment, when freedom of speech already existed in the country.
"He (Mahathir) himself gives speeches every day. We know that the opposition is using this sentiment to poison the minds of the people," he said.
Tengku Adnan said Bersatu should prove that its struggle was to champion the plight of the people and that it was not set up due to the dissatisfaction of certain people, like other splinter parties.
"I am confident that the people will realise that it (Bersatu ) is like the splinter parties that were set up due to dissatisfaction, egotism and revenge and perhaps to try and achieve unattainable goals," he said.
- Bernama