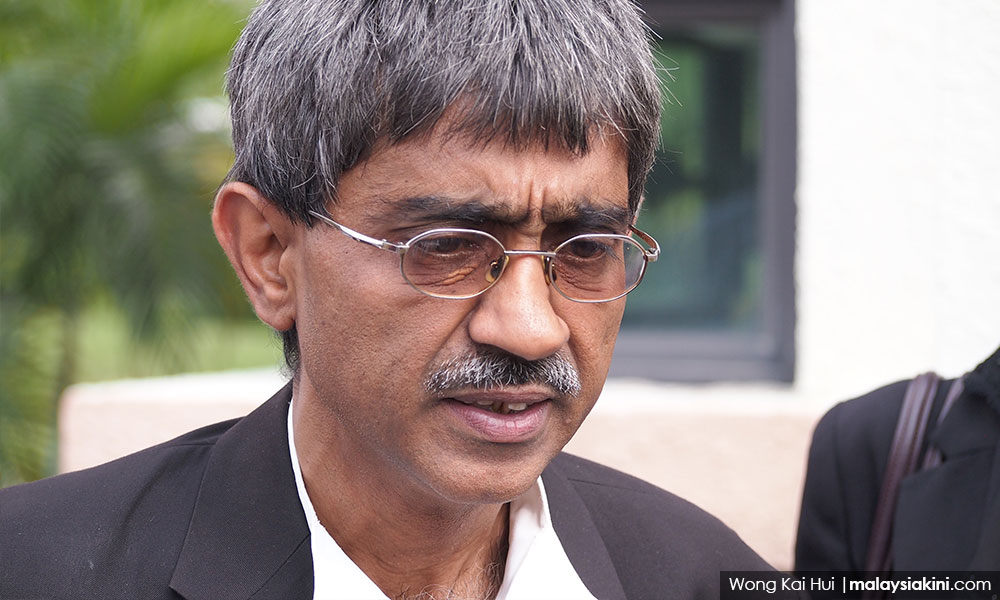 There is "nothing unconstitutional" about Pakatan Harapan's proposal to name Bersatu chairperson Dr Mahathir Mohamad as its interim prime minister candidate, a senior lawyer said today.
Instead, Mahathir's lawyer Haniff Khatri Abdulla, in response to PAS secretary-general Takiyuddin Hassan, argued that there is no provision under the Federal Constitution which explicitly forbids such a practice by any parties.
"I am saying that there have been a wrong perception and wrong interpretation of provisions in the constitution on the part of Takiyuddin Hassan, because there are no such provisions which prohibit any parties from proposing an interim prime minister candidate before a general election was called," Haniff said in a statement.
Takiyuddin (
photo
) had yesterday said that Harapan's proposal of having an interim prime minister is both unhealthy and
unconstitutional
.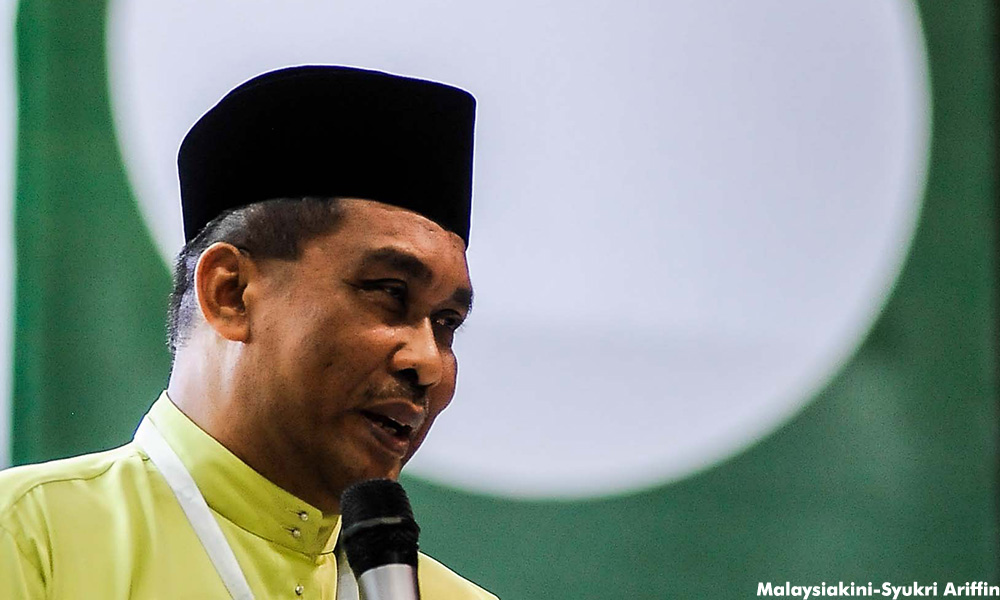 He also pointed out Article 43 of the Federal Constitution stipulates that only the Yang Dipertuan-Agong had the discretion to appoint a PM out of the 222 Members of Parliament who, in the Ruler's discretion, "can command the confidence of the majority of Dewan Rakyat members."
Clause 2 of Article 40 of the constitution also states that the king has the prerogative to appoint the PM, without heeding the advice from others.
Contrary to Takiyuddin's views, Haniff argued that Harapan parties not only have a right to name their candidate, but added that the move could also "assist" the king in exercising his discretion under Article 43 of the Federal Constitution.
"Certainly Article 43 gives the Yang-Di Pertuan Agong a discretion to make his own decision, but as head of state under the constitution, he would also surely welcome the suggestion from Harapan (on a PM candidate) should they win the elections.
"More so, the announcement by Harapan would also convince the king that when the people come out to vote, they would do so with knowledge and with agreement to Mahathir as Harapan's prime minister candidate," added Haniff.
"Where is the illegality of this move under the constitution or the law?" he further questioned.
The idea to appoint former premier Mahathir as interim PM pending the release of jailed former opposition leader Anwar Ibrahim was first mooted at the Harapan leadership retreat on Dec 1 and 2.
PKR has so far
maintained
that no formal decisions have been made about this, either by the party of by Anwar himself.- Mkini