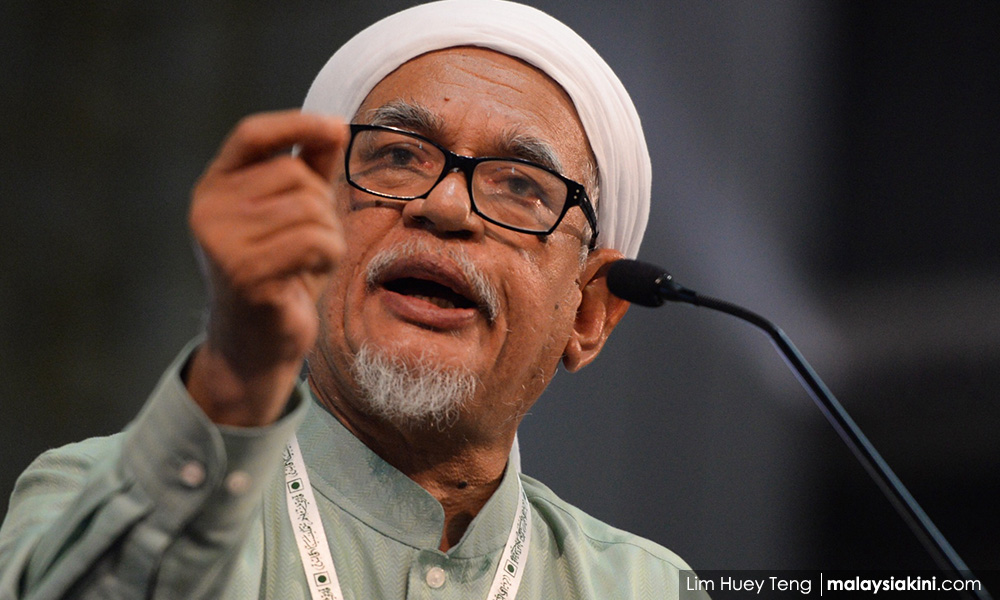 After former prime minister Dr Mahathir Mohamad blamed muftis for failing to prevent the Memali incident, PAS president Abdul Hadi Awang said their silence was due to political interference that was rife during Mahathir's rule.
Hadi said there was no separation of powers at the time, and there was political interference in administrative affairs.
"This resulted in judges being sacked, the inspector-general being unable to do the necessary, and even when the muftis want to speak they kept quiet instead.
"It was safer that way. That was the climate at the time," he told a press conference in PAS' headquarters in Kuala Lumpur today.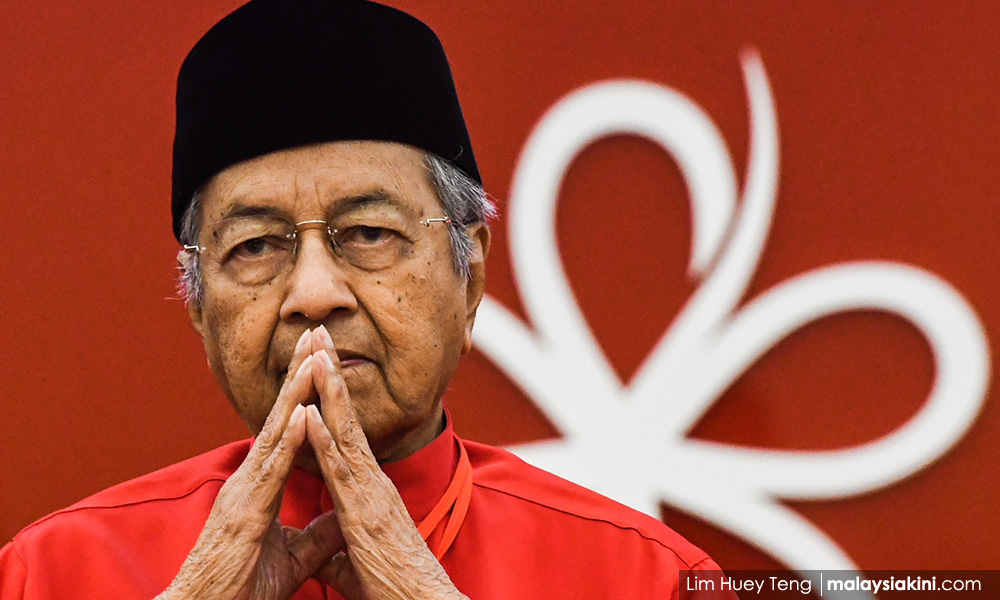 Hadi was responding to Mahathir's
closing speech
at the Bersatu annual general meeting yesterday.
Mahathir said in his speech that muftis should have spoken up against Hadi's infamous Amanat Hadi, a 1981 address which many claim is responsible for causing the
Memali incident
that left 18 people dead four years later.
"(Ibrahim Libya's) followers killed four police officers because to them, the police were kafirs (infidels) working for a kafir government.
"This is the result of a fatwa (edict) issued by a politician that was not rebutted by muftis.
"I think the muftis should be responsible for what happened in Memali.
"It would not have happened if the muftis rebutted Amanat Hadi early on. Why didn't they rebut Amanat Hadi?" Mahathir asked.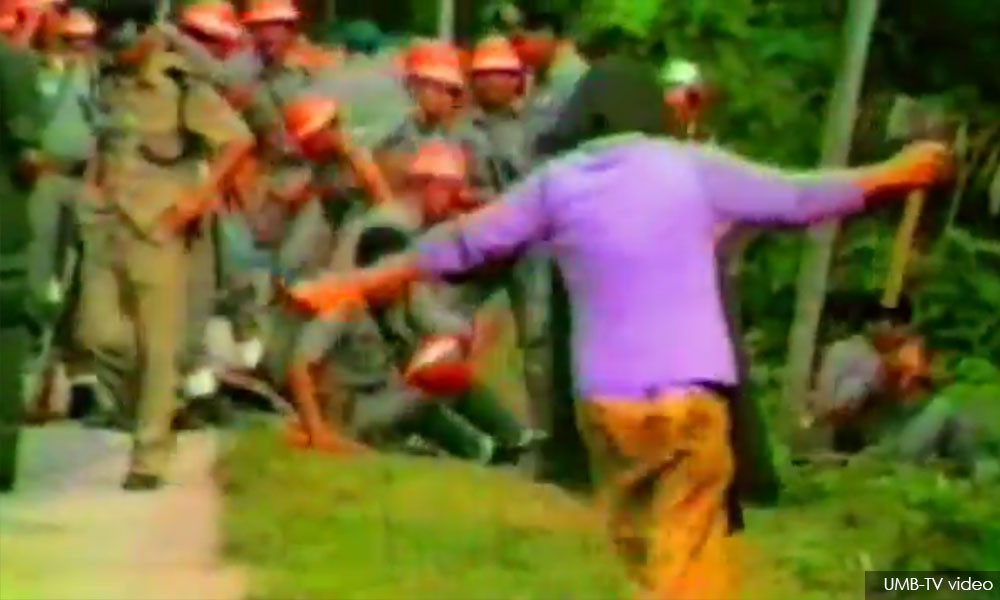 Amanat Hadi was delivered in Terengganu on April 7, when Hadi was the then Terengganu PAS chief and Marang assemblyperson. Mahathir took office as prime minister later that year.
In an excerpt from the address which was widely circulated at the time, Hadi claimed that PAS opposed BN and Umno because it perpetuates a "colonial constitution" and "infidel laws," making opposing them a sacred eduty.
Meanwhile, Hadi said Mahathir should respond to his book that he wrote to explain his infamous address, since the latter often made reference to it.
"The speech should be seen in its totality. To take the speech excerpt without the explanation is wrong. This is just for political interests," he said. - Mkini