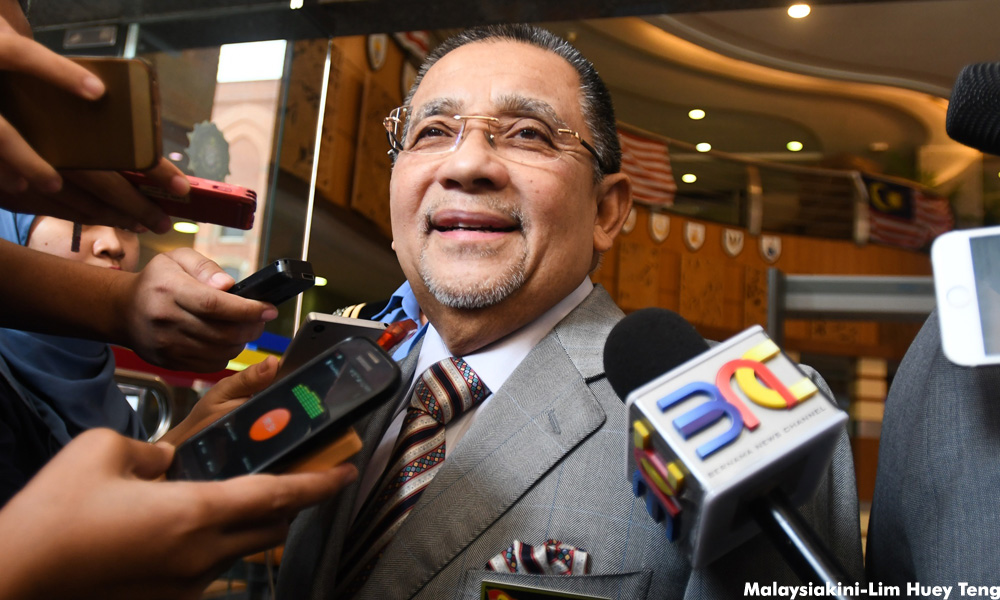 Former Felda chairperson Mohd Isa Abdul Samad today said that he had no plan to hold a press conference anytime soon to explain the issue involving the alleged dubious transfer of Felda land in Jalan Semarak, Kuala Lumpur.
He said this was because he wanted to avoid any misunderstanding and wrong perceptions on the issue.
"Sure we can (hold a press conference), but we don't want to create conflict," he told reporters here today.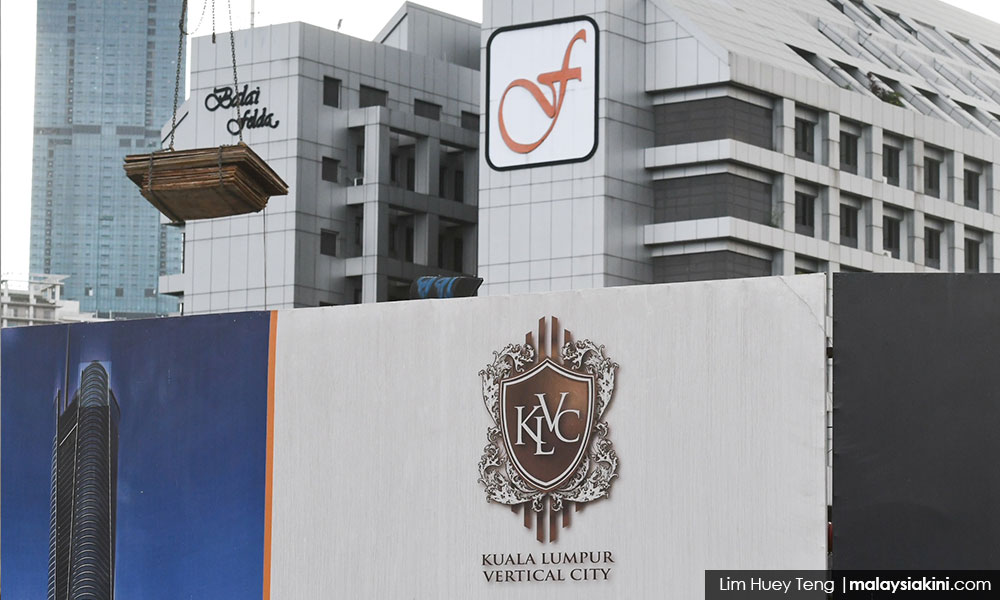 When asked about deputy inspector-general of police Noor Rashid Ibrahim's remarks that the police would summon him next week to give his statement on the issue, Isa said he was unaware of the matter.
"I don't know... I have not been summoned yet. If summoned, I'm ready to cooperate... and you (the media) will be the first to know," he said while refusing to make any further comment.
Isa was met after presenting school bags and launching free haircut programme for pupils of Sekolah Kebangsaan Intan Perdana in Port Dickson under the "Back to School" programme co-organised by Mara Education Foundation and Telok Kemang Umno Youth.
Also present was Telok Kemang Umno Youth chief Mohd Najib Mohd Isa.
- Bernama