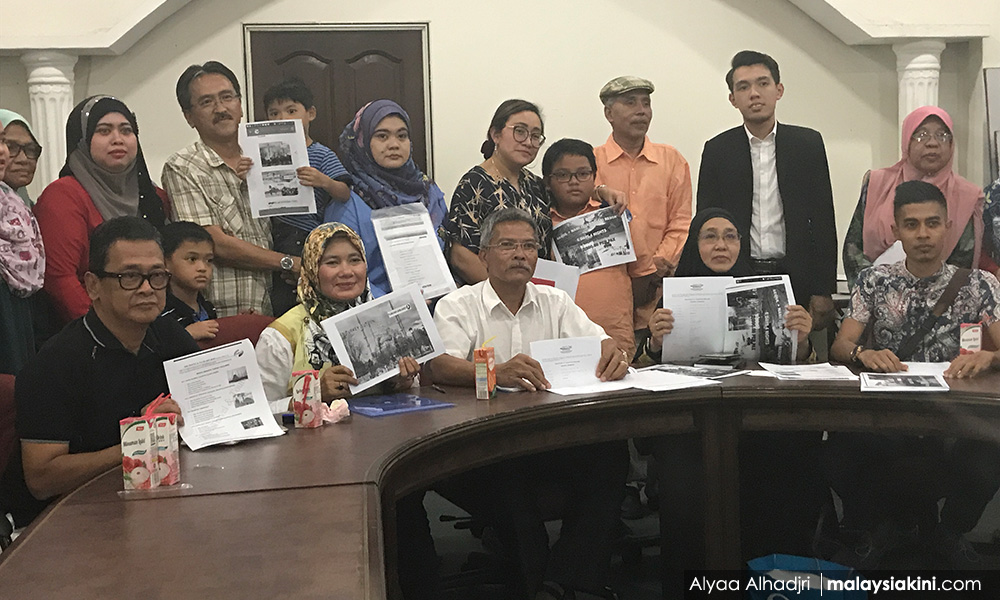 The hopes of over 300 people hopes for a dream holiday abroad was grounded after a local travel agency had allegedly failed to make the necessary arrangements despite having collected full payments several months in advance.
Group representative Arffain Mohamed said they have so far discovered 347 victims from various tour package groups with estimated losses amounting to almost RM1 million.
"Almost all of the groups have lodged reports with the police, Tourism Ministry, Companies Commission and other relevant authorities.
"But unfortunately until today, there has been no response or even a sign that any actions have been taken," Arffaini told a press conference held at the Sultan Sulaiman clubhouse in Kampung Baru, Kuala Lumpur.
Referring to a company search document of the travel agency headquartered in Kuantan, Pahang, Arffaini (photo) pointed out that it listed an Umno Youth central exco member as a former director.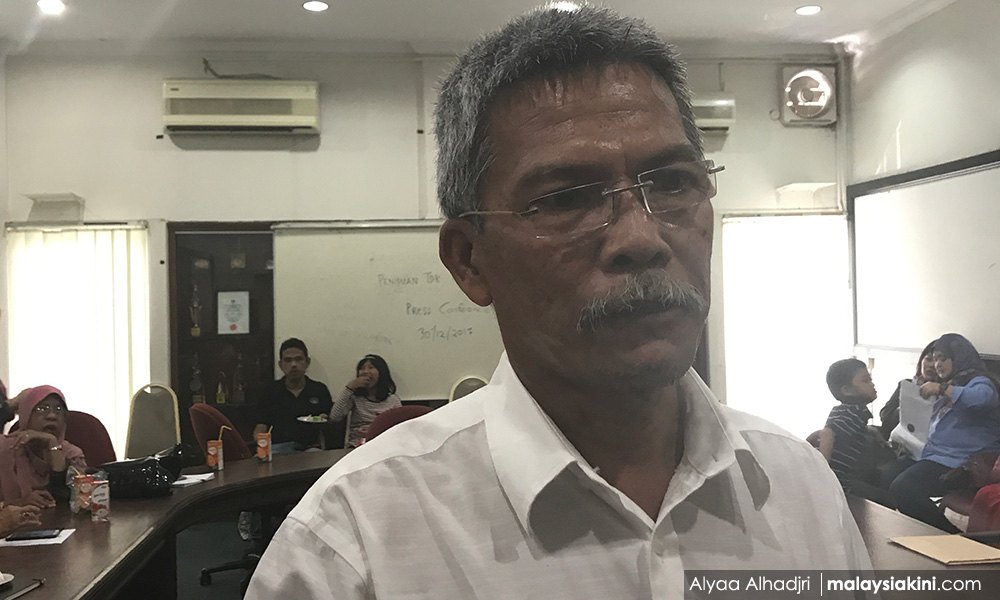 "We were made to understand that it's still business as usual for the company, as if they have some extraordinary immunity," said Arffaini who was initially part of a tour group bound for Turkey on Nov 26.
"In total, I paid the company RM23,940 for six people. But less than 48 hours before departure, I was told that our trip would be postponed.
"By that time I also discovered complaints made against the company so, in the end, I decided at the very last minute to re-purchase the tickets at my own cost, spending another RM27,600 for my entire family," said Arffaini.
He said the company promoted its packages through a Facebook page and all subsequent arrangements were made via phone calls and an online transfer of an initial RM500 deposit, as well as full payment to be made at least 45 days before departure.
Another victim, Rogayah Zulkifli, said that 19 of her group members were left behind at the airport in Kuala Lumpur after they discovered that their names were not on the ticketing system.
"There were supposed to be 25 of us in a group and we had paid RM3,999 per person or RM99,975.
"But only six of us flew to Turkey last month and when we were there, we were made to pay another USD588 supposedly because the tour manager had problems swiping a credit card," she said.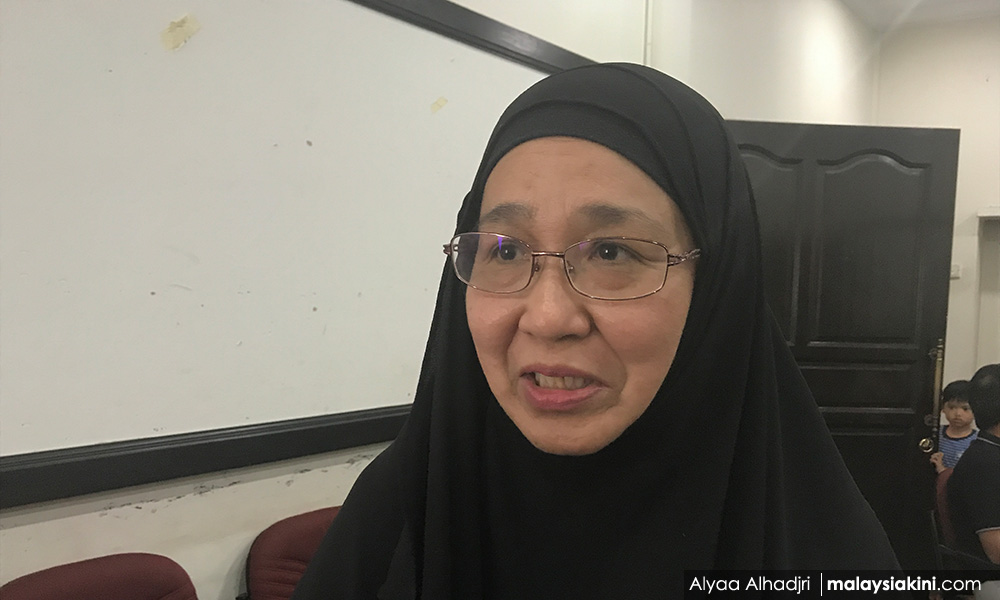 Upon her return, Rogayah (photo) said she started asking about the company and also discovered its alleged links to Umno through the Umno Youth exco member, whose younger sister is the current director.
"So we (victims) can only assume that the company has a big cable," she claimed.
Other victims who came forward include Sharifah Hamidah Syed Hussin whose group bound for South Korea earlier this year had recorded losses amounting to RM132,000 for 44 people.
Like Rogayah, Sharifah also said they had arrived at the airport only to discover that their flight tickets had never been purchased by the company and subsequent efforts to contact them went unanswered.
As such, the group present today also demanded for the relevant authorities to take action against the company and assist them in getting their money back.
Malaysiakini has contacted the company representatives and is withholding its name pending an official response.- Mkini