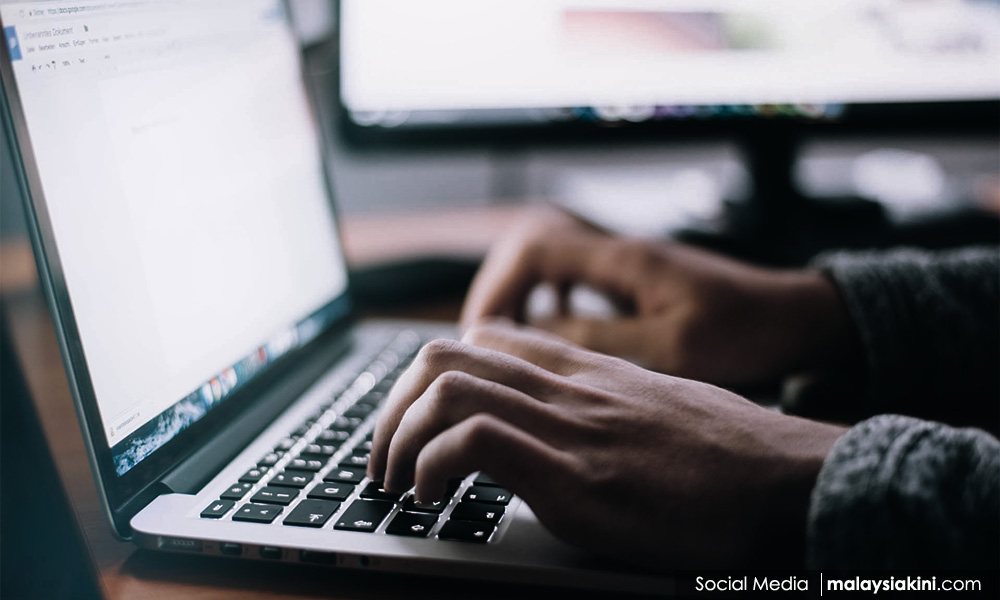 Dissemination of false news on the Internet can ruin a person's life, as well as threatens national stability, said Malaysian Communications and Multimedia Commission (MCMC) chief operating officer Dr Mazlan Ismail.
He said the spread of false news not only occurred in Malaysia, but also in developed countries such as France, Germany and Britain.
"Checking the legitimacy and source of news is very important before spreading it," he said in his speech at the Bukit Gantang sebenarnya.my carnival in Changkat Jering, Bukit Gantang.
The programme was launched by Bukit Gantang Umno Division chief-cum-programme committee chairman Syed Abu Hussin Hafis Syed Abd Fasal today.
Mazlan said, so far, 76 cases on reports of online false news and information had been investigated by MCMC this year and five of the cases had been brought to court.
On the sebenarnya.my portal which is handled by MCMC, Mazlan said it served as a one-stop centre for the public to verify information that has gone viral on the Internet.
Since its launch in March, the portal had over 15.72 million visitors, he added.
- Bernama