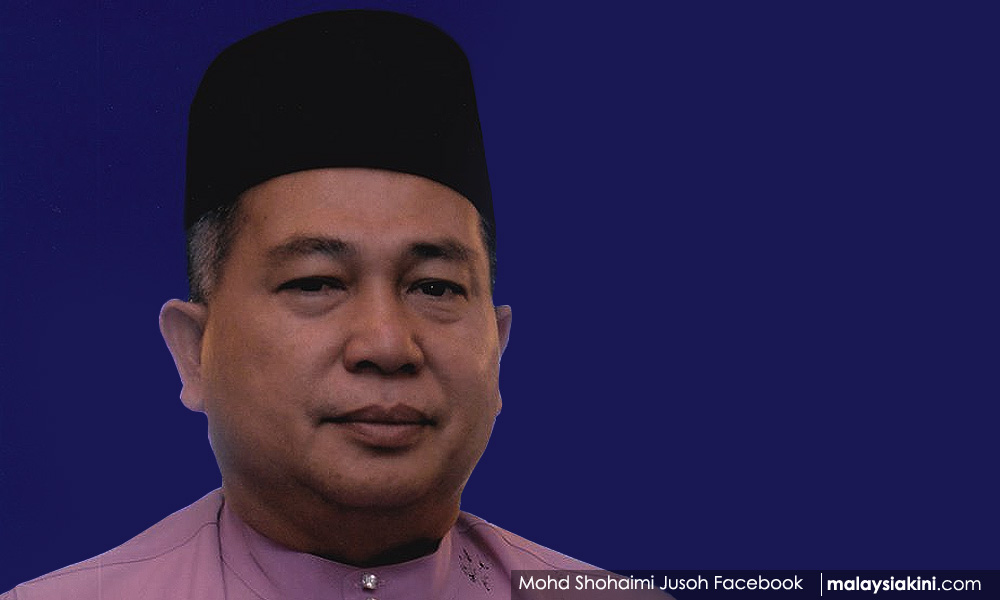 Lepar state assemblyperson Mohd Shohaimi Jusoh died early today at his home in Sungai Isap Damai, Kuantan, according to Paya Besar MP Abdul Manan Ismail. He was 55.
Abdul Manan said he was informed of the death by an officer of Mohd Shohaimi at 3.55 am.
He said he was shocked at the news because they had last met on Friday during a 'Back to School' programme organised by the Felda Foundation in the Paya Besar parliamentary constituency. Lepar is one of the three state constituencies within the Paya Besar parliamentary constituency.
Abdul Manan said Mohd Shohaimi did not seem to be ill at that time though he had had a fever a few days earlier.
"I only knew that he was a diabetic," he said when contacted by Bernama.
Abdul Manan said he learned that Mohd Shohaimi had wanted to have a chat with friends at a stall near his house last night but postponed it to another day.
He said Mohd Shohaimi's remains would be taken to the Sungai Isap Mosque at 11 am for the funeral rites prior to the burial at the Kampung Sri Fajar Muslim Cemetery in Gambang before the Zohor prayers.
- Bernama