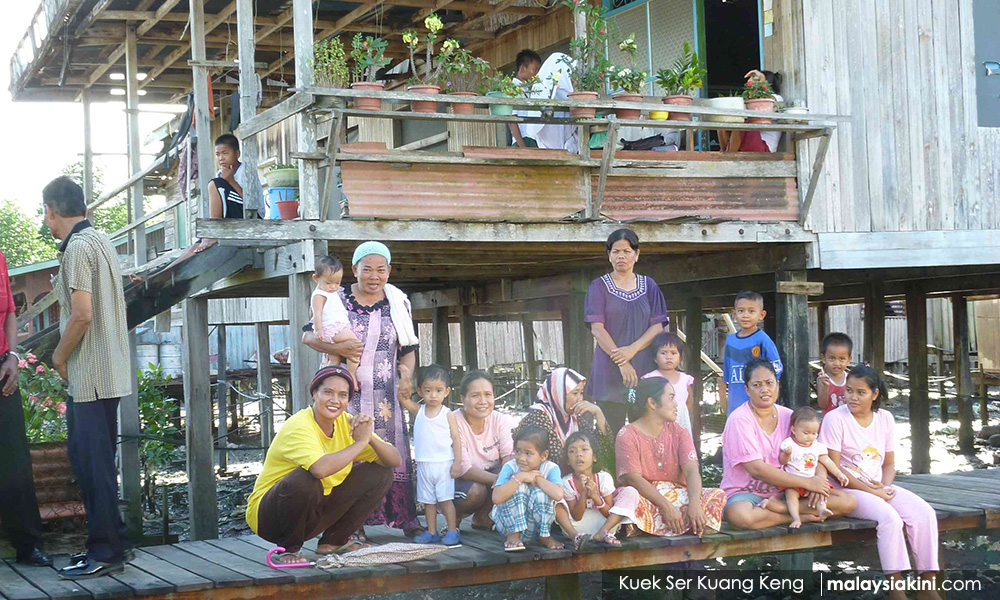 Sabah has the highest number of children or young adults who were born stateless, according to the Home Ministry.
The National Registration Department's (NRD) data shows that Sabah has 23,154 stateless individuals who are currently under 21 and at least one of their parents is a Malaysian citizen.
Sabah alone accounts for more than half of the 43,445 individuals facing this dire situation as of Oct 13, of which 436 individuals were from Labuan.
This is according to the ministry's parliamentary written reply to Alor Gajah MP Koh Nai Kwong, who sought the total number of children born to Malaysian parents with "non-citizen" status.
Selangor has the second largest number of stateless children or young adults (3,737), followed by Johor (2,603), Kuala Lumpur (2,197) and Sarawak (2,169).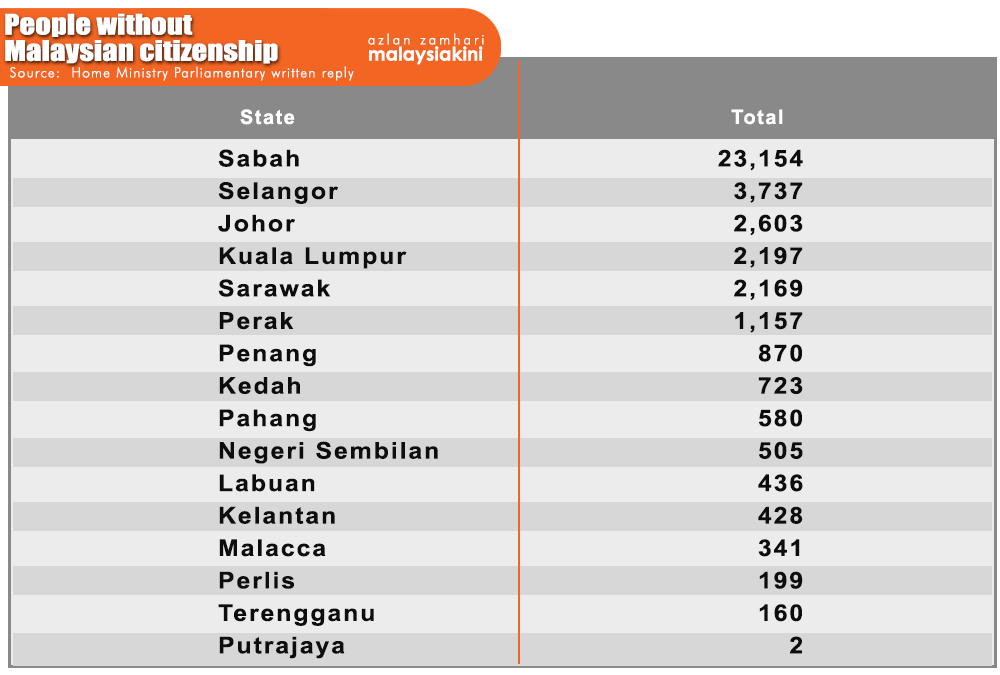 Sabah has long suffered from an influx of undocumented migrants from neighbouring Philippines and Indonesia.
There were also allegations that Sabah's Christian majority were systematically and intentionally supplanted with Muslims immigrants from neighbouring countries in the bid to change the state's demographics for political purposes.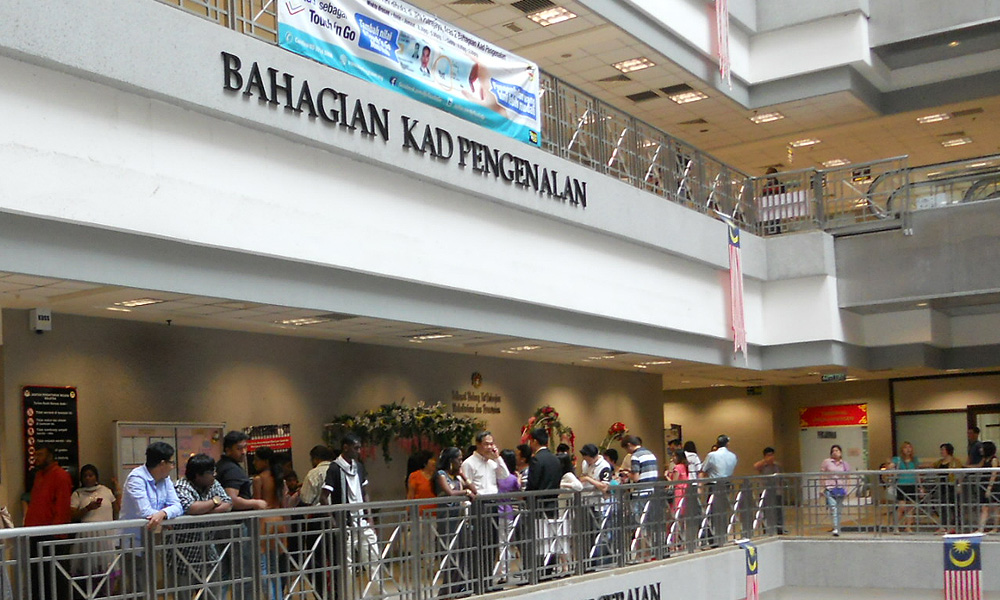 This scheme was widely known as "Project IC" or "Project M" and allegedly took place in the 1990s, during the period the Kadazandusun-majority Parti Bersatu Sabah ruled the state from 1985 to 1994.
A Royal Commission of Inquiry found that "Project IC" may have existed but ruled out the involvement of political parties and instead
blamed
corrupt government officials.
Although a committee to implement the RCI's recommendations was formed in 2013, critics have pointed out that
nothing has been done
to date.- Mkini