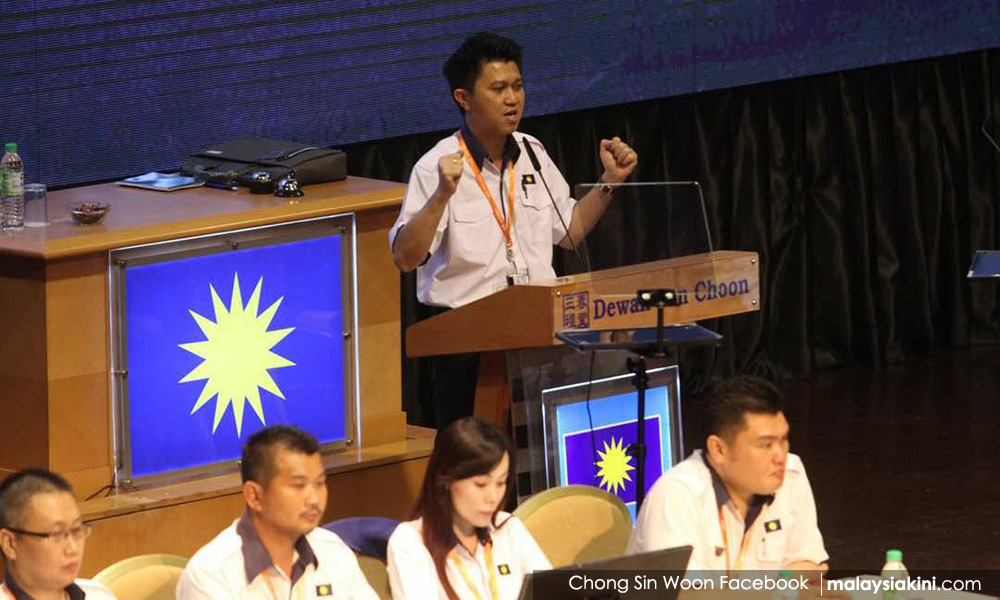 MCA today announced its choice of MCA Youth chief Chong Sin Woon as the BN candidate for the Seremban parliamentary constituency in the 14th general election.
MCA president Liow Tiong Lai made the announcement when speaking to reporters after a visit to the Seremban Central Market. Also present was Negeri Sembilan MCA chairmperson King Lim Chin Fui.
Liow (photo) appealed to the people of Seremban to support MCA, saying it was important to have Chinese representatives in the government to convey their views as well as to extend services to the community.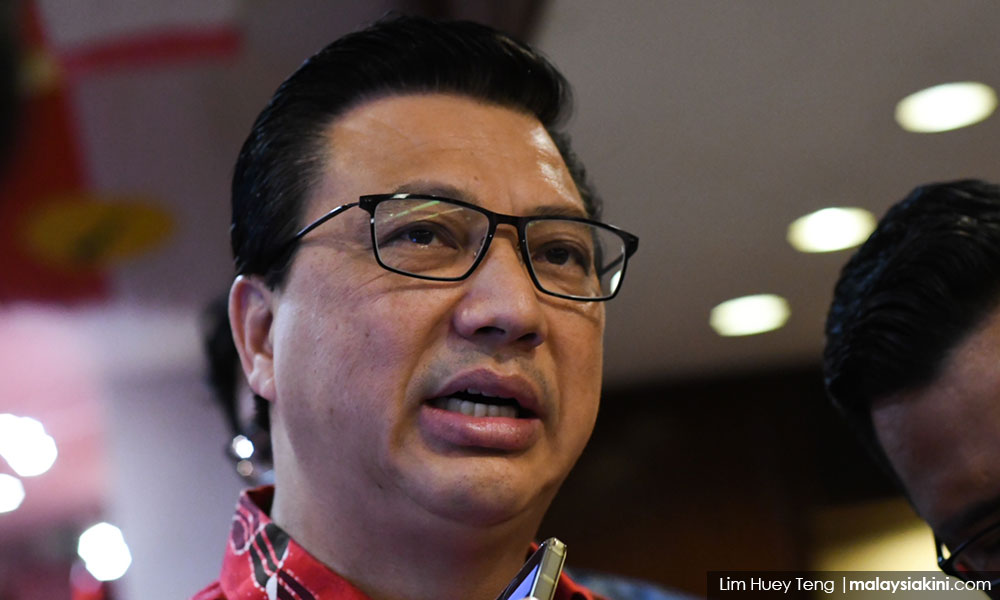 He said Chong, who is a senator and deputy education minister, was the right choice of candidate for Seremban, because he had a high level of commitment in
serving the people
there besides being a dynamic, sociable and popular individual in the local community.
The MCA president said the party had sent its shortlisted candidates for the general election to Prime Minister and BN chairperson Najib Abdul Razak.
"I am convinced the Chinese community will support a government that can ensure stability and maintain the harmony, security and solidarity of a multiracial population.
He reminded the Chinese voters not to be fooled by the emotional poison often used by the political opposition to fish for votes.
Liow said MCA was thankful to the Negeri Sembilan government which had looked after the welfare of the Chinese community despite the absence of its representative in the state government leadership.
Chong said he was thankful to MCA for having chosen him to represent the party and BN in the Seremban parliamentary constituency.
"I will discharge my duties with a high level of commitment and provide excellent service.
"I ask the voters of Seremban to give me a chance to bring the voice of Seremban to Parliament, because up to now not many issues pertaining to Seremban have been raised in the august house," he said.
In the 13th general election, in 2013, Anthony Loke Siew Fook of DAP won the Seremban seat after beating the late Yeow Chai Thiam of MCA and three independent candidates.
- Bernama