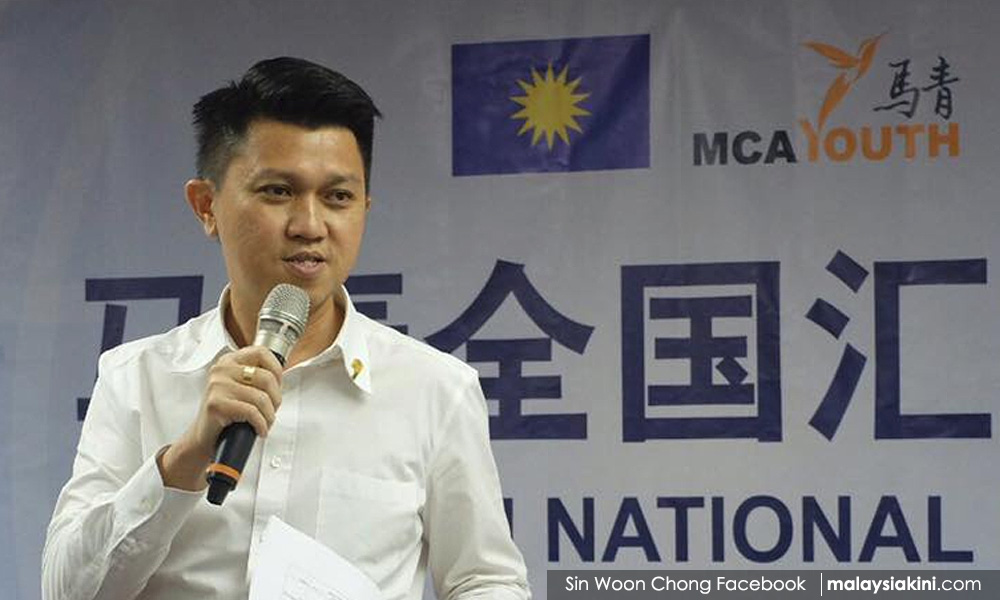 A total 2,900 pair of school shoes, bought from donations raised by Negeri Sembilan MCA through its Shoe Donation Campaign, were distributed to students from the less affordable families in the Seremban district today.
MCA Youth chief Chong Sin Woon said shoe donation campaign held from Dec 22 to 28 managed to meet its target of collecting RM101,000.
"Bata Malaysia Sdn Bhd agreed to offer a 25 percent discount for every pair of school shoes we buy," he told reporters at a ceremony to hand over the shoes to the students in Seremban.
He said students could change the shoes to fit their size, and also colour, by producing theshoes, together with the box, at any Bata shop in the district at no extra cost.
- Bernama