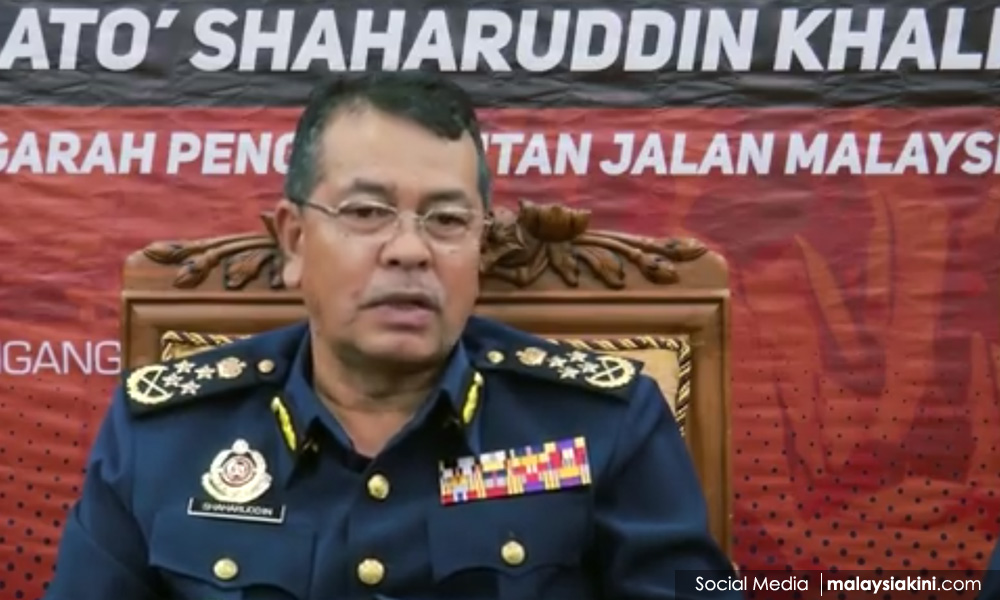 The Road Transport Department (JPJ) will be launching its e-book on driver education curriculum (KPP) at all driving institutes nationwide in March next year.
JPJ director-general Shaharuddin Khalid said the launching was to facilitate the learning system for members of the public taking driving licence as it was accessible online.
He said the e-book which was in the process of information compilation would be launched simultaneously throughout the country.
"The manual KPP book will be retained and will continued to be published but the people can choose to learn with the manual or online version," he said.
He told a press conference after closing the MyLesen Kadet JPJ programme at Sekolah Menengah Tinggi Setapak in Kuala Lumpur today.
Shaharuddin also revealed that JPJ had issued 313, 954 summonses for various offences by motorcyclists from 2014 to 2016.
"Among the common violations were not having a valid driving licence and having expired road tax.
"This shows their indifferent attitude to acquire driving licences," he said.
Earlier in the programme, 56 students from 10 schools passed their B2 driving licence after participating in the JPJ cadet programme. The JPJ programme was to enable school students to obtain valid B2 driving licences from as low as RM199.
- Bernama