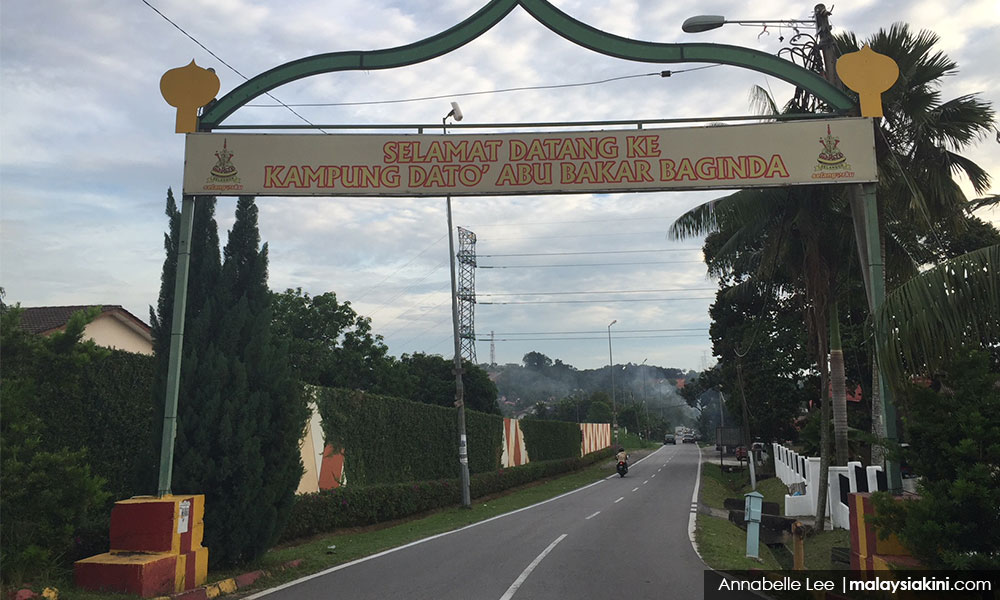 SPECIAL REPORT
| The Kuala Lumpur-Singapore High-Speed Rail (HSR) has been touted as an economic catalyst for the country.
But before the project can deliver on its promises, it must first overcome the social cost, chief among them Kampung Dato Abu Bakar Baginda.
Located on the fringes of Kajang and in between Bangi and Putrajaya, the traditional Malay village is possibly facing the largest land acquisition of the entire 328km HSR alignment on the Malaysian side.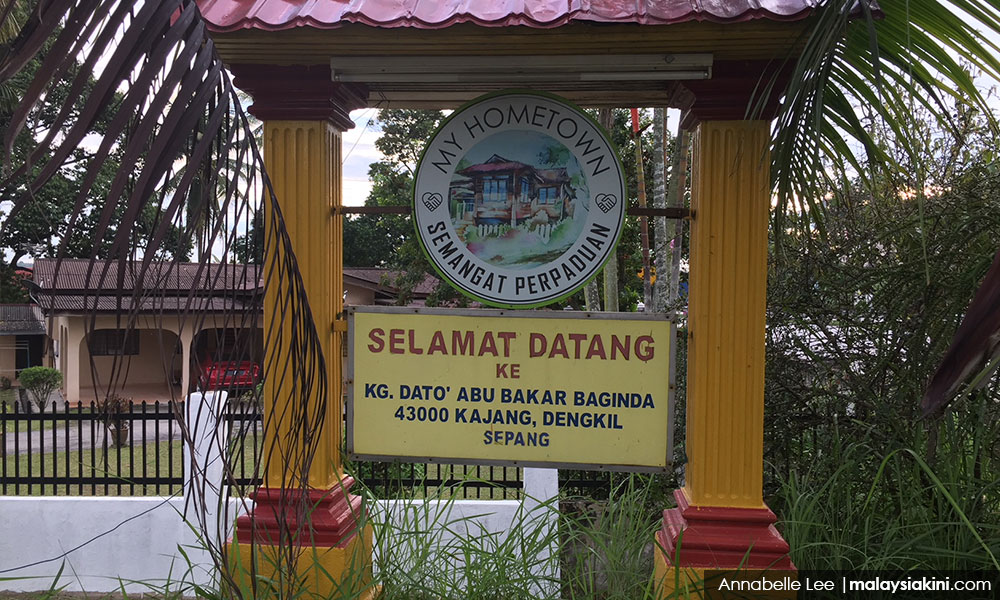 Local residents, who have begun organising themselves since October, told Malaysiakini that some 100 plots of land, comprising 300 to 400 houses, will be affected by the HSR, making it the largest group of people impacted compared to other acquisitions along the line.
For most areas, the project's driver MyHSR Corporation had taken pains to minimise land acquisition, but the alignment for this location cuts through Kampung Dato Abu Bakar Baginda from north to south, before arriving at the Putrajaya-Bangi HSR station.
Kampung Dato Abu Bakar Baginda has a rich history and dynamics that could turn the land acquisition into a political headache.
For one, it sits in the federal opposition-controlled Selangor, and already residents told Malaysiakini that they intend to petition state Menteri Besar Azmin Ali, which could put the state and the federal government on a collision course.
The state government has absolute authority on land matters.
Also, the village comprises Malay reserve land plots, which statutorily require that they are replaced if acquired. Malay rights groups have persistently complained about the loss of Malay reserve land.
Kampung Dato Abu Bakar Baginda secretary Mohd Ruszat Mohd Masirin (photo) said the scale of the acquisition would significantly disrupt their way of life.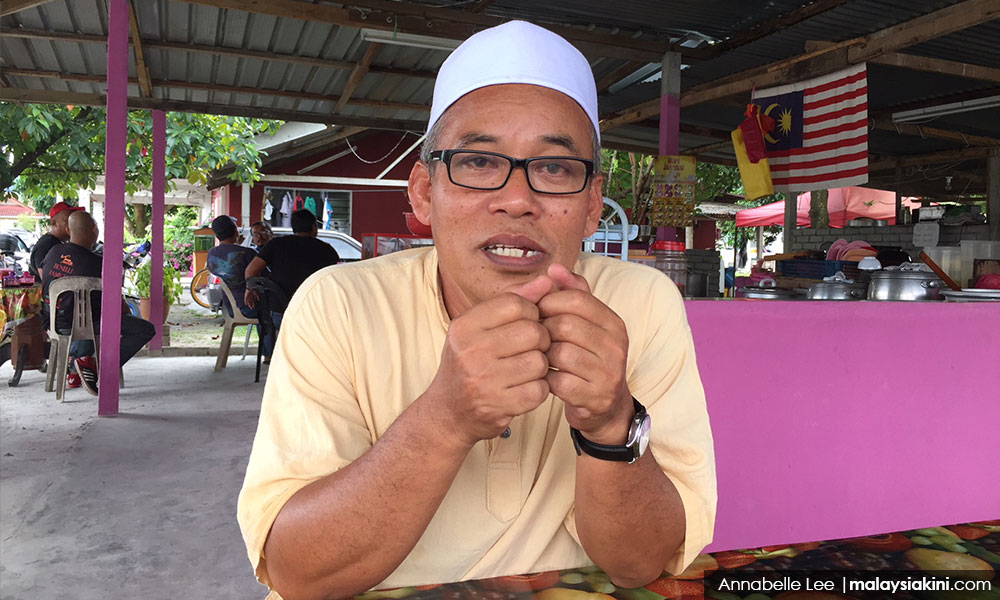 "Lots of things will be lost. The villagers' lives are here in this village, where will they go? Will the compensation be able to get us the same size of land and quality of life as we have now?
"For many villagers, they rely on the village because they do business here, like how some have their own car workshops. That is their source of income.
"This project will destroy life in the village," he told Malaysiakini when met at a coffee shop in the village.
Known as Kampung Air Hitam prior to the 1960s, the village was renamed in honour of the seventh Selangor menteri besar who served from 1959 and 1964.
The first post-Merdeka Selangor menteri besar had granted 30 acres of land to the Javanese villagers, allowing them to systematically plan their housing.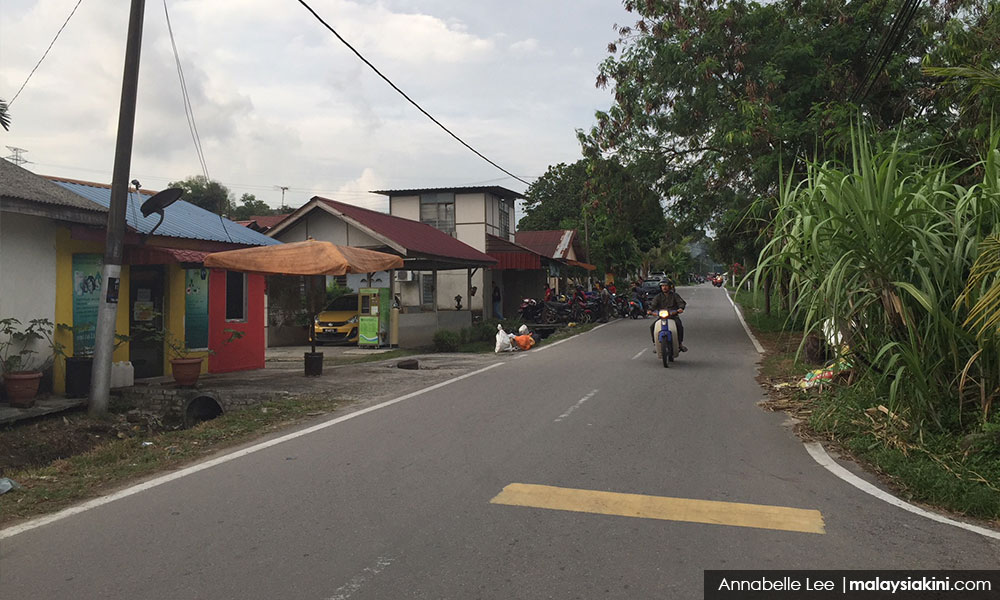 Mohd Ruszat, a 56-year-old grandfather, has been living in the village along Jalan Mawar Putih since he was born.
"I believe 95 percent of village people who are affected oppose the project.
"I will not even entertain any talk about compensation... I want the alignment moved away from my kampung," added Mohd Ruszat.
On Nov 18, MyHSR Corp organised a stakeholder engagement session with the villagers of Kampung Dato Abu Bakar Baginda at a nearby primary school.
More than 200 villagers attended and unanimously voiced their objections to the project.
According to Mohd Ruszat, the MyHSR engineers who conducted the briefing did not offer concrete answers, but promised to relay objections to their higher-ups.
Shawal Afendi, 35, who attended the briefing, had asked whether the alignment could be moved so that his Lorong Anggerik house could be spared.
"The alignment looks like it can not be changed but we are still waiting for answers from MyHSR," he told Malaysiakini when met at the same coffee shop.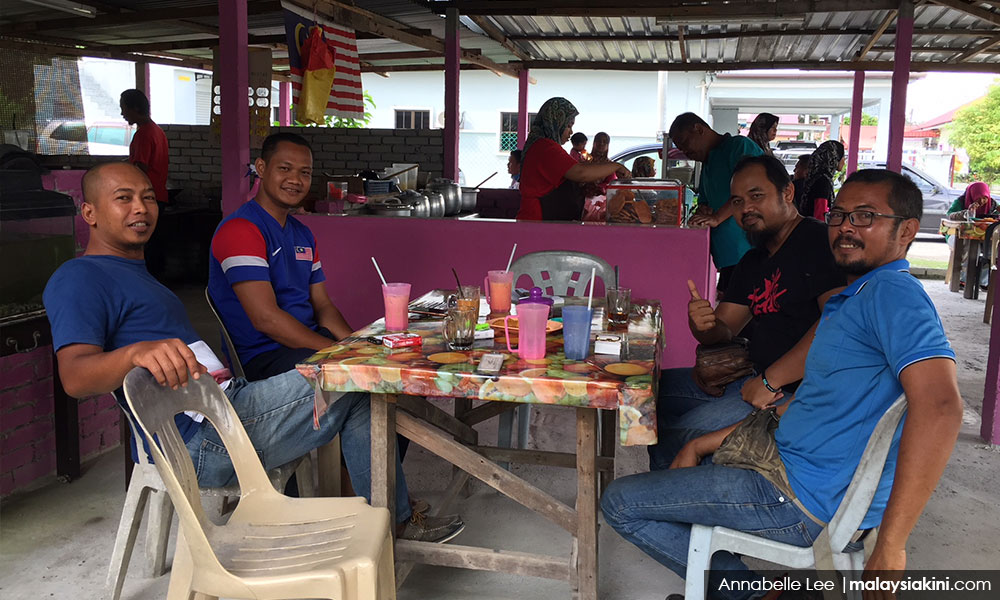 Villagers Azzili Kamsani and Hanafi Mohd Jani, whose homes were not directly affected by the proposed alignment, were also against the project.
While many would welcome a station near their home, Azzili and Hanafi have a different take.
"This is a heritage village. Having the station there will bring other people and social problems into the village like vandalism and gangsters. I am against this project," said Azzili.
Mohd Ruszat had set up a 12-member action committee to negotiate on behalf of the village.
The committee had brought its grouses to Umno's Dengkil state assemblyperson Shahrum Mohd Sharif and Amanah's Sepang MP Hanipa Maidin.
He also organised villagers to register their objections at HSR public inspection booths.
MyHSR Corp chief executive officer (CEO) Mohd Nur Ismal Mohamed Kamal (
photo
) previously told
Malaysiakini
that the acquisitions under the proposed alignment were "
unavoidable
".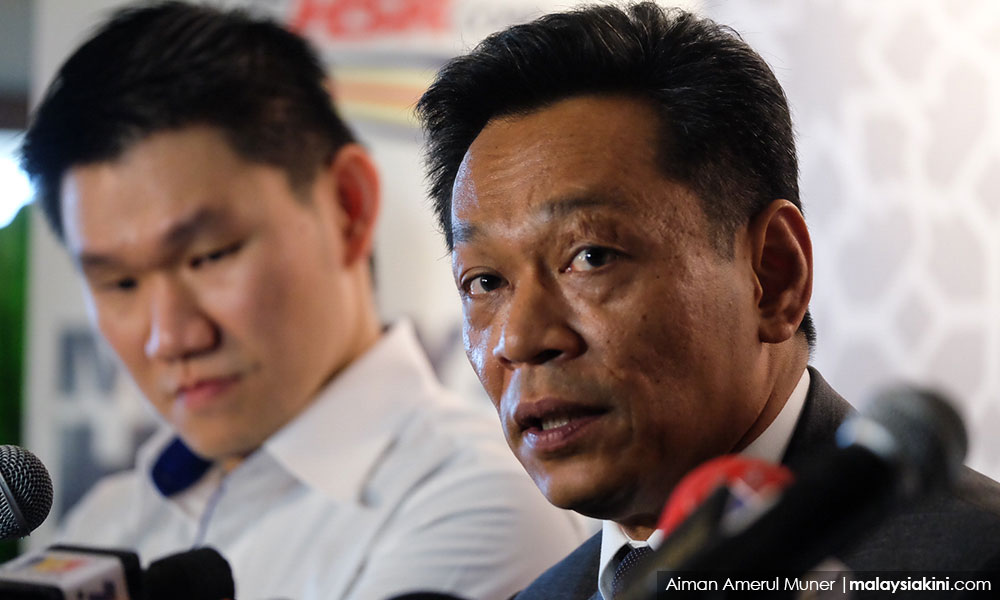 "MyHSR has identified the number of affected homes and buildings during the planning stage in order to identify the optimum alignment while reducing the overall social impact," he said.
However, he said the alignment had yet to be finalised and feedback collected from public inspections which commenced in November will be taken into account.
Mohd Ruszat is presently racing to collect signatures for a petition against the project and plans to present it to MB Azmin before the public inspection period ends on Jan 31, 2018.
"We want him to intervene and have the HSR moved somewhere else," he said.- Mkini