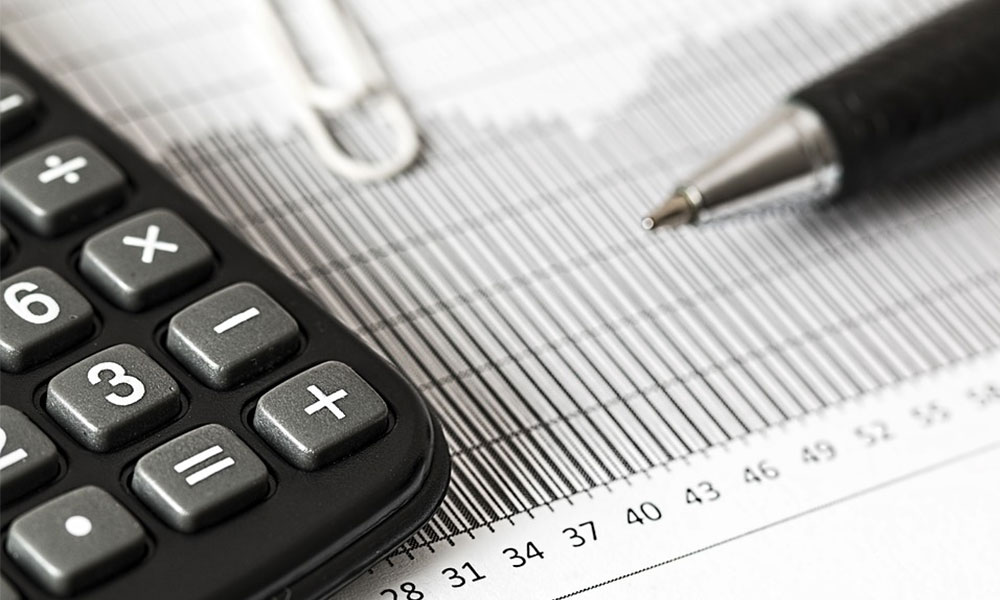 Kelantan and Perlis are the only states without any foreign direct investment in the manufacturing sector in the first half of this year, according to the Ministry of International Trade and Industry (Miti).
However, Miti's records showed that Perlis attracted RM525 million in investments from domestic sources, while Kelantan managed to scrape up RM4.2 million during the same period.
This puts Kelantan in last place among all states, excluding the Federal Territories, in terms of total Miti-recognised investments for the first half of the year.
According to Miti's records, the amount of domestic and foreign investment in Kelantan during that period was five times less than Sabah, which is second last on the list.
On the top of the table was Penang, with RM7.7 billion in Miti-approved investments, of which RM6.2 billion were from abroad.
FDI for Penang during that period was severely disproportionate compared to other states.

- Mkini