Nurul Izzah Anwar's political secretary has argued that her appointment as her father Prime Minister Anwar Ibrahim's senior adviser on economics and finance would not lead to any issues of governance.
Amir H Ghazali said this is because Nurul Izzah's appointment does not come with any authority nor did it come with a "non-functional" minister status as previous adviser appointments.
"Nurul Izzah is not a CEO or chairperson who has any power to approve projects, tenders, etc.
"So, there is no occurrence of cronyism or nepotism in the administration of the unity government if the appointment is made for the sake of the country.
"What is certain is that there is no contract awarded to family members or relatives. So, where is it said that the appointment is considered contrary to nepotism practices?" Amir (above) said in a statement today.
Nurul Izzah revealed on Saturday that she had been serving as Anwar's senior adviser since Jan 3.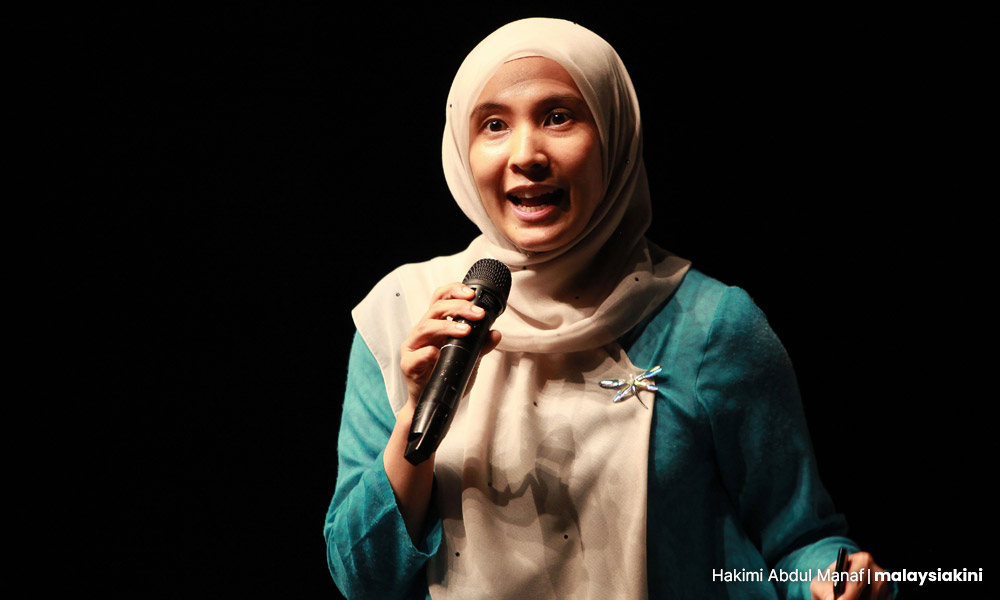 This led to a flurry of criticism over alleged nepotism, and even internal brickbats from Pasir Gudang MP Hassan Karim who called the appointment "legally right, but morally wrong".
'Respect PM's decision'
Amir, however, said that any appointments by the prime minister should not be questioned.
"I want to emphasise that whoever is appointed, including their own children, is actually the prerogative of the prime minister that must be respected and not questioned, and there is no need to pressure the prime minister to resign as finance minister," he said.
Amir added that Nurul Izzah's appointment is also seen as an effort to change the perception of appointing family members, as in they are eligible as long as they have the credibility and ability to serve the country.
He believed that the prime minister should be given as much space as possible to decide and that people should focus on work instead of getting involved in unnecessary issues.
Meanwhile, Amir said Nurul Izzah's appointment was meant to ease the implementation of policies by the Economic and Finance ministries.
He added that he understood her role to be collating feedback from the people on the budget and government policies. - Mkini