Hundreds of members of the legal fraternity today bid their final farewell to the late Federal Court judge Gopal Sri Ram.
Private practitioners, Federal Court judges and deputy public prosecutors began descending on the Nirvana 2 memorial centre at Bukit Seputeh in Kuala Lumpur since 8am this morning.
Inside the wide hall of the centre where Sri Ram's coffin is laid, a long queue began forming early in the morning as members of the legal fraternity and judiciary waited to pay their respects amidst the somber atmosphere.
Among those seen were Malaysian Bar president Karen Cheah, Cheah's predecessors Christopher Leong and Steven Thiru, Attorney-General Idrus Harun, Idrus' predecessor Tommy Thomas, Federal Court judges Vernon Ong and P Nallini, Court of Appeal judge Vazeer Alam Mydin Meera, former MACC chief commissioner Latheefa Koya, and minister Nga Kor Ming as well as deputy minister Ramkarpal Singh.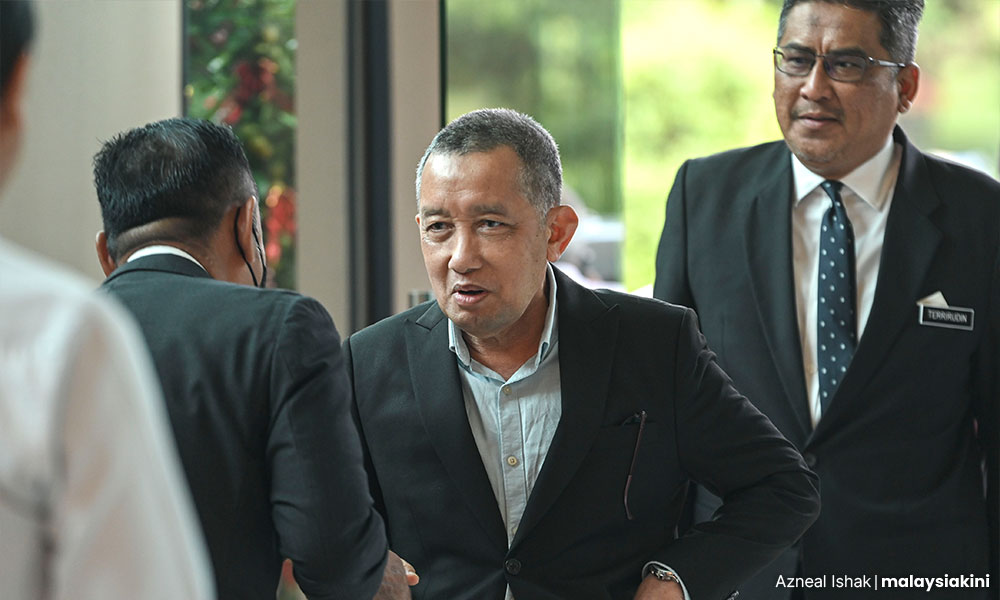 When met at the sidelines of the event by the media, Ramkarpal, deputy minister in the Prime Minister's Department (Law and Institutional Reforms), reminisced that he had known Sri Ram for a long time as his father, the late renowned lawyer and DAP leader Karpal Singh, went a long way back with the deceased to the early days of practice in the 1970s.
Ramkarpal, who has a legal background and was a lawyer before becoming a deputy minister, expressed his admiration for Sri Ram's encyclopedic knowledge of the law when the latter was on the Court of Appeal and later the Federal Court.
"It was always a privilege to have him give me guidance in the law. He would be sorely missed and it is a loss to the profession.
"He was renowned for his intelligence, sound legal knowledge as well as for his sense of humour," Ramkarpal said.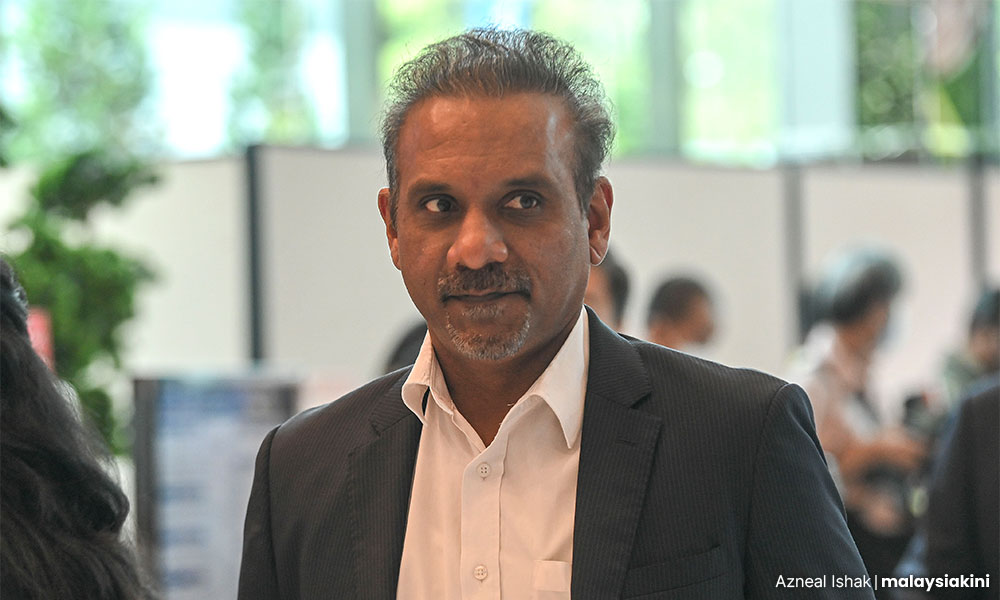 Ramkarpal's brother Gobind Singh Deo recalled that Sri Ram was a brilliant lawyer and judge who was always ready to help people.
"He was quick to provide me with guidance when I was a young lawyer then. We are grateful for his contribution to the legal profession through how he developed the law as a judge.
"He was very quick on his feet with considerable knowledge of the law, being able to put legal arguments quickly and provide solutions to problems quickly... it was due to his extensive experience.
"He had a kind of brilliance which is rare. He was extraordinary," Gobind recalled.
Local Government Development Minister Nga, who was previously a lawyer, said that Malaysia lost one of the most brilliant legal minds in the profession, with then-lawyer Sri Ram having been elevated directly to the Court of Appeal in 1994 without going through the High Court.
"During his 15 years on the Court of Appeal and later Federal Court, he wrote over 1,500 grounds of judgment.
"The legal fraternity regards him as not only having a productive mind but the most prolific judge, where during his tenure he cleared the backlog of many cases. Many in the legal fraternity regarded him as the Lord Denning of Malaysia," Nga said.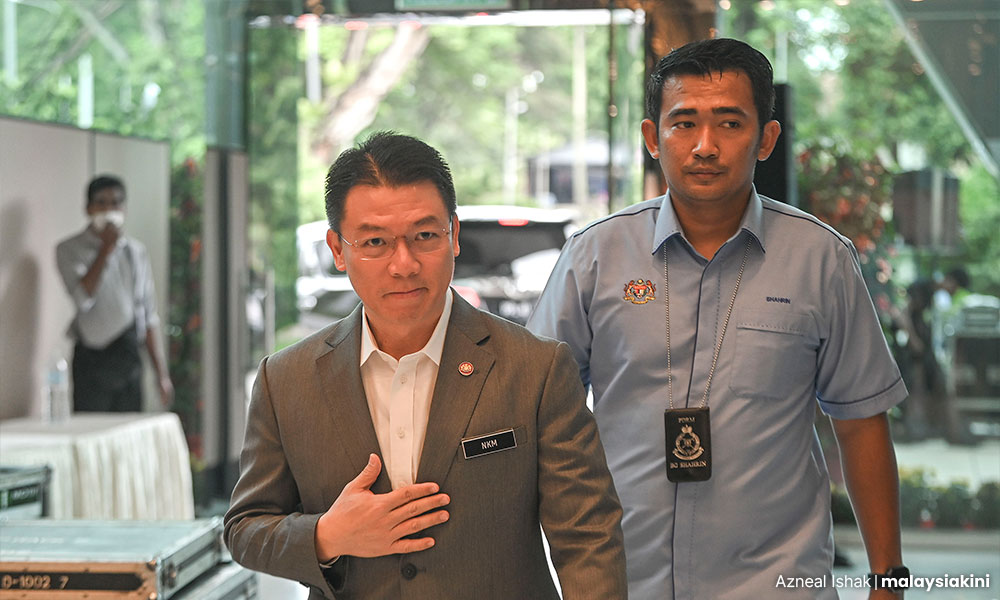 The minister was referring to the late United Kingdom judge Lord Denning, whom former UK premier Margaret Thatcher described as "probably the greatest English judge of modern times".
V Sithambaram, the private lawyer and ad hoc deputy public prosecutor who successfully led the prosecution in the RM42 million SRC International corruption case against former premier Najib Abdul Razak, lamented that Sri Ram's passing is akin to the passing of an era.
"I have known him since 1978 when he was a lead counsel in civil cases. He is a born teacher who loves to teach and to see others improve. He loves to share (his legal expertise).
"He works very hard from 7am in the morning until night, and he was still working till the very end. It was his true calling to be a judge and lawyer.
"He will be remembered for his advocacy skill and judgments. He is a sympathetic man. He is a legend of a man. It is a passing of an era. It is hard to imagine another lawyer of his calibre and wit," Sithambaram reflected.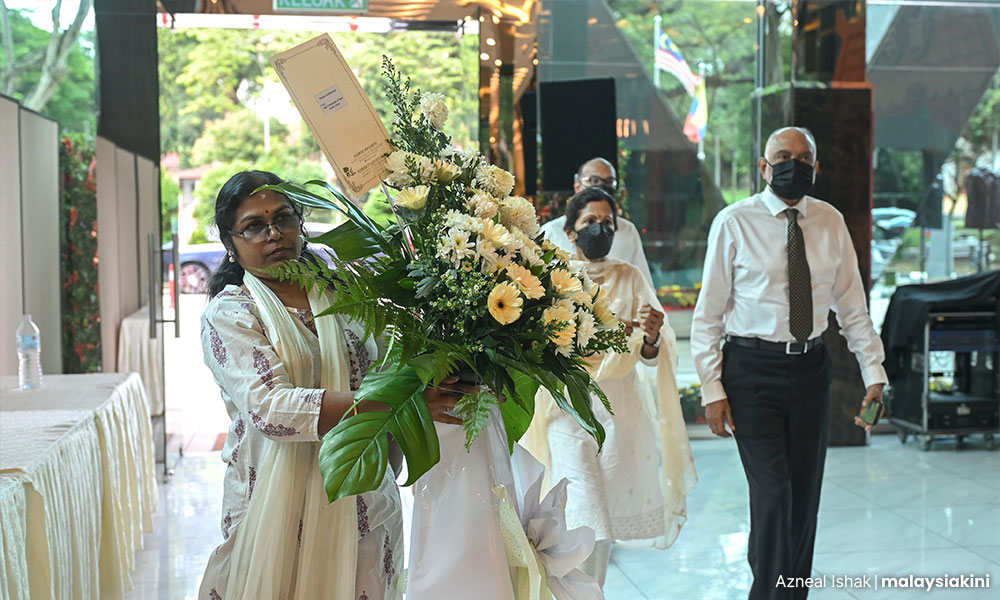 Lawyer N Sivananthan said the best way to describe Sri Ram was to see him as a stern and difficult-to-approach person who was also kind and willing to help another person in legal matters.
"I knew him since the earlier days of practice. As an opponent, he was a gentleman and he means what he says and was a man of his word," the counsel said.
Sivananthan is acting for former 1MDB CEO Arul Kanda Kandasamy, who, alongside Najib, is undergoing the 1MDB audit report court case. Sri Ram was the lead deputy public prosecutor in the case.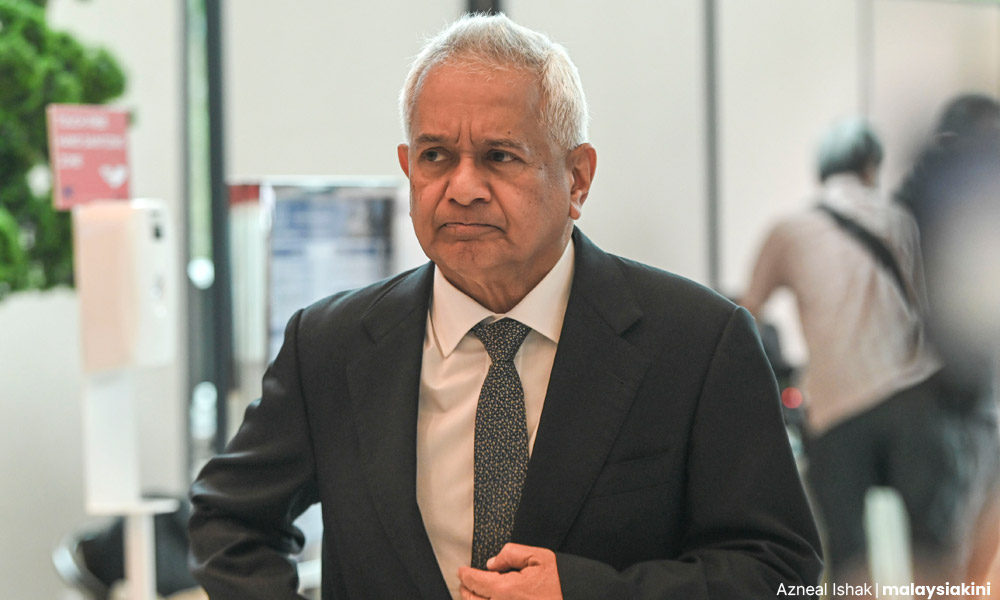 This afternoon, the cortege is expected to depart from the memorial centre to Shah Alam for cremation.
Two days ago at 12.15pm, Sri Ram, 79, died at the Gleneagles Hospital in Kuala Lumpur. He was previously admitted to the hospital for treatment of a lung infection.
Sri Ram was leading the prosecution against Najib in the latter's ongoing RM2.28 billion 1MDB corruption trial.
He was also the lead prosecutor in the RM1.25 billion solar hybrid project involving Najib's wife, Rosmah Mansor.
The former judge was appointed to lead the prosecution in these cases by Thomas in 2018.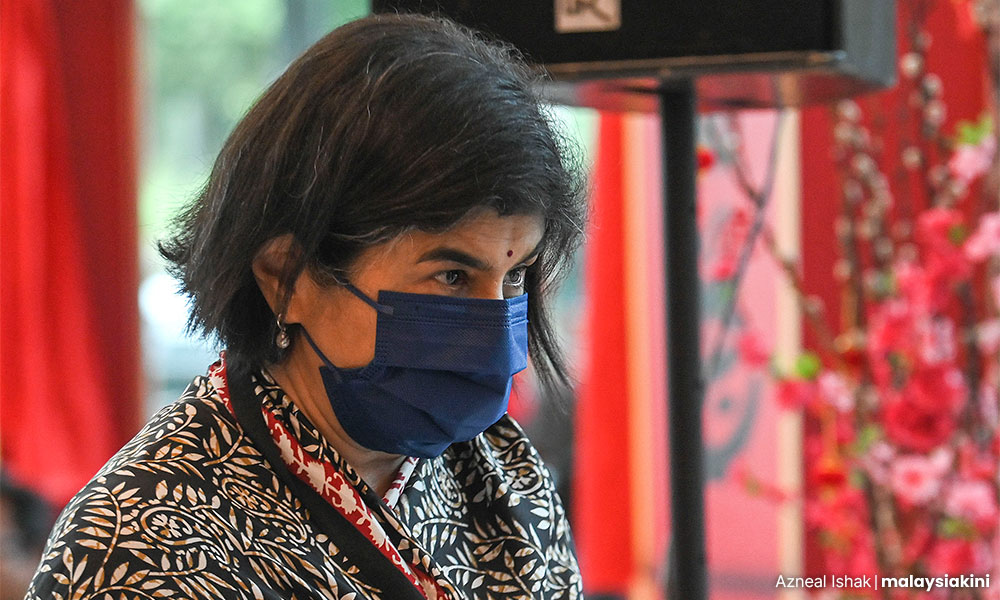 Born on Aug 16, 1943, to an assistant commissioner, Sri Ram was a former student at Batu Road School and Victoria Institution.
He was briefly a teacher before leaving the country to read the law in the United Kingdom.
He was then called to the English Bar by Lincoln's Inn in 1969 and the Malaysian Bar later in 1970.
Sri Ram was the first Court of Appeal judge to be elevated directly from the Bar in 1994 when the Court of Appeal was first set up.
He was sworn in as a Federal Court judge in 2009 and retired from the position the following year.
He returned to private practice not long after.
He famously represented Prime Minister Anwar Ibrahim back in 2014 in the latter's appeal to the Federal Court against his sodomy conviction.
Sri Ram was also behind the sending of former Penang chief minister Lim Guan Eng to jail for sedition in 1988.
He is survived by his wife Chandra and two children. - Mkini