Prime Minister Anwar Ibrahim's decision to appoint his daughter Nurul Izzah as a senior adviser has received criticism from a fellow PKR lawmaker.
Pasir Gudang MP Hassan Karim described the move as "morally wrong".
"A friend of mine who is also a Pakatan Harapan supporter had asked me for my opinion about Anwar appointing his daughter as a senior adviser on economics and finance to the prime minister.
"To this, my answer to the friend was simple: It was legally right but morally wrong," he said in a statement today.
This came a day after news broke that Anwar had appointed Nurul Izzah, who is his eldest daughter, to the position.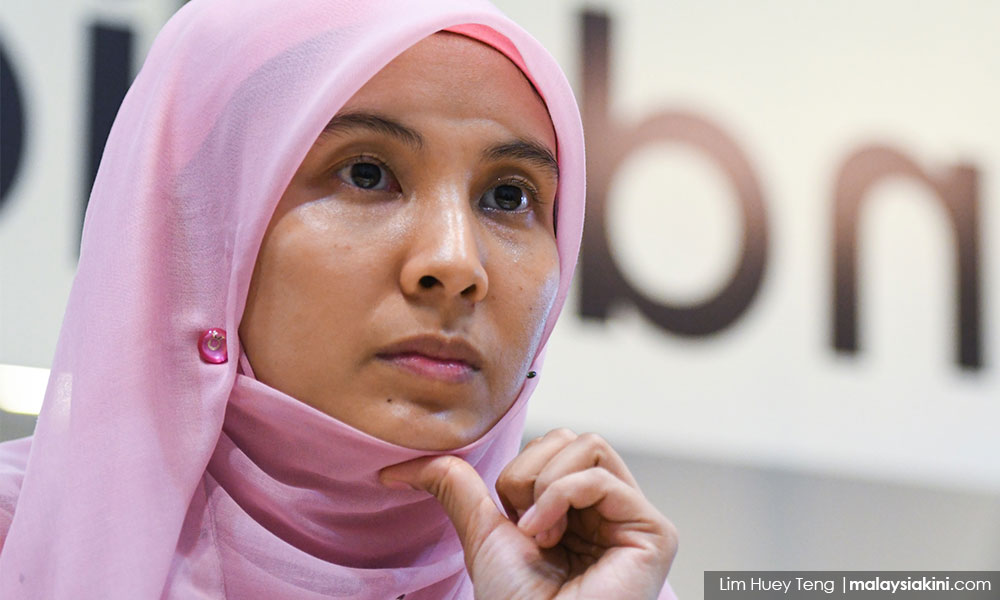 While Anwar has confirmed that the former Permatang Pauh MP will be doing the job without being paid an allowance, the decision had come under fire from many including the opposition who questioned if it was nepotism.
Ginie Lim shows support for Nurul Izzah
On the other hand, another PKR leader congratulated Nurul Izzah for the appointment and expressed confidence in her capabilities.
Malacca PKR vice-chairperson Ginie Lim said Nurul Izzah has the experience and intellect needed for the job.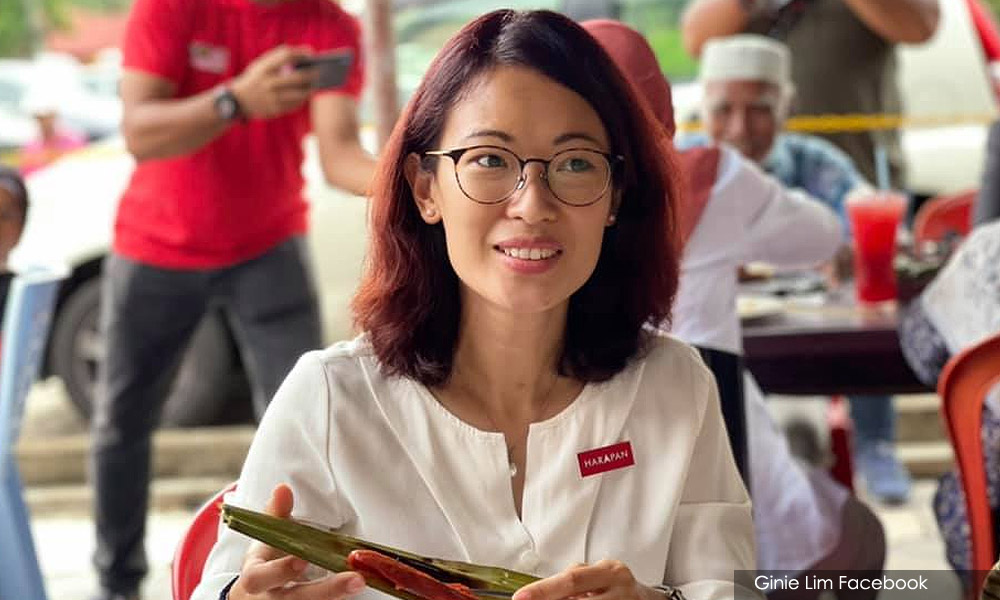 "She used to lead several think tanks and research bodies in the country, and had represented the country at conferences overseas.
"Despite Nurul Izzah being a daughter to the prime minister and PKR president, it does not alter the fact that she has her own strength and capabilities, and had made sacrifices in the reformasi political struggle," the former Machap Jaya assemblyperson said in a statement.
Nurul Izzah had never backed down from the party struggle even when Anwar was in jail and she herself was arrested by police, Lim added. - Mkini