The PKR Kota Raja division is waiting for instructions from the party leadership regarding talk that the International Trade and Industry Minister Tengku Zafrul Abdul Aziz is set to contest one of the state seats in Kota Raja when the Selangor state election is called later this year.
When contacted, its chief Gunaraj George said the issue was not discussed yet.
"We did hear speculation that Zafrul (above) was interested in competing in Kota Raja. But there was no decision.
"We are waiting for instructions from the centre if there is a decision from the leadership regarding cooperation with Umno, including the candidates who will contest in the upcoming polls," he told Malaysiakini.
He also confirmed that until now, the PKR branch level has not held any negotiations with Umno.
Gunaraj is also the Sentosa state assemblyperson, one of the three state assembly seats under the Kota Raja Parliament constituency.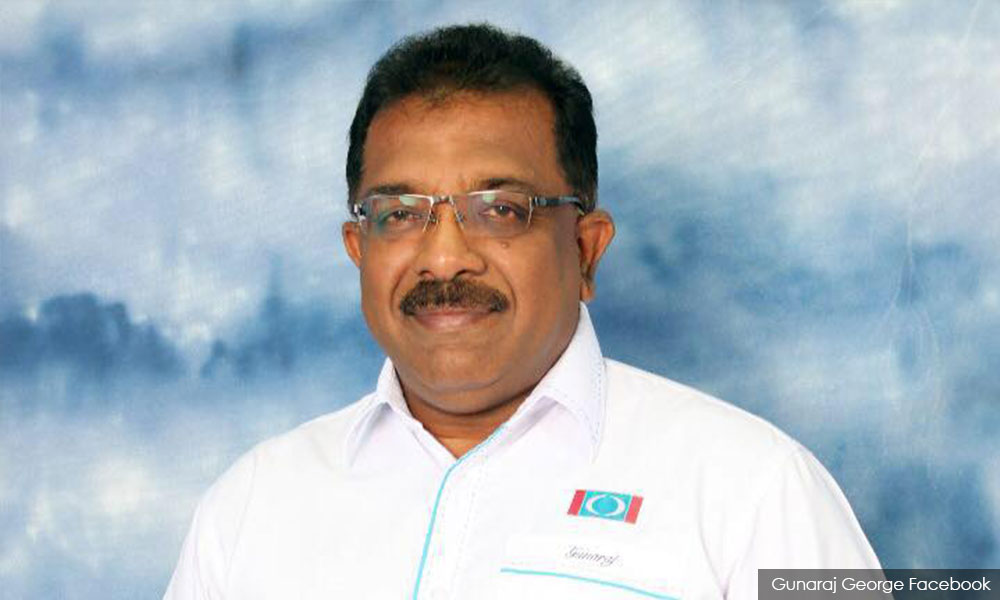 In the 2018 general election, Pakatan Harapan swept all three state constituencies contested.
Gunaraj won the Sentosa seat while Mat Suhaimi Shafiei, also from PKR, won the Sungai Kandis seat.
The Kota Kemuning seat was won by the state government's exco V Ganabatirau of DAP.
Previously, some Umno sources told Malaysiakini that Zafrul was eyeing a run in the Selangor state polls.
According to the source, Zafrul's name has been shortlisted to compete in either Sungai Kandis or Kota Kemuning state assembly.
The Sungai Kandis seat has traditionally been contested by Umno.
In GE15, Zafrul contested the Kuala Selangor parliamentary seat under the BN banner and lost to Harapan candidate Dzulkefly Ahmad.
After that, he was appointed as a minister in Prime Minister Anwar Ibrahim's cabinet.
Zafrul, who is a senator for the second term, cannot remain in the ministerial position until the end of the five-year term in 2027 because his term as a member of the Dewan Negara will end in December 2025. - Mkini