Prime Minister Anwar Ibrahim's decision to appoint his daughter Nurul Izzah as his adviser for economics and finance has received official criticism from the opposition chief, who called out the move as nepotism and urged Anwar to retract the appointment.
In a statement, Hamzah Zainudin said the decision was not only wrong and unreasonable but also goes against the principles of good governance, integrity, and anti-corruption.
"Pro bono is not an excuse to legitimise nepotism and Anwar defending the appointment of his daughter was very humiliating, especially when Hassan Marican is already an adviser to the prime minister," Hamzah (above) said, referring to the corporate figure and former Petronas president.
"Clearly, the 'Malaysia Madani' tagline was mere rhetoric because the prime minister's priority seems to be more focused on his own family instead of solving the issues of cost of living, addressing economic challenges, and exploring new market opportunities for Malaysia.
"The prime minister has to retract this appointment. Nepotism in PKR should not be brought into the administration. Walk the talk, please," Hamzah added.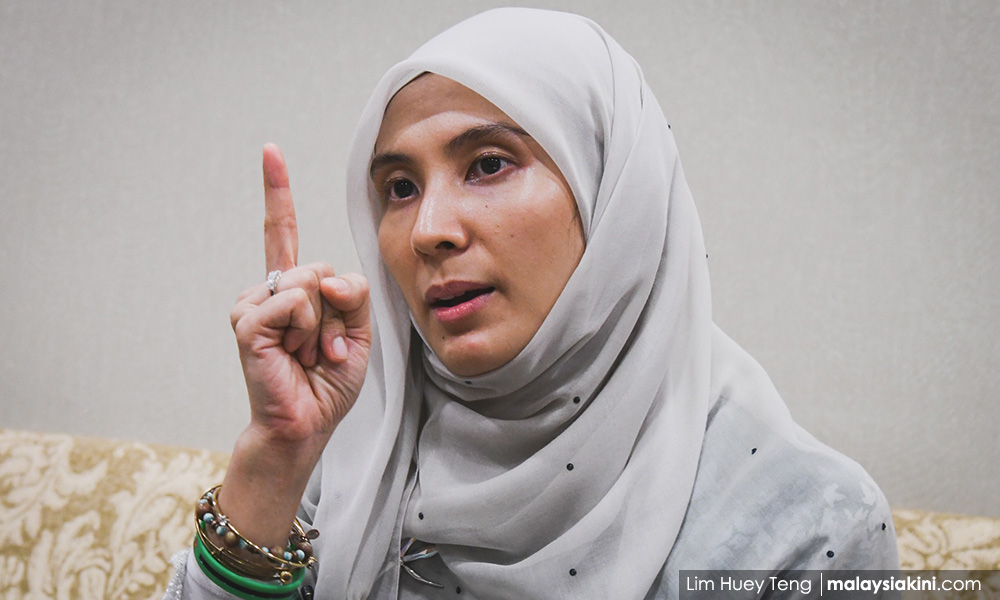 It was reported yesterday that Anwar had appointed Nurul Izzah, his eldest daughter, as a senior adviser on economics and finance.
While Anwar has confirmed that the former Permatang Pauh MP will be doing the job without being paid an allowance, the decision has come under fire from many. - Mkini