A DAP leader has revived the call for the police force to be equipped with body cameras following a raid on a hardcore music gig at a record store in Georgetown, Penang.
Kepong MP Lim Lip Eng said body cameras were supposed to have been procured and put into use in 2021.
He pointed out that this was an important issue that needed to be properly looked into as the new government prioritises reform in the police force.
Lim was commenting on the Saturday raid, which resulted in the arrest of four individuals, with three of them being detained for filming the incident. The three were later released.
The police action caused a stir on social media on Sunday with musicians and music lovers from home and abroad weighing in on the matter.
Co-owner of Ruas Store where the gig was held, Shaik Fitri, said the police told them that photographing raids was not allowed and asked them to delete the photos.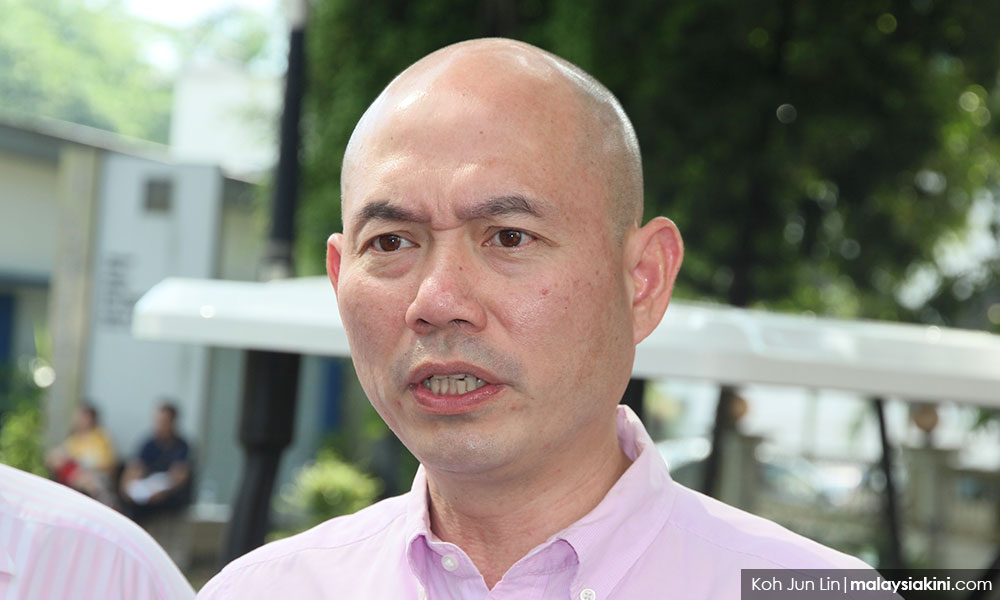 Lim criticised the detention of the three individuals, describing it as an act to oppress the public.
'Why are these individuals arrested merely for filming the raid?
"If the public is not allowed to film, it would be better for body cameras to be installed on police on duty.
"The purchase of the equipment by the police was scheduled for 2021, it's 2023 now – when will this be implemented?" the DAP politician asked.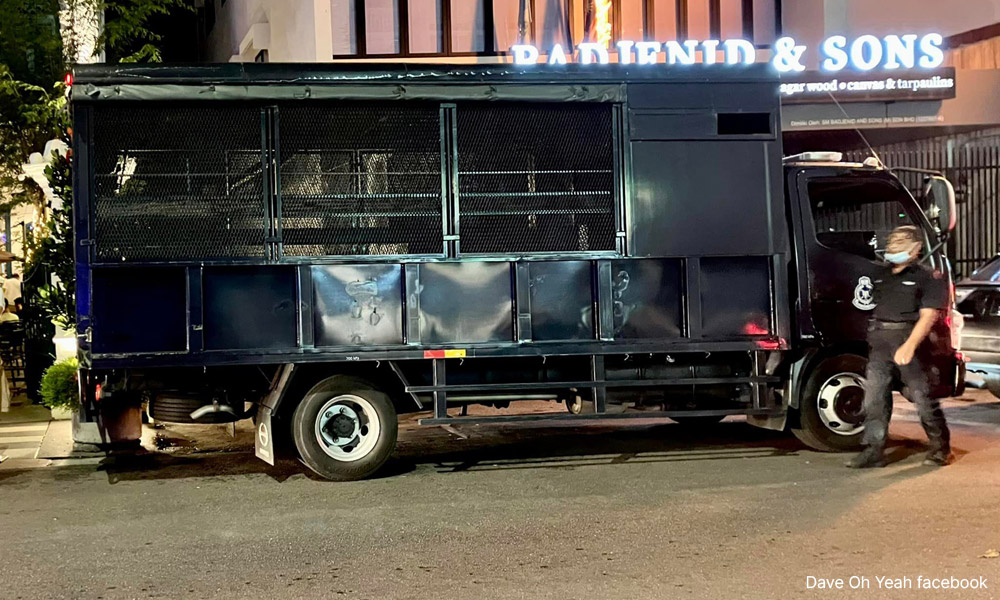 The act of recording, considered to be "interfering with the authorities' duties", is very subjective in the eyes of the law, Lim added.
Therefore, he said, the authorities must explain the rationale for why the public cannot record operations carried out openly.
"Won't it be better if the operations were carried out openly?
"Things like this should be shown to the public on the basis of transparency in carrying out duties."
RM30m allocation
In 2021, then prime minister Muhyiddin Yassin announced that enforcement officers will be equipped with body cameras, protecting the police from slander by criminals or unscrupulous people.
The government, he said, had approved an allocation of RM30 million for this purpose.
Last December, Home Minister Saifuddion Nasution Ismail said the government had approved the allocation for the procurement of body cameras and the procurement process was in progress.
It was reported that he had instructed the ministry's secretary-general to follow up on the matter.
"I hope the procurement can be expedited as it (body camera) is now a necessity," he was quoted as saying by Free Malaysia Today. - Mkini