Marzuki Mohamad, former principal private secretary to Muhyiddin Yassin, has published Bersatu's party account statements for the years 2020 and 2021 and called on PKR and DAP to do the same.
"For those who accused Bersatu of receiving RM4 billion from the RM92.5 billion Economic Stimulus Package fund, you can see the audited party account statements for 2020 and 2021.
"These audited accounts were presented at the Bersatu annual general meeting. They have been filed at the Registrar of Societies (ROS) and are a public document. They don't lie," Marzuki said in a statement on Bersatu's website.
"For the record, Muhyiddin became prime minister on March 1, 2020, and resigned on Aug 16, 2021. If RM4 billion goes into Bersatu's account after he resigns, that would be great for Bersatu," Marzuki (above) added sarcastically.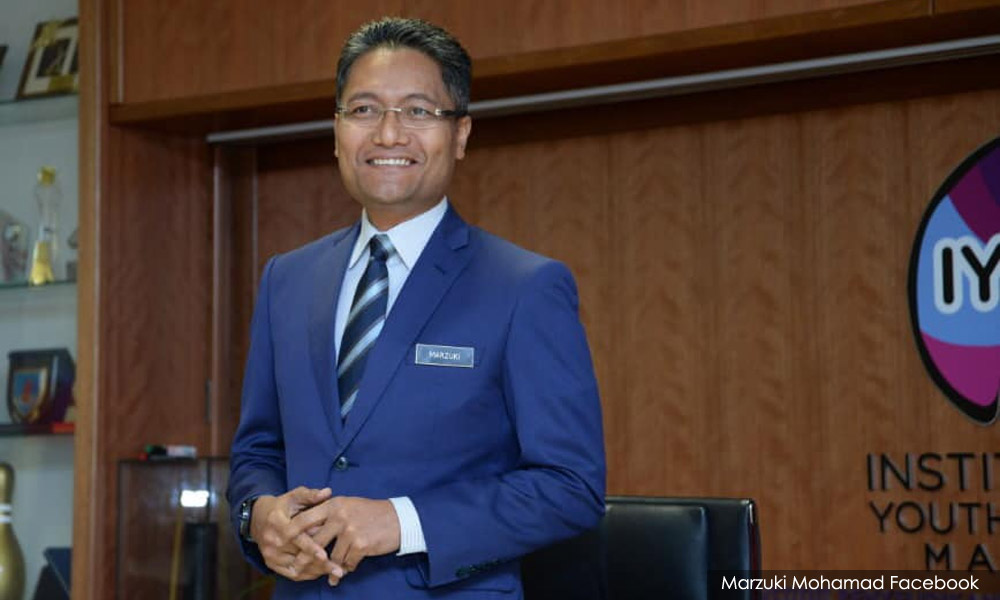 He said that the Bersatu 2022 financial statements will be presented in March and he would look out for RM4 billion then.
"For the record, Umno had RM192 million when the party's account was frozen in 2018.
"Have a look at the Bersatu account and maybe it would be good to also look at the PKR and DAP accounts including the trustee accounts held on behalf of the party if any.
"DAP is the government in Penang and PKR is the government in Selangor and Negeri Sembilan. Investigate the sources of money received by the party. That would be only fair and square," he said. - Mkini