The Youth and Sports Ministry has asked the National Sports Council (MSN) to investigate a national hockey player who allegedly made racist remarks on social media recently.
Its minister Hannah Yeoh also urged the MSN to get help from the Malaysian Hockey Confederation (MHC) to investigate the matter.
"Once I get the opinion from the MSN we will decide. So today the MSN will discuss with MHC, I have also informed (MHC president) Subahan Kamal," Hannah (above) said at the press conference in conjunction with the sports industry town hall session at Menara KBS, today.
An Instagram account holder using the @niezhanis handle, believed to be a hockey player with the country's women's team, allegedly left a racist comment on an Instagram post related to the concert of a famous Indian singer and composer which was held recently in Kuala Lumpur.
After realising her comment had gone viral and sparked anger among netizens, she posted an apology on her Instagram Story today.
"I am Hanis Nadiah Onn, a national hockey player, with humility and responsibility would like to apologise for deliberately posting a comment on Jan 28," she said in the post.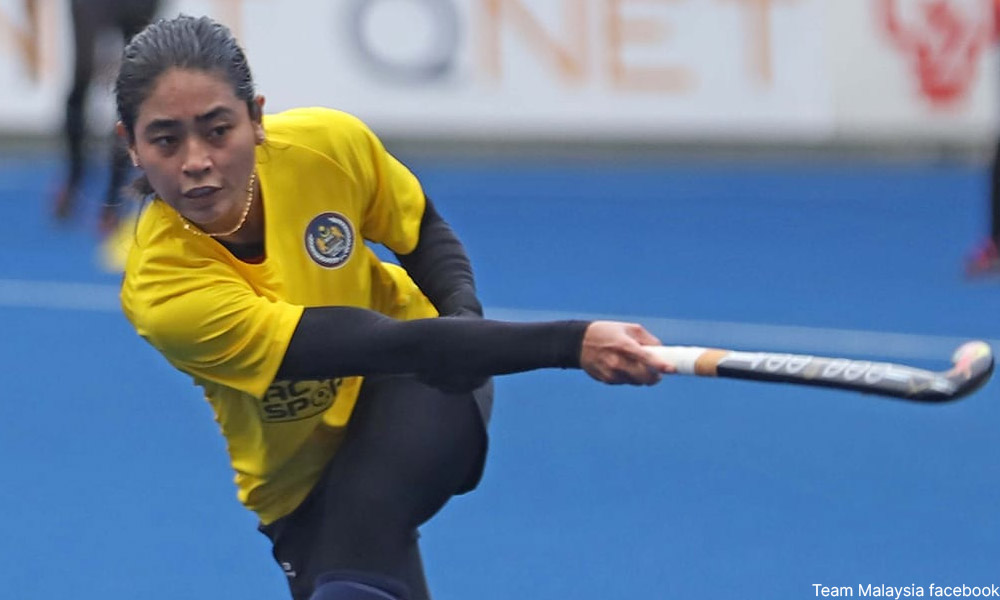 She said she realised that the comment had caused many parties to be affected, adding that she had deleted the comment.
"Throughout my 10-year involvement in hockey, I am surrounded by friends from different races who are constantly fighting for Malaysia.
"I regret my carelessness and again I apologise to those affected," said the 26-year-old player who helped Malaysia win gold medals at the 2015 and 2017 SEA Games.
- Bernama