As Lynas races against the July 1 deadline to have a cracking and leaching plant up and running in Western Australia, the company said it is preparing for the worst-case scenario – a partial shutdown of some of the downstream processing operations in Kuantan.
Lynas managing director Amanda Lacaze (above) said this is their contingency plan in case the cracking and leaching plant is not ready by the deadline, even though the construction was making excellent progress.
"We have our own targets which, of course, are all about ensuring that we will be able to bring that facility online but we are also looking to opportunities where we can ensure that we have sort of safety stock as required as we manage potentially a transition period.
"We have a number of scenarios and we are preparing ourselves for all of them.
"The best possible scenario is one where we are running two facilities… right through to one where we are required to close down one facility and operate the other," Lacaze said, as reported by the Australian Financial Review today.
She added that they will have a clearer picture of their options moving forward well before July 1.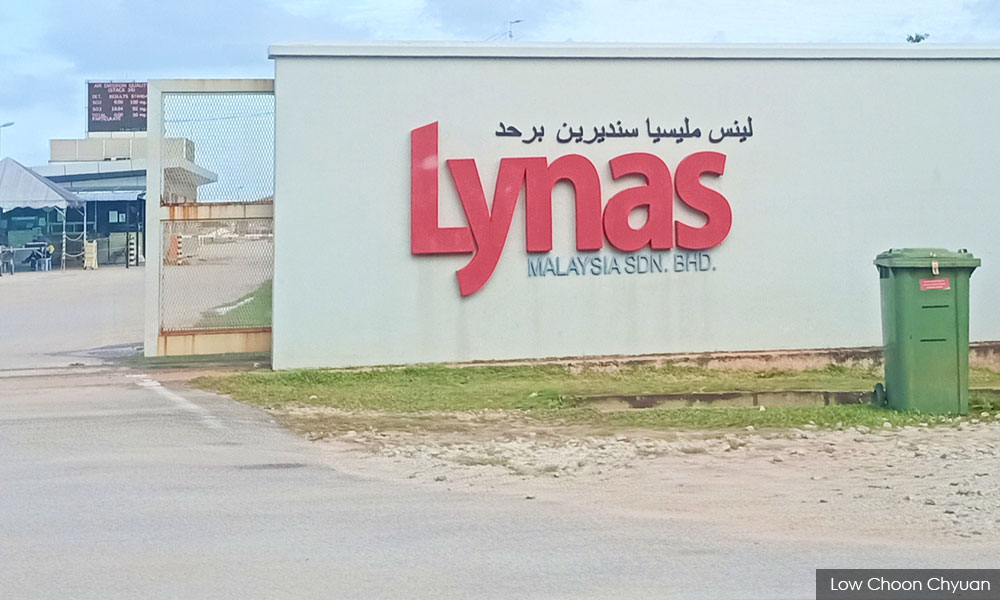 Meanwhile, she said, the world's biggest supplier of rare earths outside of China is still lobbying Putrajaya and the Atomic Energy Licensing Board to relax conditions for their operating licence.
"Our position is very strongly that we run a low-risk operation. We are a lawful company which is compliant with all regulations and we have never been involved in any sort of health or environmental incident.
"The most compelling data that we have is now our 10 years of safe operation in Malaysia.
"Of course, governments change. Our advocacy has always been that decisions should be made to ensure that we are treated fairly and equitably and that our performance is recognised.
"All that we seek from the government is that decisions are fact-based and not actually made on the basis of some alarmist statements from some activist groups," Lacaze said.
Lynas' operating licence in Malaysia is up for renewal in March but activist groups and politicians have expressed concern about cracking and leaching which they say produces a low-level radioactive water leach purification residue.
Its last licence renewal was three years ago when it was handed four conditions which include the halting of cracking and leaching of rare earths mined in Western Australia at its processing plant in Kuantan by July 1.
It was previously reported that the government will decide on Lynas' attempt to extend its operations in early February but critics opposing the matter want the deadlines to be maintained. - Mkini