Malaysia's score in the Transparency International (TI) Corruption Perceptions Index (CPI) 2022 has dropped for the third year in a row, scoring 47 of 100 points in the index.
In a briefing today, TI Malaysia president Muhammad Mohan said this is compared to its score of 48 points in 2021, 51 points in 2020 and 53 points in 2019.
Malaysia's ranking in 2022 was 61. In 2021, it was 62.
For the record, the CPI uses a scale of zero to 100, where zero is perceived to be highly corrupted and 100 is perceived to be very clean.
"From a score of 53 in 2019, Malaysia's score has fallen six points over the past three years.
"This drop is statistically significant, indicating that we are heading in the wrong direction with regard to fighting corruption, supporting human rights and democracy in the public sector," Muhammad said.
Dr Mahathir Mohamad helmed the prime ministerial position from May 2018 to March 2020.
Following the infamous "Sheraton Move", Muhyiddin Yassin held office as prime minister from March 2020 to August 2021.
After failing to muster majority support from the MPs after 15 Umno parliamentarians withdrew their support for Perikatan Nasional, Muhyiddin resigned on Aug 16, 2021, and Ismail Sabri Yaakob was appointed as the country's ninth prime minister until Nov 1, 2022.
Meanwhile, Muhammad said its ranking in the index has gone up by one spot to 61 in 2022, compared to the 62nd ranking in 2021.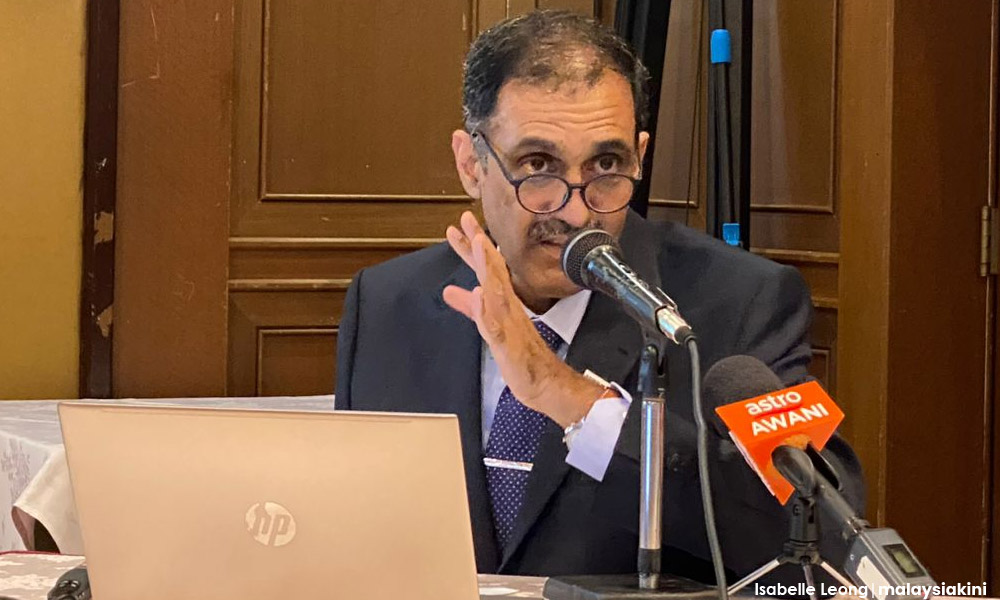 A total of 180 countries and territories were scored, with more than two-thirds of countries scoring below 50.
The global average CPI score stood at 43.
Among the Asean countries that were scored, Malaysia ranked second after Singapore, which scored 83 points.
For the record, Singapore is the only Asian country to make it to the top 10, ranking fifth after Denmark, Finland, New Zealand and Norway.
Among the selected Islamic countries, Malaysia ranked fifth after the UAE, Qatar, Oman and Saudi Arabia.
Factors behind Malaysia's declining score
Several reasons that could be the factors behind Malaysia's declining score include a lack of political will in fighting institutional corruption in the government as well as huge Covid-19 pandemic stimulus packages that were rolled out without parliamentary debate and scrutiny.
Among others include appointing unqualified politicians to head government-linked companies and the reluctance to firmly address cost overruns such, as the Littoral Combat Ship project.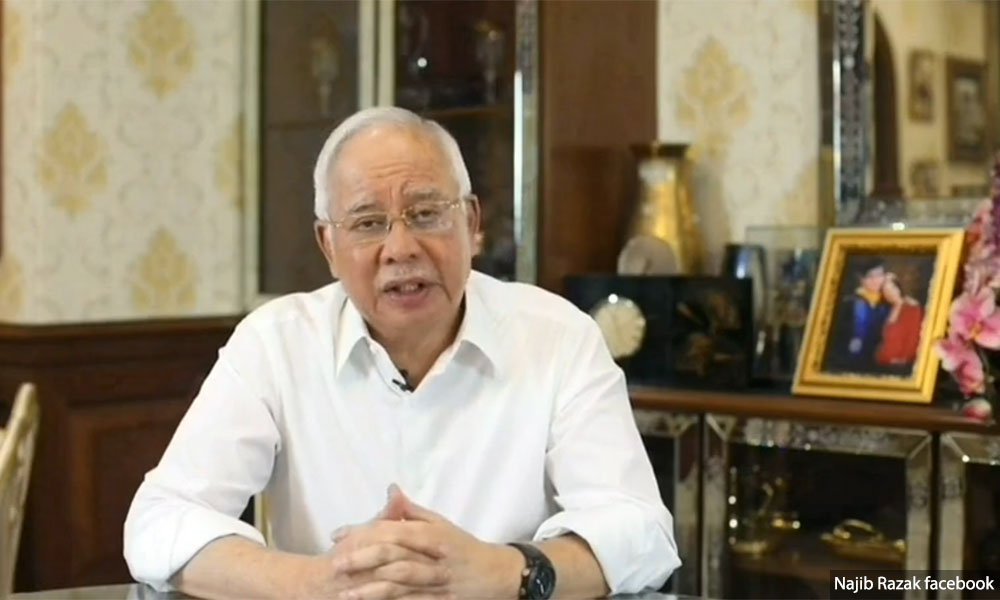 However, Muhammad highlighted some positive developments, such as the demonstration of judiciary independence in the conviction of former prime minister Najib Razak in the SRC International case
"Other positive developments include the signing of the memorandum of understanding between the government led by Ismail Sabri and that headed by Pakatan Harapan in 2022, which paved the way for several institutional reforms," he explained.
Muhammad also commended the new administration led by Anwar Ibrahim in its commitment to good governance, fighting corruption and mandatory competitive bidding for procurement contracts and the review of certain high-value projects.
"Anwar addressed the issues raised in the Auditor-General's Report and called the ministers to act on the report of leakages and corruption in their ministries.
"It's good but this is basic. I'm very surprised the previous ministers don't even look at the report," he added. - Mkini