The Green Party, a new political outfit focused on environmental issues, has joined the bandwagon in wooing expelled Umno leader Khairy Jamaluddin.
In a statement, its secretary Abdul Razak Ismail called on the former Umno Youth chief to join the Green Party, saying that it is time for Khairy to widen his political dimension into fighting for the environment and saving Malaysia's forests.
Abdul Razak also welcomed Khairy's intention to contest in the upcoming Selangor state election and suggested that he run for the Kota Damansara seat.
He said Khairy would have a good chance to win in Kota Damansara, which is a state seat under the Sungai Buloh parliamentary constituency where Khairy had contested in the recent general election but lost to PKR's R Ramanan.
"In the past 10 to 15 years, the rakyat has become more aware of environmental issues following the 'Himpunan Hijau' (Green Rally) protest against Lynas in Gebeng, Pahang, and a series of blockades by NGO and Orang Asli communities against logging activities.
"The Green Party welcomes Khairy to contest in Selangor, and we suggest that he run for Kota Damansara. Khairy has already campaigned there for the recent 15th general election, during which locals raised the issue of the Kota Damansara Recreational Forest where a company linked to the state government was trying to develop housing and condominium projects.
"It is also a good idea for Khairy to contest in Selangor, where there have been rampant deforestation activities at reserve forests, such as the Kuala Langat Forest Reserves, Bukit Cherakah, Bukit Lagong, and several other reserves which are in danger of being developed by the Selangor government," he added.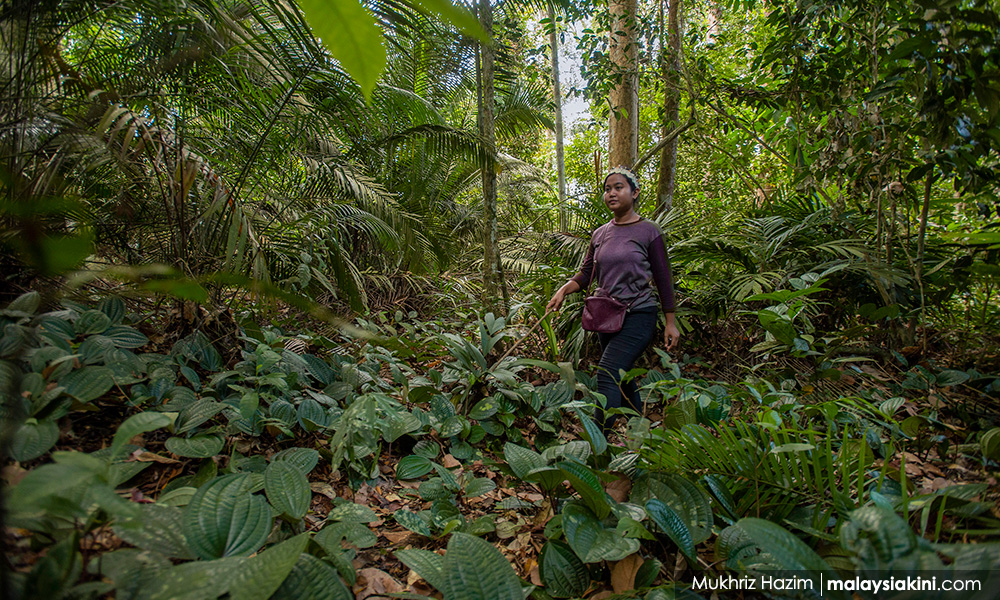 According to Abdul Razak, the Selangor Forestry Department's record showed that there are 76 other locations in the state that have forest reserves with a total land area of 250,000 hectares.
This, he said, requires a body to act as an ombudsman to monitor the state government activities when it comes to forest reserves, and the Green Party is ready to play the role.
Good chance to win
The environmentalist also claimed that many Pakatan Harapan state assembly representatives were scared to fight the issue of forest reserves in Selangor.
"The Green Party believes Khairy would be well accepted by Kota Damansara voters because during the previous general election, he only lost with 2,693 votes difference, and we are of the view that Khairy has many supporters who would back him and he can win if he focuses and is active in fighting the environmental issues," Abdul Razak said.
He added that Khairy can still fight for other issues too, such as the economy, welfare of the B40 group, and urban poor in the state.
Last Friday, the Umno supreme council decided to give Khairy the boot for allegedly sabotaging Umno during GE15.
Since his sacking, several political parties had expressed willingness to accept the former health minister into their party. - Mkini