The government does not seem to have any plans to introduce any new taxation system anytime soon, said Deputy Finance Minister Ahmad Maslan.
He said there has been no discussion on the recommendation to reintroduce the Goods and Services Tax (GST) so far under the administration of Prime Minister Anwar Ibrahim.
"Our job at the Finance Ministry is to get as much money as possible and give it back to the rakyat.
"What other options does the government have so far to generate and increase revenue?
"We do not know whether there will be a new tax or not, but what is certain is that there has been no discussion about the GST. We have not discussed that matter until today," Ahmad said in a press conference after the 'Budget 2023 Dialogue with the Deputy Finance Minister' event in Shah Alam today.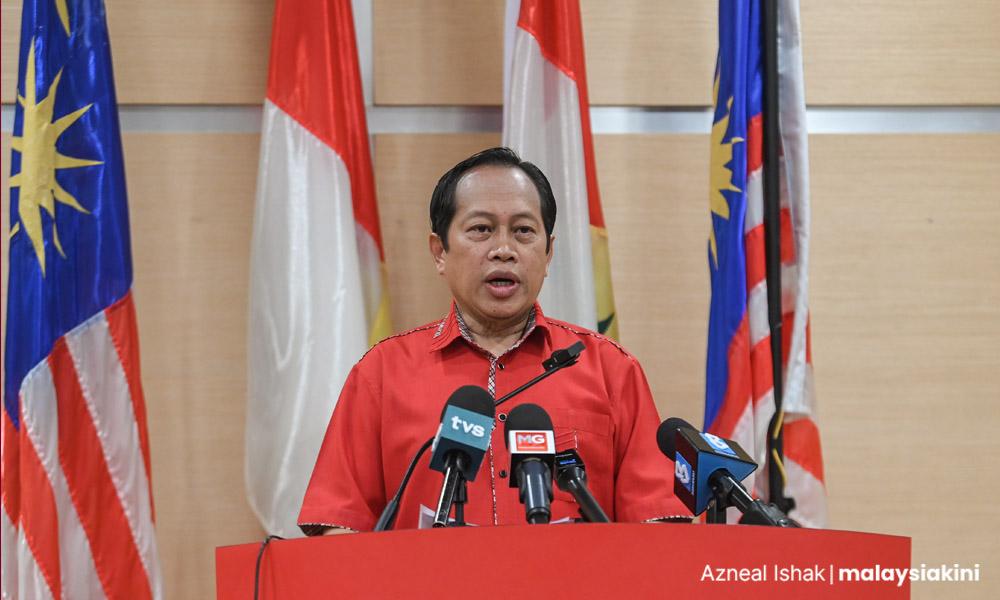 The Pontian MP added that the introduction of a new tax will be the government's last resort to boost the national revenue.
"If we can increase the government's income through methods that do not involve tax, I think that is the government's main option.
"Among the things that have been suggested would be through better enforcement against lost revenue due to smuggling so that we can manage our country's borders better, as well as those who collect tax such as the Customs Department and the Inland Revenue Board (IRB) so that there are no leakages in tax.
"The tax collection system will be better just like the existing system but improved and maybe as the IRB has announced previously, this method would help and not chase (the taxpayers)," Ahmad said.
He explained that the Customs Department will improve its enforcement on items such as cigarettes, alcohol, and subsidised items in order to reduce the amount of lost tax revenue.
He added that the prime minister had also previously spoken about the issue of direct negotiations and open tenders which could help improve the country's income.
"If direct negotiations cost us RM50 million and an open tender is RM45 million, the government can already get RM5 million (saved). That is among the examples given," he said. - Mkini