Prime Minister Anwar Ibrahim today shared the experience that he had gained from Manchester United's legendary manager Alex Ferguson, saying that sports bodies, associations and individuals can replicate such words of wisdom for the development of sports in the country.
Speaking at the 2021 National Sports Awards ceremony in Kuala Lumpur today, Anwar, who related his discussion with Ferguson (above) during a meeting that was made possible by former United States vice-president Al Gore in New York some time ago, said what remained etched in his mind was the love and respect that the manager had instilled among the players to build a strong successful team.
"Not easy to unite, blend and mould players from many countries with different backgrounds, cultures, religions and lifestyles before arriving at Manchester United.
"Ferguson said as a leader, we must express our love and respect to those who are in the team and from there, we can mould a team that will be tightly knitted and bonded although they come from different backgrounds and places," said Anwar.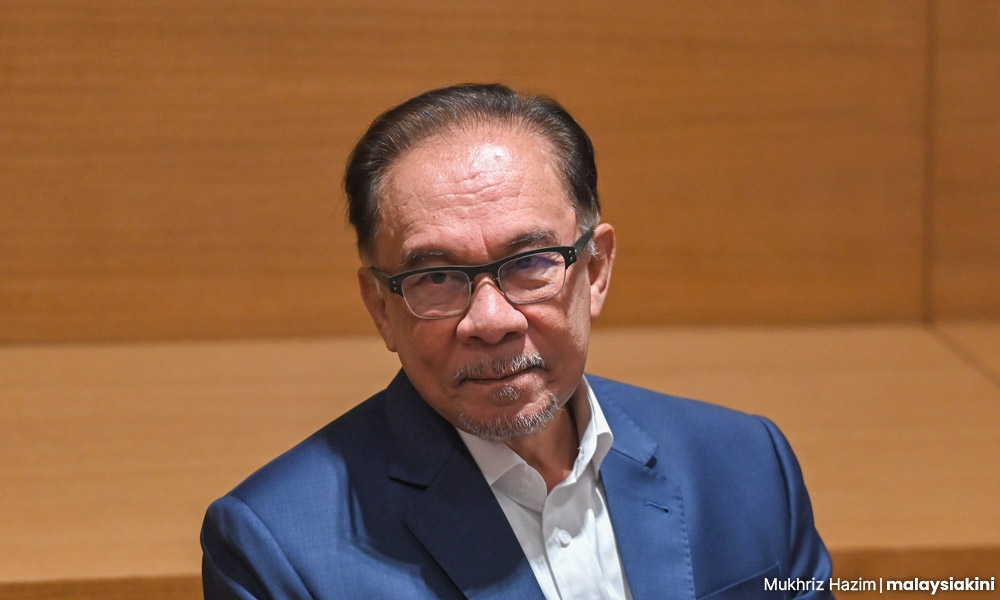 The awards ceremony was also attended by Youth and Sports Minister Hannah Yeoh, her deputy Adam Adli Abd Halim, Olympic Council of Malaysia (OCM) president Mohamad Norza Zakaria and officials from sports bodies and associations.
The prime minister added that Ferguson's concern in safeguarding the values and welfare of the players should be exemplary and should be replicated by managers and administrators of sports in Malaysia so as to build strong values among athletes.
"Once you win their hearts, you eventually win the game," he said when drawing a phrase from Ferguson, adding that it would be suitable for those involved in the development of athletes and sports in the country.
Anwar also stressed that the welfare of athletes must be given utmost priority and importance by all sports associations or sports bodies.
Anwar said success in sports cannot be achieved if the welfare of athletes is ignored.
"That is why I agree with the sports minister's stern reminder to all those involved in sports to not misuse the trust vested in them to safeguard sports associations, especially when it involves the welfare of children who are involved in sports," he said.
- Bernama