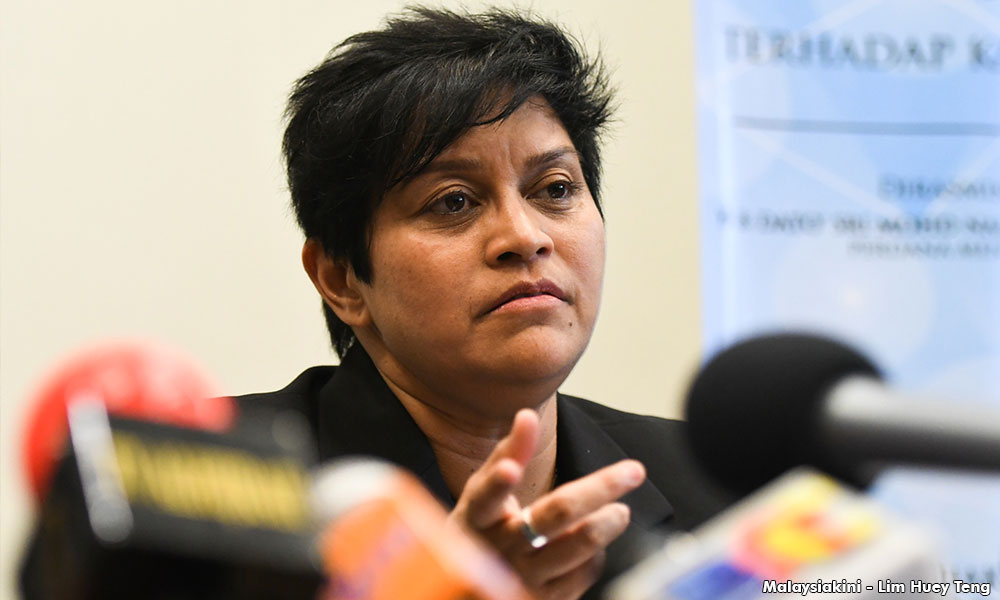 Automatic voter registration is unconstitutional, according to Minister in the Prime Minister's Department Azalina Othman Said.
"The suggestion to make voter registration automatic goes against the provision under the Federal Constitution," she said in a written reply in the last parliamentary sitting.
She was responding to a question by Permatang Pauh MP Dr Wan Azizah Wan Ismail who asked whether the government plans to implement automatic voter registration and make voting mandatory.
Azalina explained that automatic voter registration would not be constitutional, as Article 119 of the Federal Constitution states that any Malaysian citizen who has reached 21 years old and has not lost their qualification as a voter needs to apply to be registered as a voter.
However, she said, if such an initiative were to be implemented, it would need further and more thorough study before any amendments are made to existing provisions.
The Election Commission (EC) said in March that Malaysia is
not ready
to implement the automatic voter registration system.
EC chairperson Mohd Hashim Abdullah said that the commission did not want to be blamed for any problems arising from any changes related to voter registration.
Electoral watchdog Bersih 2.0, which has long urged for automatic voter registration, called the excuse "laughable," saying that tackling such matters is part of the EC's responsibility.
In a separate written parliamentary reply to Petaling Jaya Utara MP Tony Pua, Azalina also said that there are more than 3.7 million citizens who are qualified voters but have not yet registered. - Mkini